FSM Digital Conference
- GMT
Online
The Fire Safety Matters Live is a NEW interactive digital conference for 2021!
A new online conference for 2021 hosted by FSM.
The Fire Safety Matters Digital Conference 2021 is your chance to network with other attendees and sponsors, through direct message or by requesting a video call. The agenda is packed with talks from experts in the fire industry, including Apollo's Business Development Manager, Mike Sutton. You'll also receive CPD points for attendance.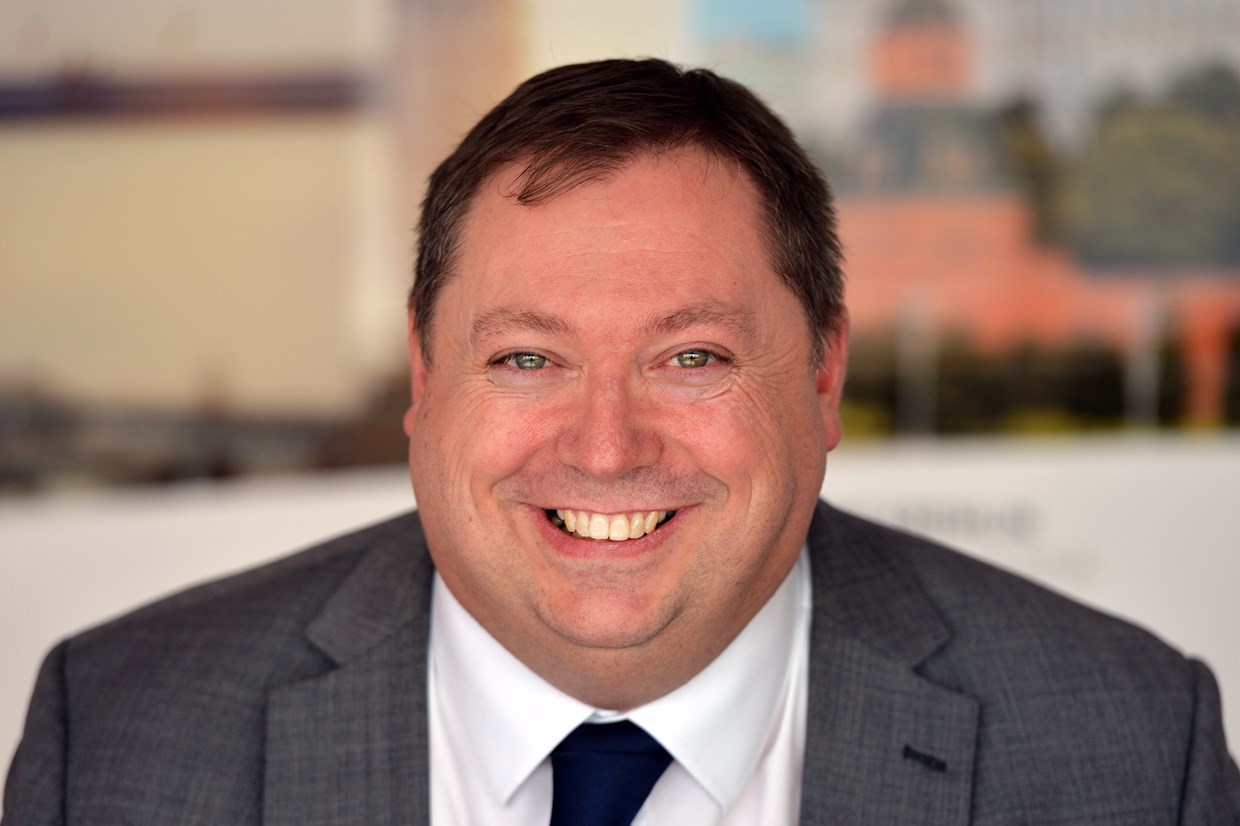 Total Cost of Ownership in Healthcare Buildings UK, at 11:30am
Mike Sutton MIET MIFSM GIFire, Business Development Manager, Healthcare
Mike has over 30 years experience in the fire industry in numerous areas including the design of fire systems and Service Solutions. He's proud to be a member of IET, IFSM, IFE & an associate member of NAHFO.
There are lots of things to be considered when looking at the system cost in Healthcare Buildings, such as installation, operation and maintenance & upgrades. In this presentation, we explore the advantages and disadvantages of open and closed protocol systems.