The Green Planet Project
Our sustainability relies on analysing, identifying, and improving processes that impact the environment. The Green Planet Project is a collaborative effort, over multiple departments to achieve this goal.
What is the Green Planet Project?
Initiated through the creation of an Environmental Aspects & Impacts Registrar by our leadership team in 2019, our Design and Manufacturing department conceptualised a 'Green Planet Project' in 2020. This was in response to the objective of reducing the environmental footprint of our core products.
Through our 2020 Green Planet Project we investigated the impacts of three of our highest selling products from the XP95 range. The volumes of sold product within this range account for 26% of our total sold.
We focused on the water, energy use, and C02 emissions during their production phase.
We knew that we had to analyse our environmental footprint and figure out ways to reduce whatever impact we had. A project was initiated that identified the best way for us to measure and report our impact so that we can establish short and long term solutions to our processes and wastage.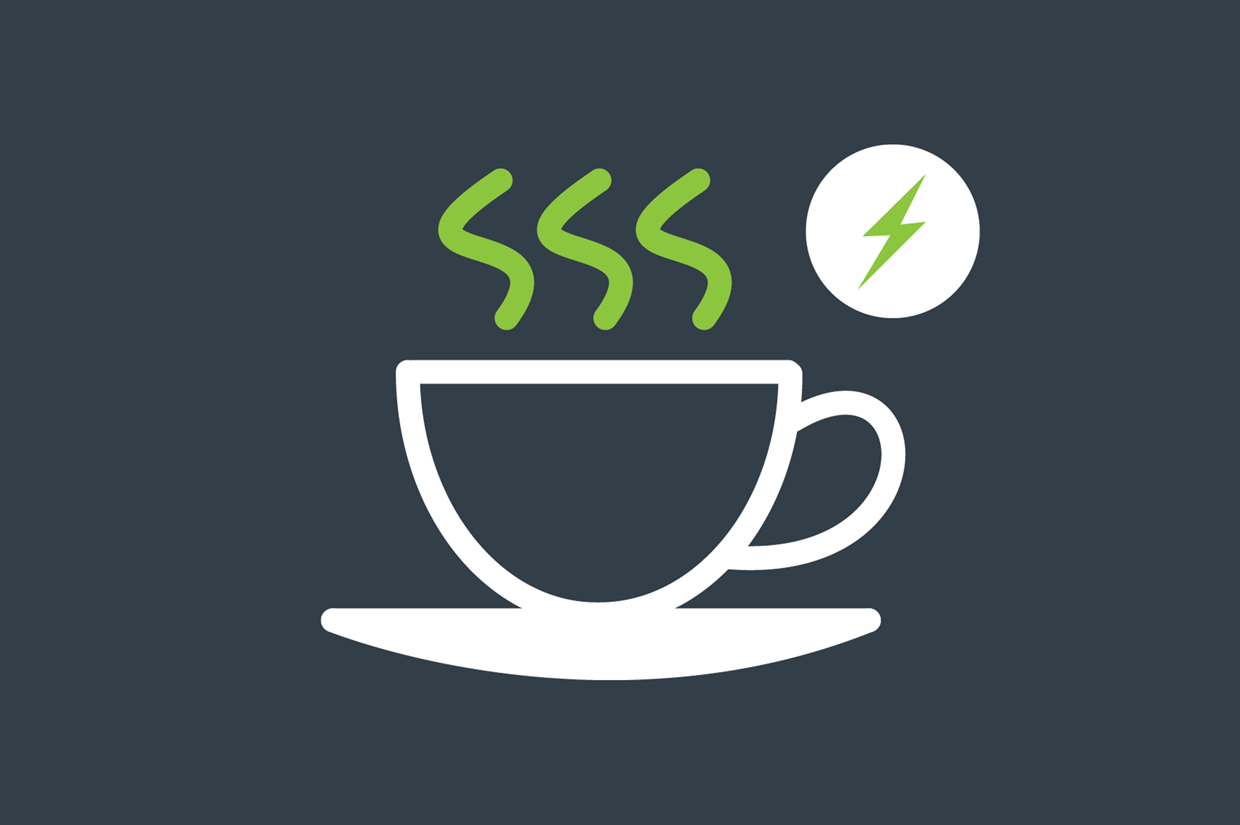 Just a few cuppas!
In the initial scope of the project we measured the energy consumption of the products' use by customers but found the levels of consumption to be negligible. The energy use of a product over its entire lifespan is equivalent to making only 14 cups of tea!
Our intention looking ahead is to expand on the data already gathered internally, and in 2022, to work with at least one Tier 1 suppliers of product components and raw materials used to manufacture the XP95 (electronic components, polycarbonate plastics and metals), in order to investigate and measure water, energy use and CO2 emissions along the products' upstream life-cycle.
The overall objective will be to partner with one main supplier to drive environmental performance improvements across our product lifecycle by managing and reducing our negative environmental impacts, together. This will also help us to measure our Scope 3 emissions of our highest volume products in the future.
As a third (34%) of our products (including components and raw materials used to produce them) are very similar to those included in the XP95 pilot study, we plan to replicate potential improvements, and lessons learnt across the board, to other product ranges in 2023.