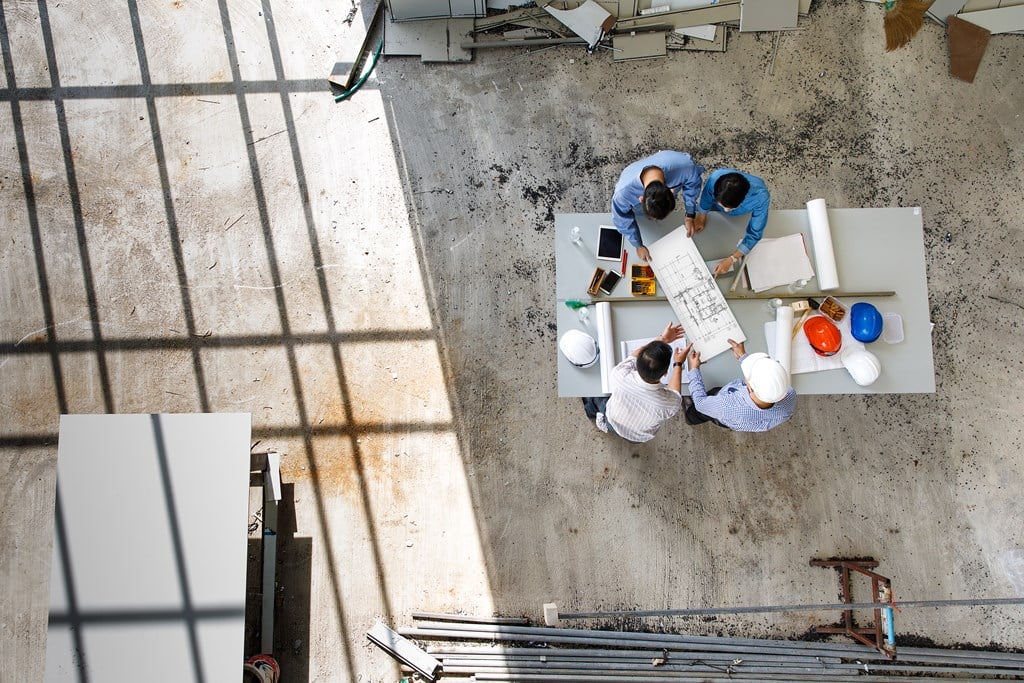 The Apollo Advisor Network
A platform for us to listen and learn about what's important to you.
Why?
Our success is built on expert installers and partners who help to keep people safe from fire, every second of every day. The aim of the Apollo Advisor Network is to bring us even closer to our customers and partners, enabling us to deliver the solutions they need to make life simpler and safer.
How?
We know time is often short, so we will do this by inviting members participate in short surveys or asking for opinions on fire related topics. Participation is optional every time. It will only take a few minutes to respond and offers you the perfect opportunity to get your voice heard.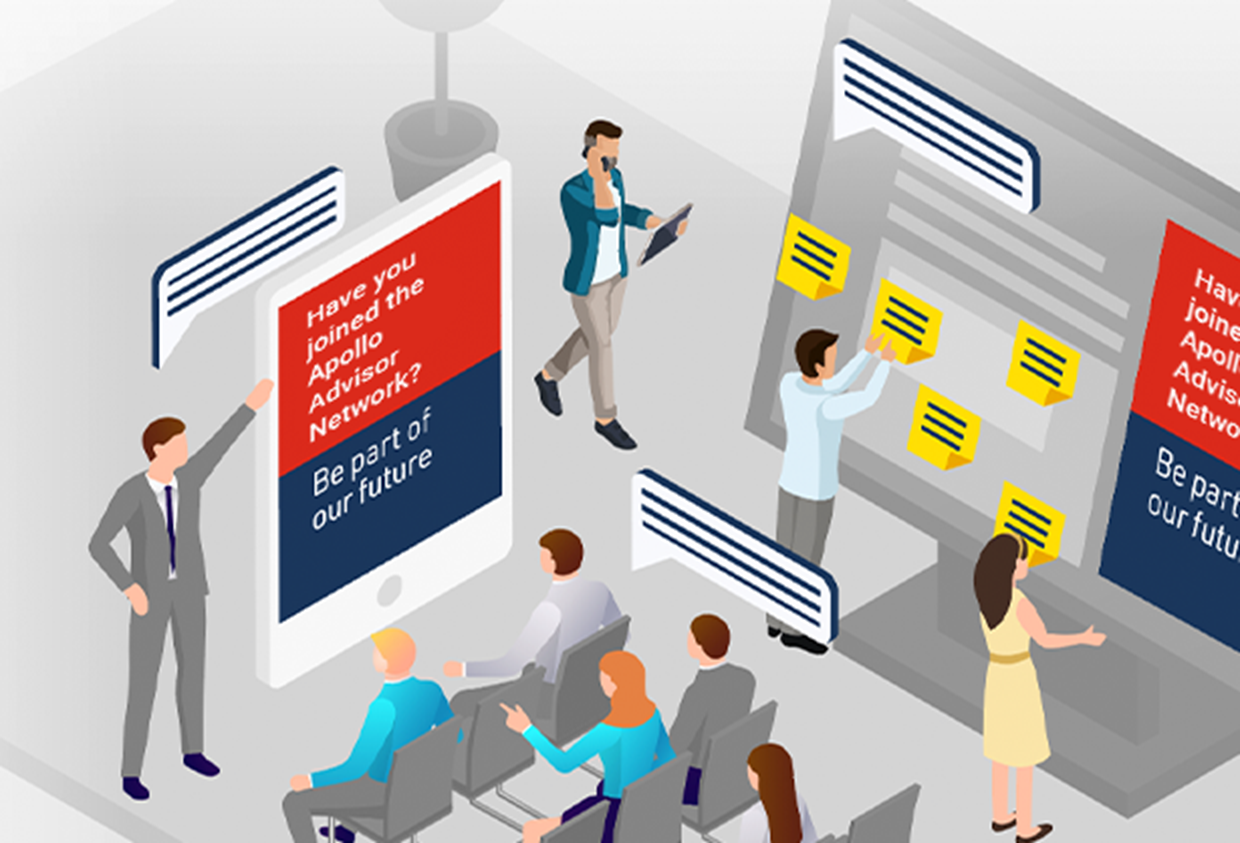 What's in it for you?
As part of the panel, you'll have:
Access to exclusive training
Input to develop the products and materials you need
Early news of product launches
If you do not wish to become part of the Advisor Network right now, but would still like to share your views and opinions with us today, please email feedback@apollo-fire.com.
Do you believe in growth and change?
Do you share our vision for a safer tomorrow?
Do you understand problems and have a passion for providing real solutions?
If so, join us today and have your say in our future. We'd love to have you onboard!