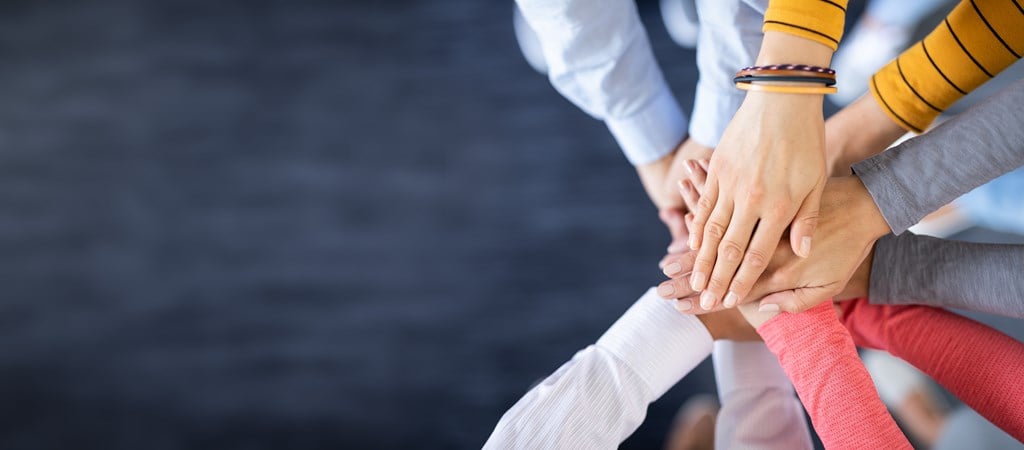 Meet Our Talent
A career at Apollo is a journey... and every journey is different.
Our Talent Philosophy begins with investment in people.
If you join the Apollo team, it's because we have seen something unique in you. It's not simply a case of having the skills and knowhow; it's equally about your desire to grow and develop yourself and our business. This is why talent management sits at the heart of our cultural genes.
Being part of the Halma group provides us with the ability to offer and promote opportunities to our talented staff within sister companies situated around the world.
Here are some career stories:
Read Eva's Story

Halma is a global group of life-saving technology companies, with a purpose that really resonates with me – 'to provide and grow safer, cleaner and healthier future for everyone, every day'. Being in a company that is a part of Halma really matters when you know what you do has an impact.

I joined Apollo in the summer 2007 until June 2015, when I moved to Keeler USA, another Halma company in the Medical Sector, and relocated to Philadelphia.

My first role at Apollo was Product Manager with responsibility for interfaces, AV and Sounders/Beacons and 3rd party products. In 2008 I was promoted to Head of Product Management where I expanded the team, created an internship scheme with local universities, and focused on the development for a major new market in the Americas, with first commercial Smoke/Co alarm, for 2Gig.

In 2012 I was given a new challenge of Head of International Sales for Apollo EMEA, managing a sales team with global territories, other than UK, USA and China. During that time Apollo also paid for my MBA studies, which I managed to do in 2 years through a part time course at Southampton University. I'll be forever grateful for that investment.

In 2015 I was given the fantastic opportunity to join Keeler, where I am still the President of Keeler Americas, and a board member of Keeler Global - one of the largest medical companies within Halma. In 2017, I was given the responsibility to execute the merger of Accutome US into Keeler Americas, which was a great success for our people and our customers and taught me a LOT.

The advice I would give to anyone looking to advance their career in Apollo, or the Halma group is, be open minded, a good person, deliver to the best of your ability, challenge yourself daily, keep learning and make time to connect with many of your Halma colleagues from other companies – we are one. Through all those connections, make friends with colleagues whom you can learn from, share with and visit, all over the world.
Read Tom's Story

From my experience within Apollo and Hyfire, I believe the company's talent management philosophy provides a fantastic platform for opportunities to accelerate career progression

I joined the Product Management department in Apollo 9 years ago, Starting as a New Product Development Assistant, initially on a 13-month placement programme as a part of my degree at the University of Portsmouth.

After I finished my studies, I returned to Apollo as a Graduate Product Manager. I spent just under three years in the Product Management (PM) department, before stepping into sales as an International Sales Manager for the Southern Europe region. It was great having the product experience from my time within the PM team, which enabled me to generate new business within the sales team. In August 2019 I was promoted to Head of International Sales, managing a team based in different geographies covering multiple markets across the world.

Since October 2020 I have taken on the new responsibility of Business Unit Director in Hyfire, one of Apollo's sister companies. At Hyfire we focus on wireless detection technology to protect life and property from fire. In my position, I am responsible for Hyfire's sales growth within the UK and Ireland.

The career development advantages of being a part of Halma is the ability to gain experience across different operating companies within the group. This provides the opportunity to develop and apply your skillset within the different fields.

As well as advancing my career in various roles, I've gained personal development from sharing best practices, and mentoring within the strong network of businesses in the Halma group.