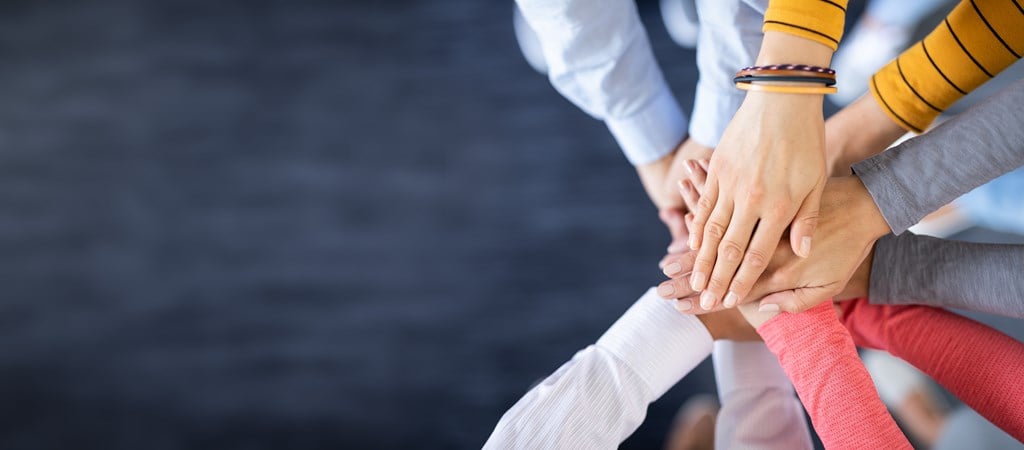 Meet Our Talent
A career at Apollo is a journey... and every journey is different.
Our Talent Philosophy begins with investment in people.
If you join the Apollo team, it's because we have seen something unique in you. It's not simply a case of having the skills and knowhow; it's equally about your desire to grow and develop yourself and our business. This is why talent management sits at the heart of our cultural genes.
Being part of the Halma group provides us with the ability to offer and promote opportunities to our talented staff within sister companies situated around the world.
Here are some career stories:
Read Tom's Story

From my experience within Apollo and Hyfire, I believe the company's talent management philosophy provides a fantastic platform for opportunities to accelerate career progression

I joined the Product Management department in Apollo 9 years ago, Starting as a New Product Development Assistant, initially on a 13-month placement programme as a part of my degree at the University of Portsmouth.

After I finished my studies, I returned to Apollo as a Graduate Product Manager. I spent just under three years in the Product Management (PM) department, before stepping into sales as an International Sales Manager for the Southern Europe region. It was great having the product experience from my time within the PM team, which enabled me to generate new business within the sales team. In August 2019 I was promoted to Head of International Sales, managing a team based in different geographies covering multiple markets across the world.

Since October 2020 I have taken on the new responsibility of Business Unit Director in Hyfire, one of Apollo's sister companies. At Hyfire we focus on wireless detection technology to protect life and property from fire. In my position, I am responsible for Hyfire's sales growth within the UK and Ireland.

The career development advantages of being a part of Halma is the ability to gain experience across different operating companies within the group. This provides the opportunity to develop and apply your skillset within the different fields.

As well as advancing my career in various roles, I've gained personal development from sharing best practices, and mentoring within the strong network of businesses in the Halma group.