"Our commitment to Life Safety extends beyond just the detection of fire, but into the responsible way we operate. We are devoted to a sustainable future and have embarked on this journey to build our knowledge and expertise. We are united with our parent company Halma plc to make a positive impact in our industry."
Board of Directors, Apollo Fire Detectors.

Strong Sustainability Commitments with a Credible Sustainable Plan

Our sustainability strategy supports our parent company's (Halma plc), vision of a safer, cleaner, and healthier future. It prioritises three Key Sustainability Objectives that are aligned with our purpose and most relevant to our company, industry, and products.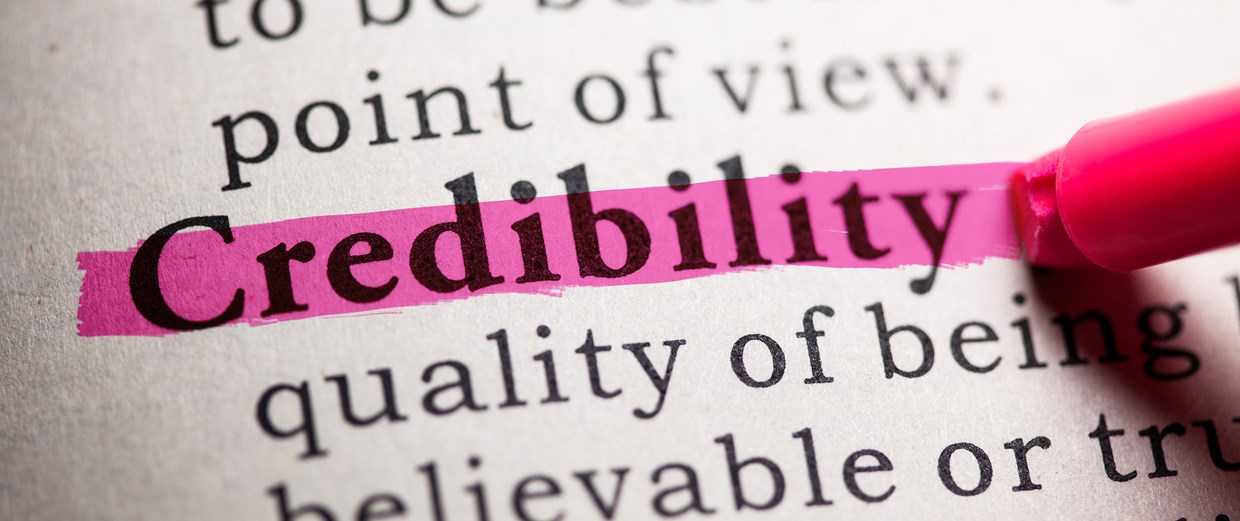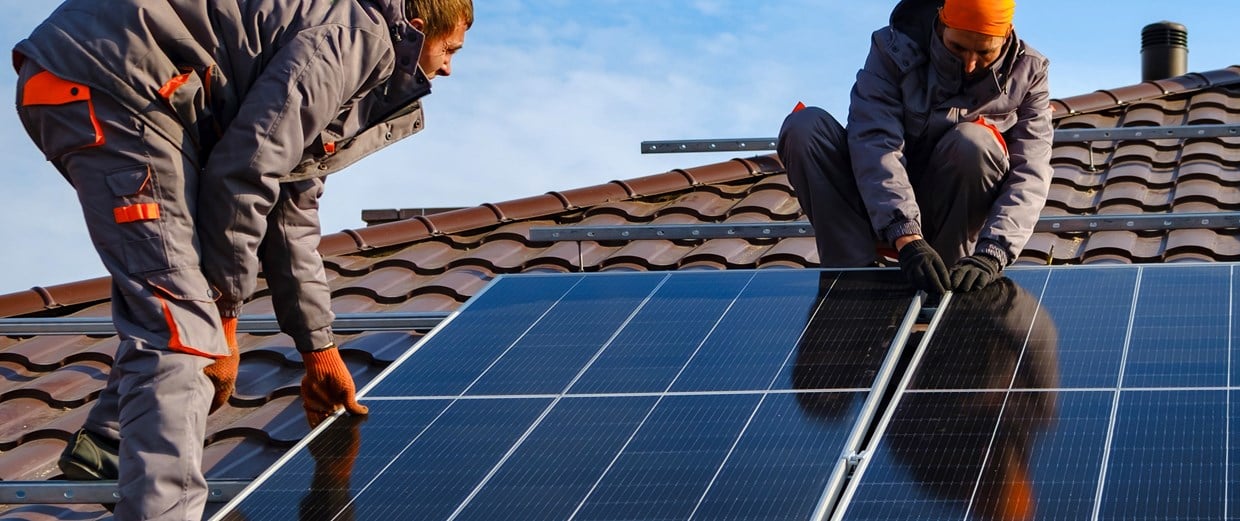 Manufactured in the UK with 100% Renewable Energy and Zero to Landfill
Our UK manufacturing, fuelled by 100% renewable energy, and with a 'zero to landfill' approach reduces our carbon footprint, exemplifying our commitment to sustainability.

Supplier Sustainability Program
We've initiated a Supplier Sustainability Program aimed at decarbonising our upstream value chain. Since a significant portion of our emissions stem from purchased goods and services, this program is a pivotal step in our efforts to reduce emissions. Our target is to engage 80% of suppliers enabling a significant emission reduction. to achieve this, we're collaborating closely with our suppliers, leveraging EcoVadis, to foster a more sustainable value chain.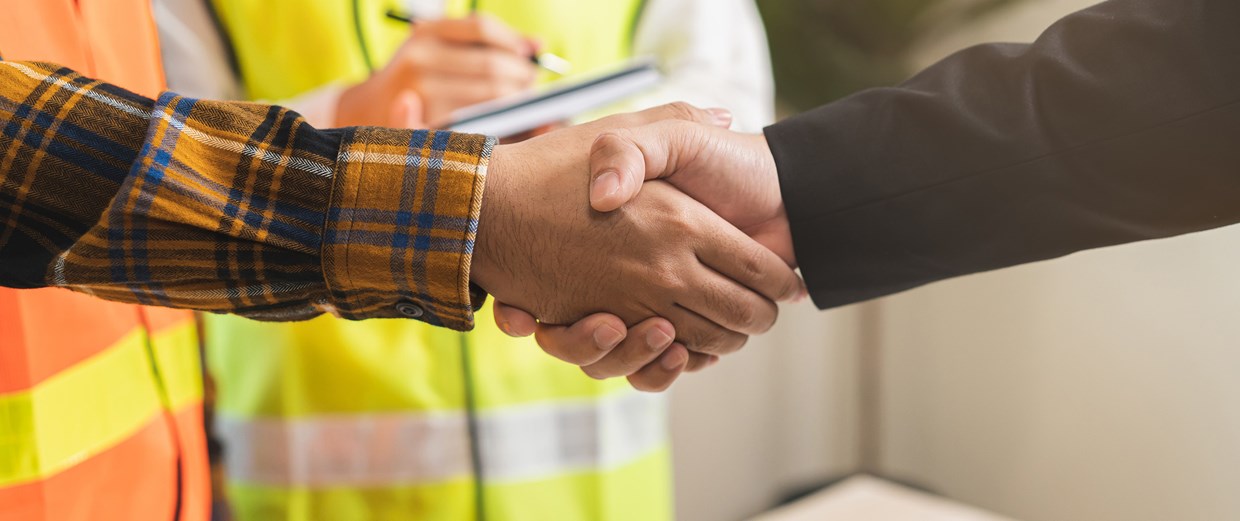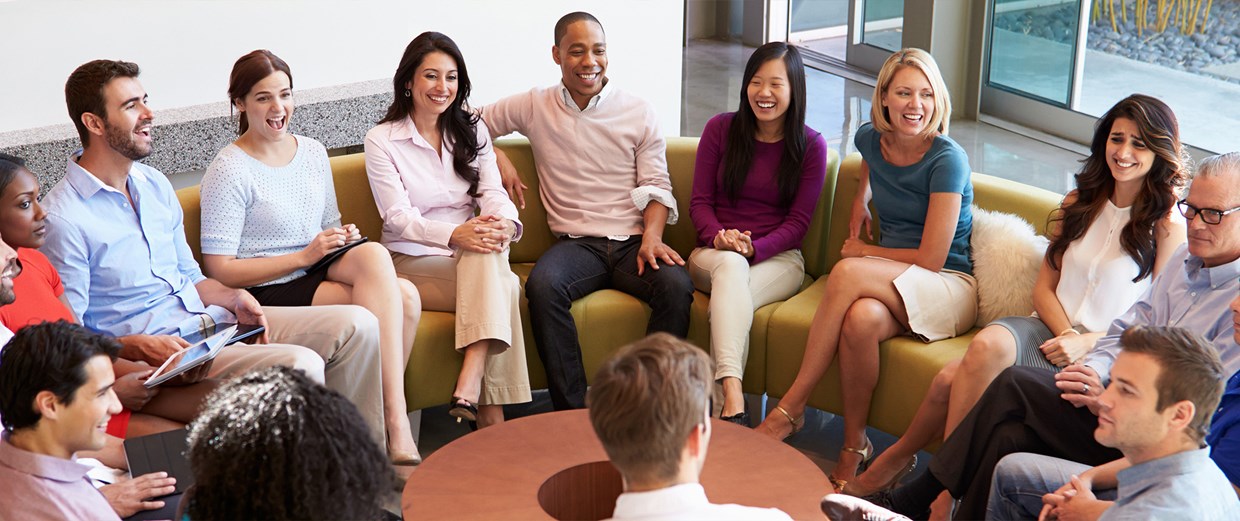 Social Sustainability Program
At Apollo, our people are our driving force, and we're dedicated to nurturing an environment that champions innovation, encourages initiative, and empowers them to reach their full potential

Silver EcoVadis
EcoVadis, is a market leader in providing holistic sustainability ratings of companies. EcoVadis, assess sustainability across four key themes: Environment, Labour & Human Rights, Ethics, and Sustainable Procurement. By obtaining the EcoVadis Silver rating, we're proud to demonstrate our dedication to environmental responsibility, ethical practices, and social engagement.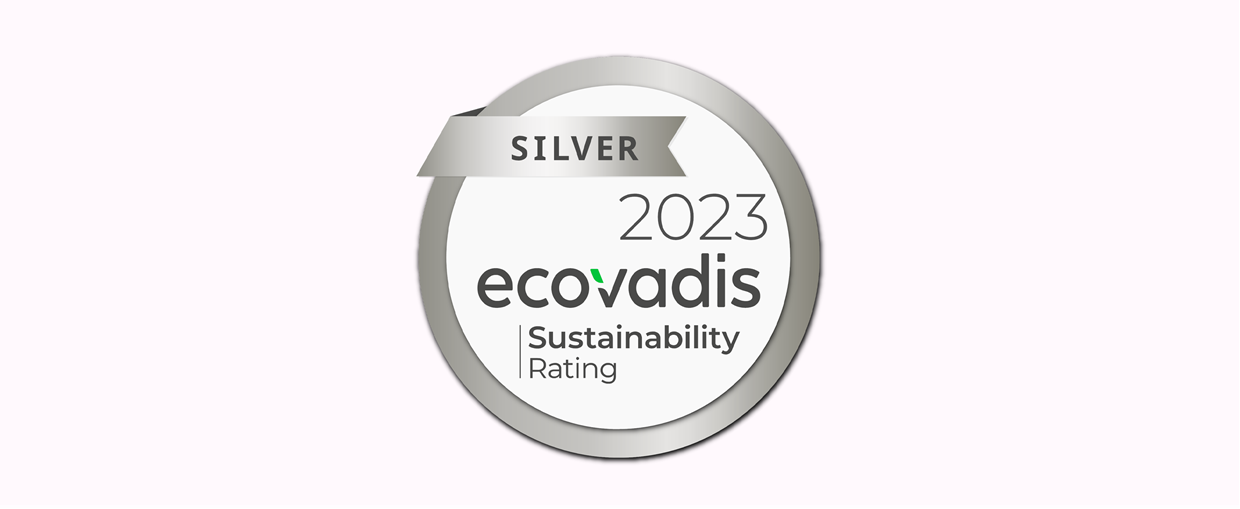 Resources
Explore our downloads showcasing our commitment to sustainability, quality, and compliance. Discover our Silver EcoVadis and ISO 14001 certifications, 100% renewable energy certificates, environmental policies, Gender Pay Gap report and more. We also provide compliance downloads for RoHS, REACH, Conflict Minerals, Modern Slavery, WEEE, Waste Packaging, and Battery regulations. These resources reflect our dedication to responsible business practices and regulatory compliance.
If you need any further documents, please enquire here.