Sustainability
We are on a journey to become a more sustainable business, creating a safer, cleaner, healthier future.
Sustainability Statement
"Our commitment to Life Safety extends beyond just the detection of fire, but into the responsible way we operate. We are devoted to a sustainable future and have embarked on this journey to build our knowledge and expertise. We are united with our parent company Halma plc, and our global supplier and customer partnerships to make a positive impact in our industry."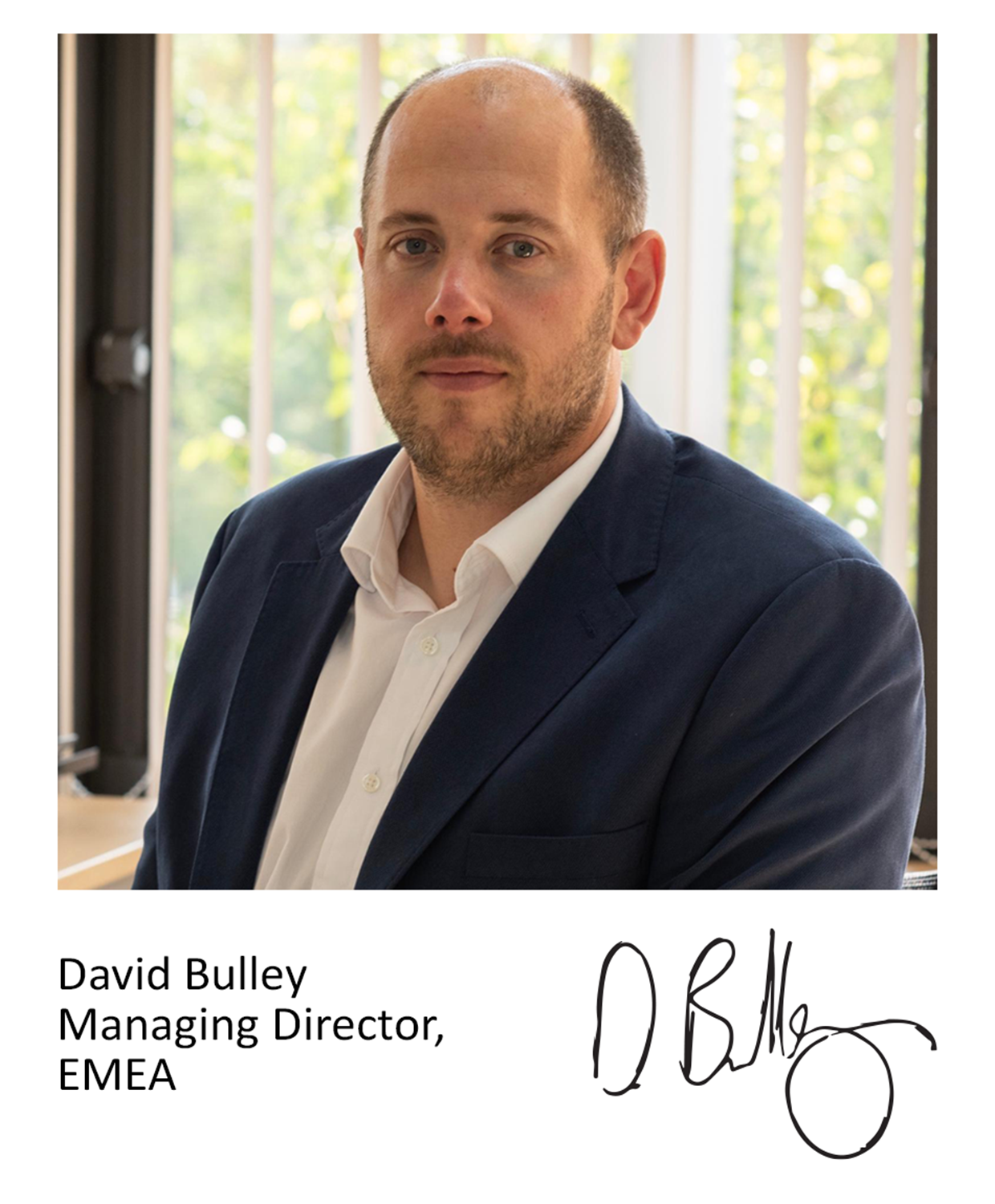 Our Aims & Commitments
Our purpose is simple; to keep people safe from fire every second of every day. Corporate responsibility and sustainability is at the heart of our culture, and through a holistic approach, we aim to amplify our positive impact on society and the environment.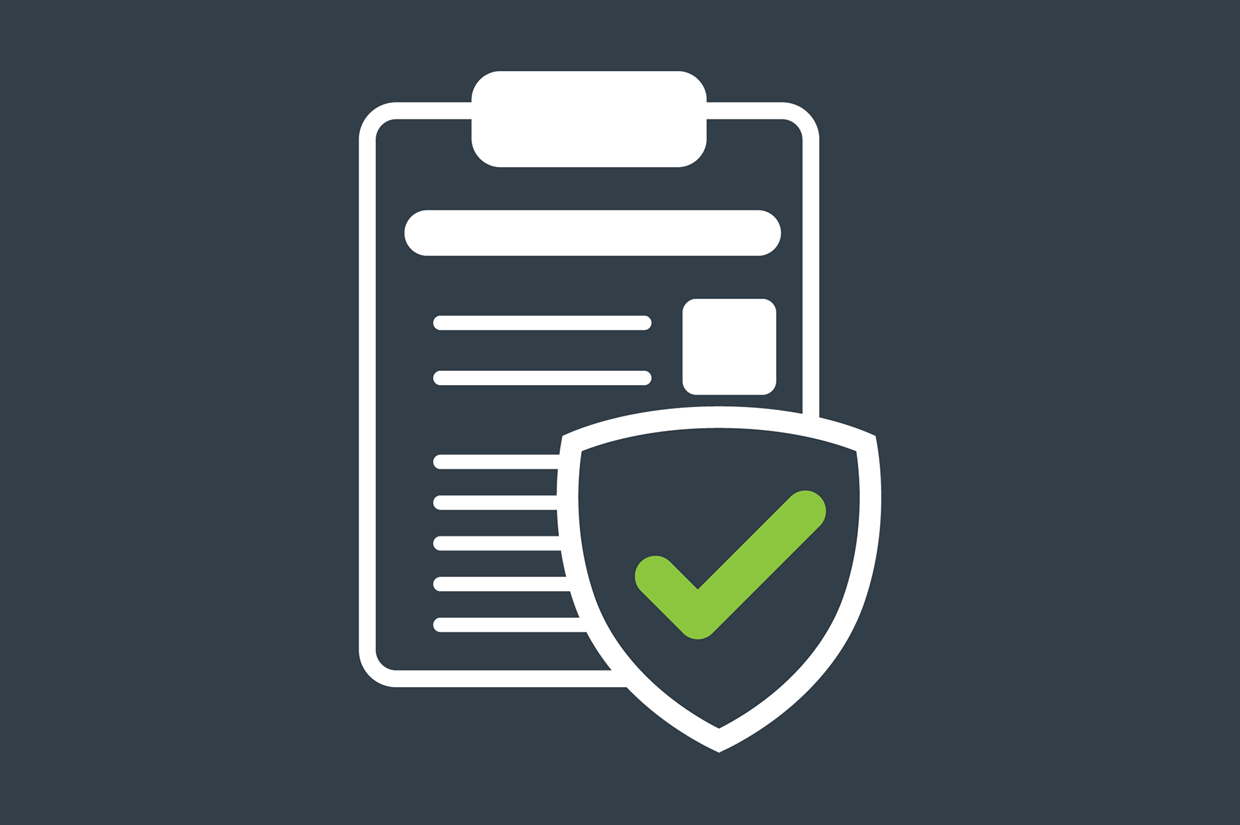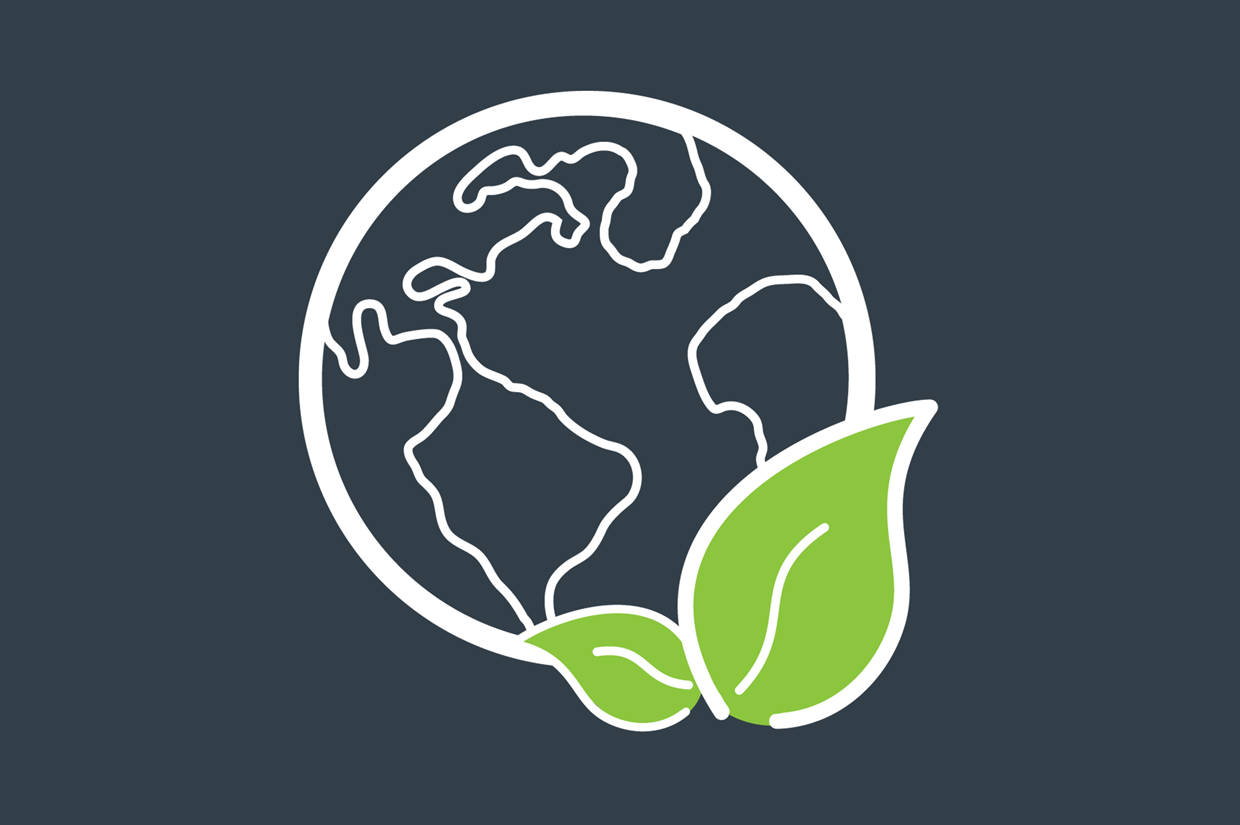 Environment
Our environmental initiatives span across all of our departments. We are all aware of our impact and are actively finding solutions to reduce our climate footprint.
Responsibilities
Our responsibility to our people extends beyond supporting them in their role. We believe in fostering a culture that engages and supports our employees, giving them the opportunity to learn, develop, and excel.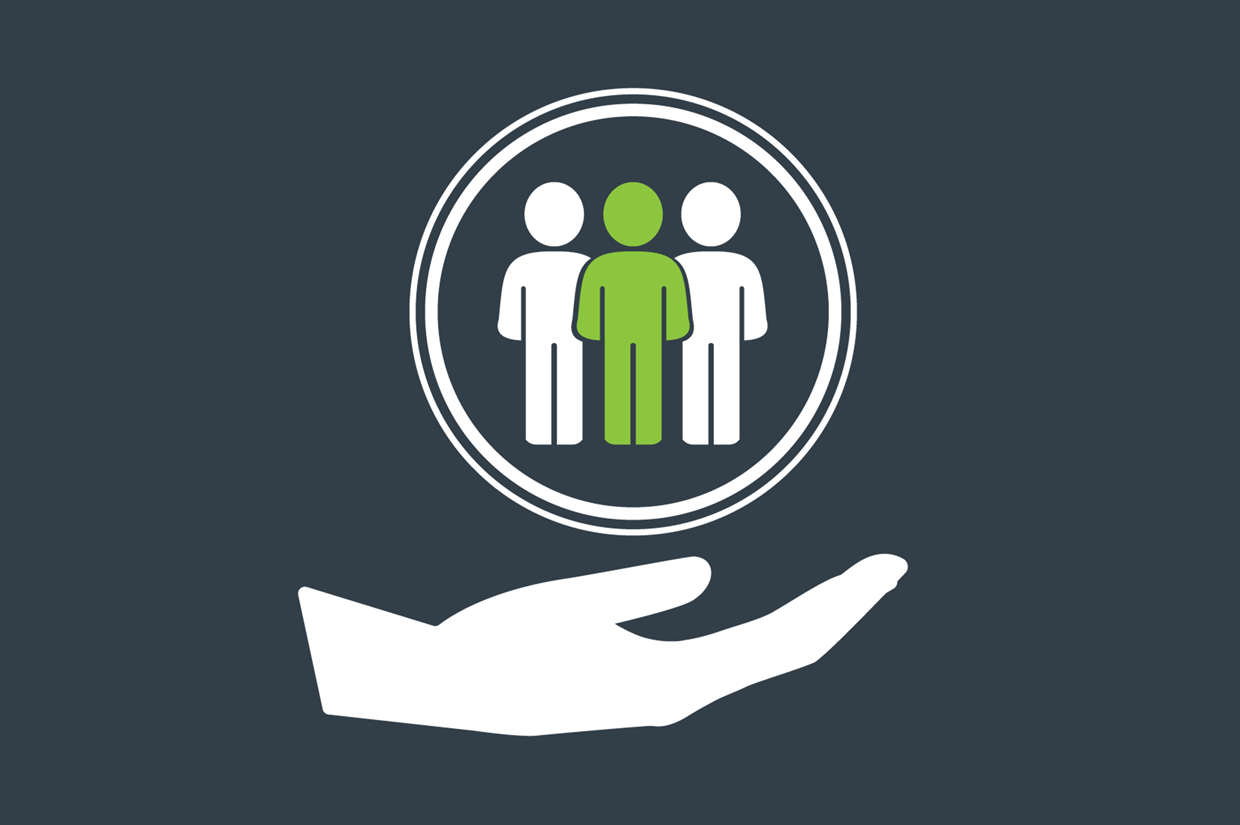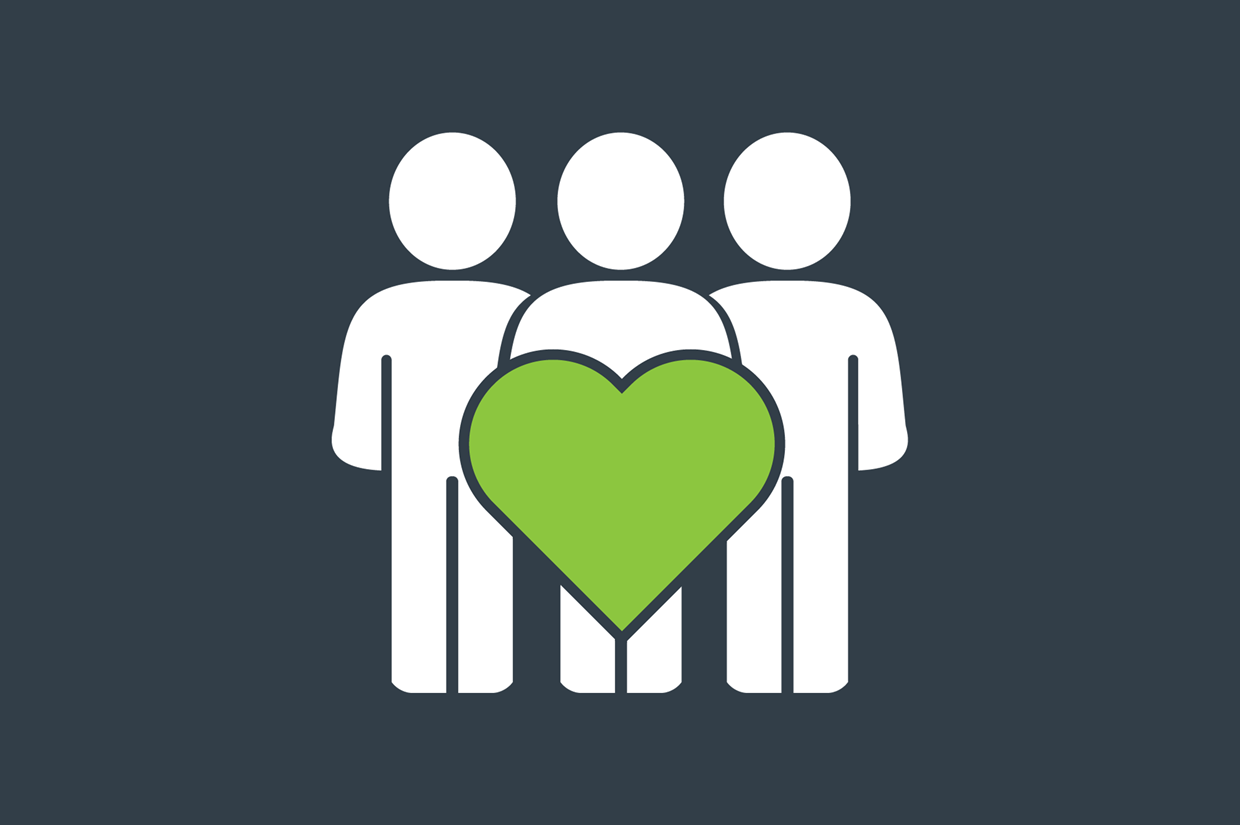 Community Matters
As a socially responsible employer we support a number of charities, all nominated by our staff. Even through COVID, we did what we could to give back including activities to drive donations such as dress down Fridays and virtual competitions.