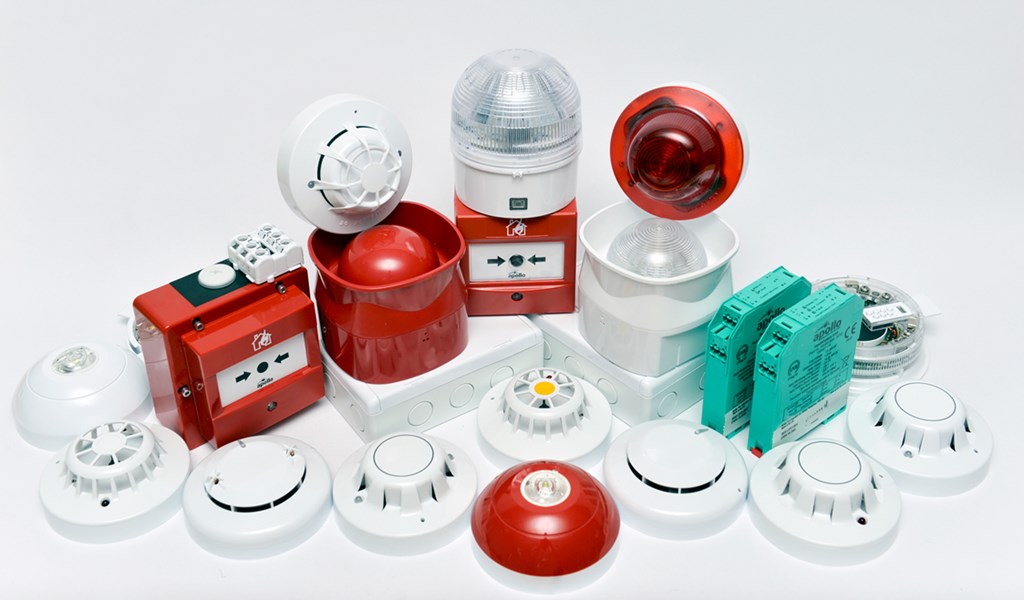 Compatible Panels
Learn who our partners are
We partner with panel manufacturers around the globe who embed our proprietary protocols (XP95, Discovery and CoreProtocol) within their panel which communicates with our detection, control and notification devices.
The open protocol model has always been our core DNA. We believe this provides our customers the maximum flexibility and choice whether you are protecting a hospital in Germany, an offshore Rig in the North Sea or even a bullet train in China.
Backwards Compatibility
Offering peace of mind that devices installed over the world will be maintainable for years to come, all our devices are backwards and forwards compatible. We have made this obligatory as our protocol has evolved over the last 30 years to allow our customers the maximum flexibility.
For example, all Soteria devices have CoreProtocol embedded within, but when used on a Discovery system, Soteria will automatically recognise this and communicate using Discovery Protocol.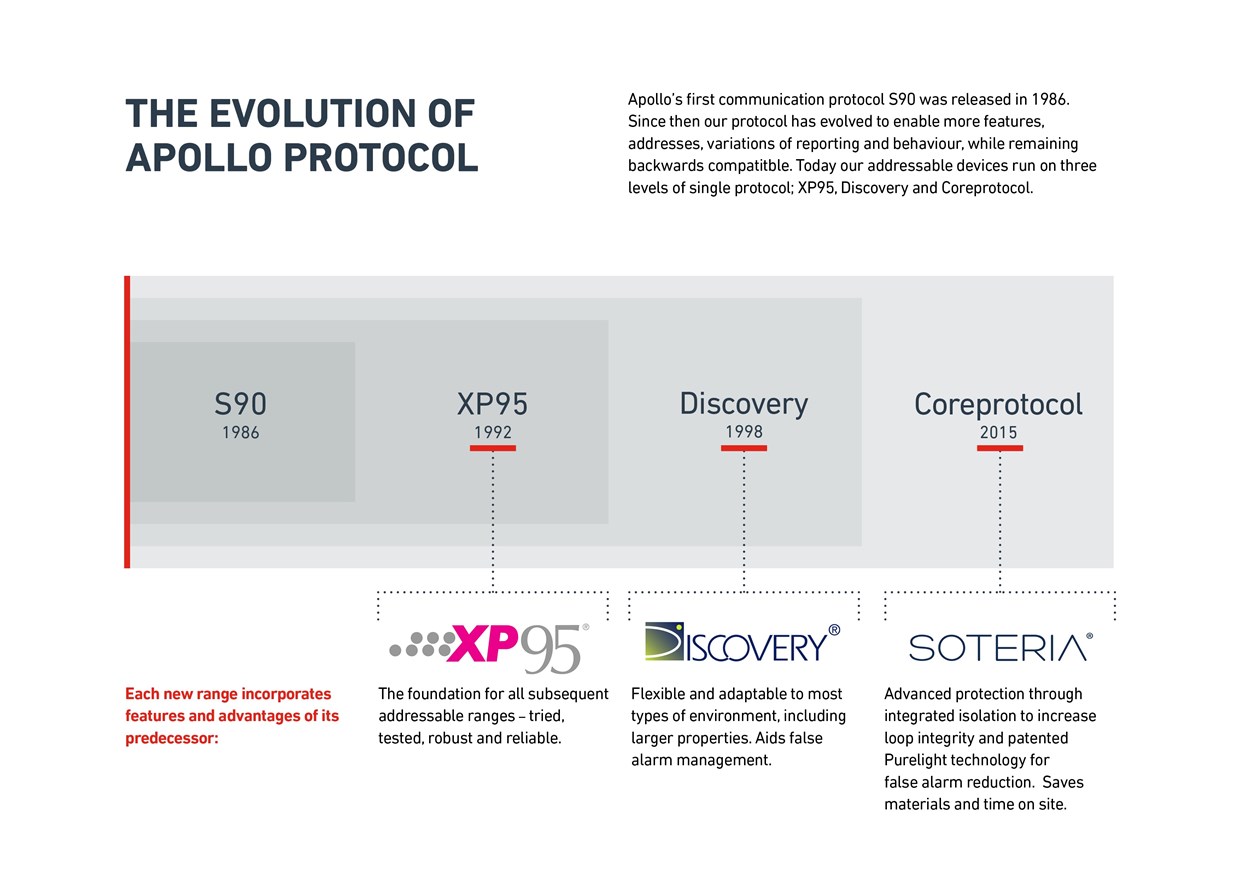 Who are our partners?
All components within a fire system must work together seamlessly and harmoniously. Before we issue our panel partners a certificate of compatibility, we collaborate closely together during the development cycle and panels are put through Apollo's rigorous compatibility testing.