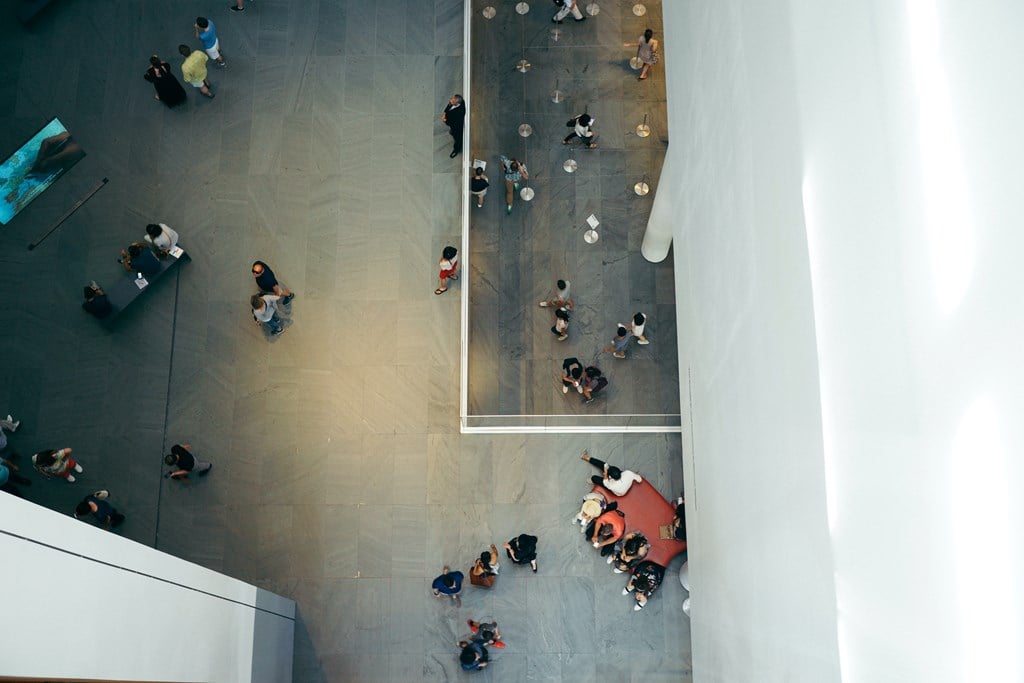 Become an Apollo Leasing Provider

You are applying via KGM.
How it works?
Please complete the application form. For successful processing, you will need to input the details of a listed company director.

Your application will be reviewed by Shire Leasing and once it's approved, you will receive a Trading agreement for electronic signature.

As soon as agreement is signed, you will be provided log in details for Shire Online and can start using Apollo Leasing Portal.
Finance for limited company business use purposes only. Any lease entered into will be with Shire Leasing PLC or may be introduced to one of a group of asset finance lenders and subject to application, credit and their terms and conditions. Shire Leasing PLC is Authorised and Regulated by the Financial Conduct Authority for certain types of consumer credit lending and credit related activities that are regulated under the Consumer Credit Act 1974 and by the Financial Services and Markets Act 2000.