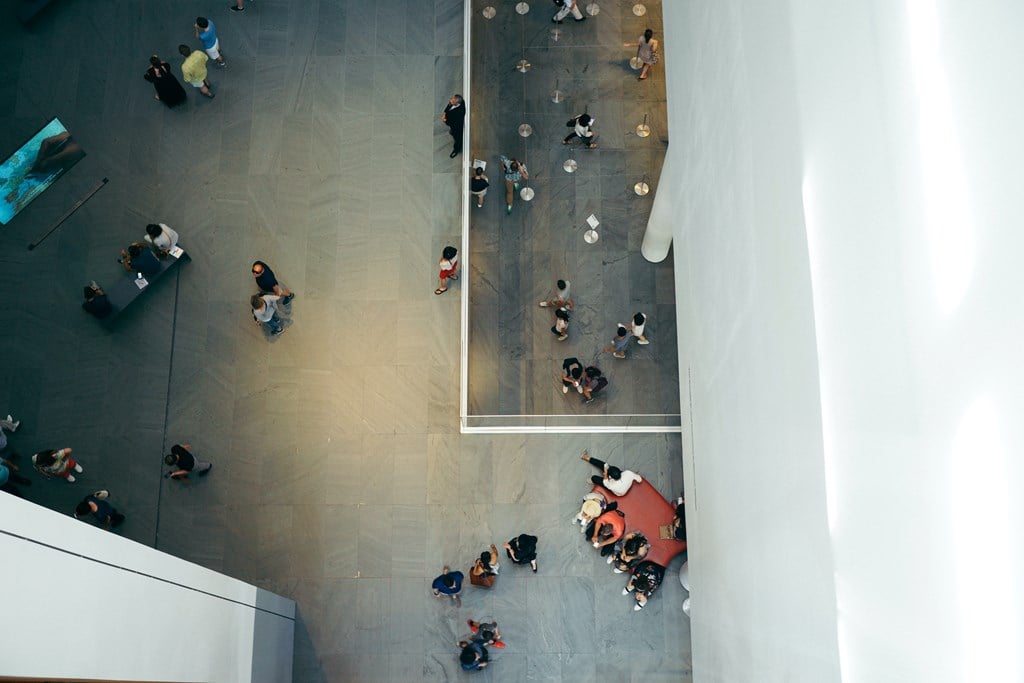 Apollo Leasing Programme for Installers
Flexible financial solutions for fire safety installations

The Apollo Leasing Programme, in partnership with Shire Leasing, is a bespoke initiative to help Installers overcome financial barriers and deliver the right fire system for their customers without an initial capital outlay.

Apply to become an Apollo Leasing Provider today and secure more business. The only programme requirement is to include Apollo equipment to the value of 10% total project value.
Overcome financial objections – an affordable solution to ensure there is no compromise with fire safety by selecting the system that's right for the job.
Payment security – you receive 30% payment up front* with the balance paid in full on completion of the project.
System maintenance can also be included and invoiced monthly in arrears as required.
* Subject to approval by Shire Leasing.
Get the fire system you need now with no initial capital outlay.

Plan your budget with fixed monthly payments.

Reduce tax – Finance lease rental payment can be 100% tax deductible against profits.***

System maintenance can also be included for an additional monthly charge, giving you complete peace of mind.
** End user must be a Limited company.
*** End user may also be able to claim different allowances when using other asset finance options by Shire Leasing. Please seek financial advice.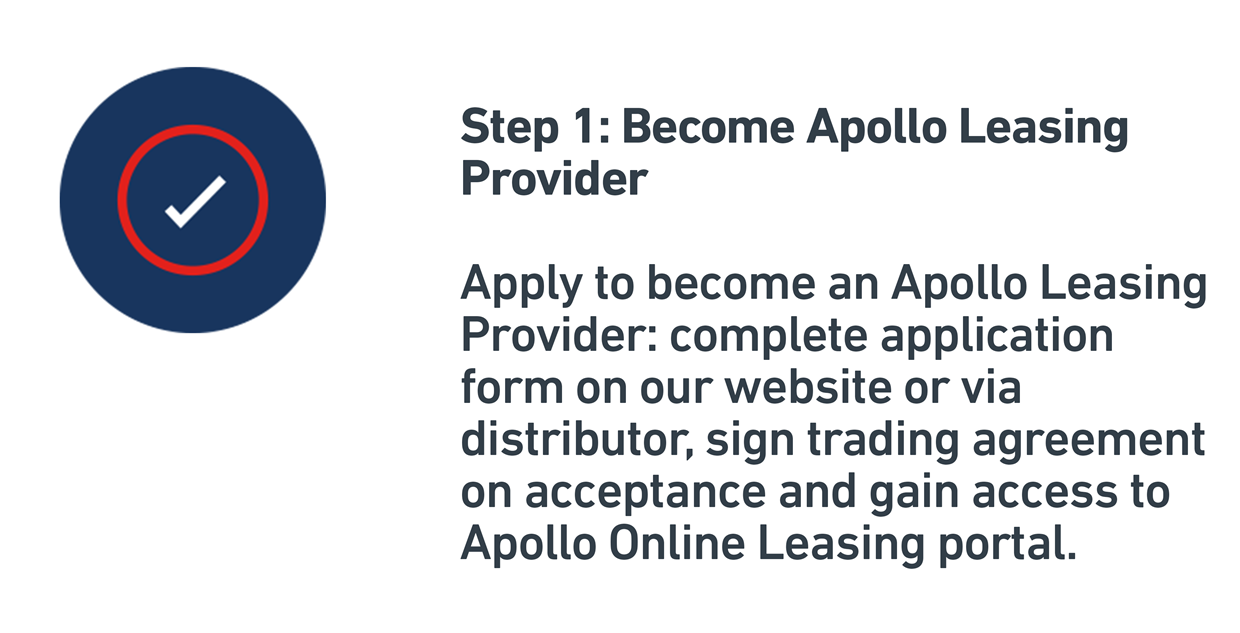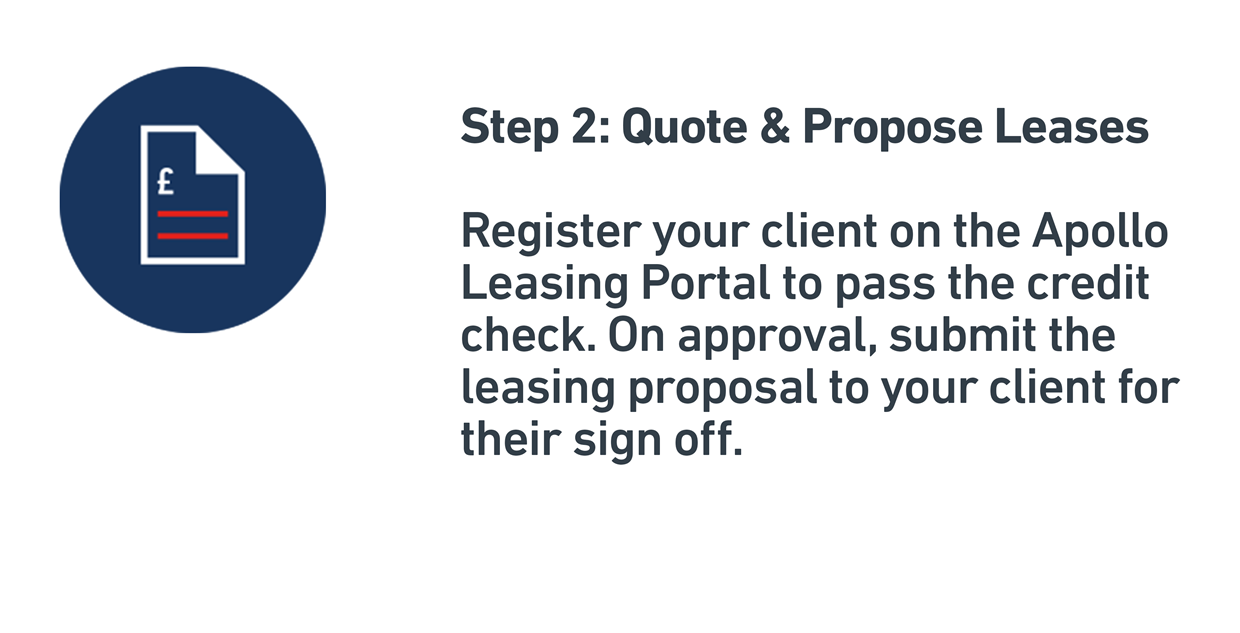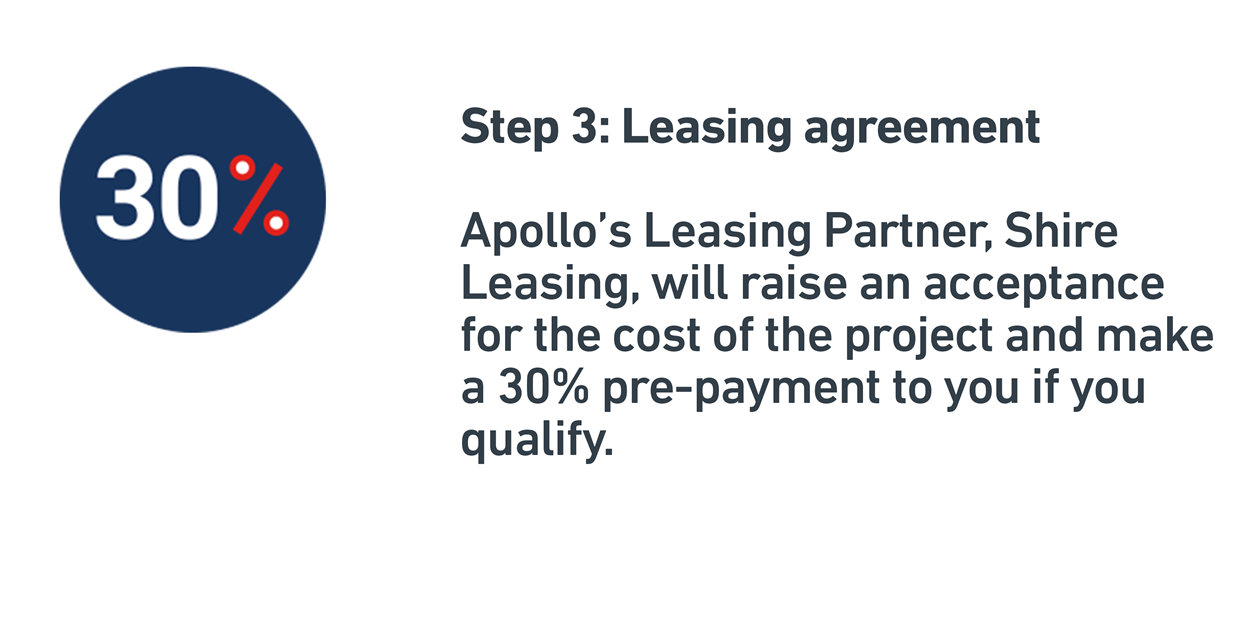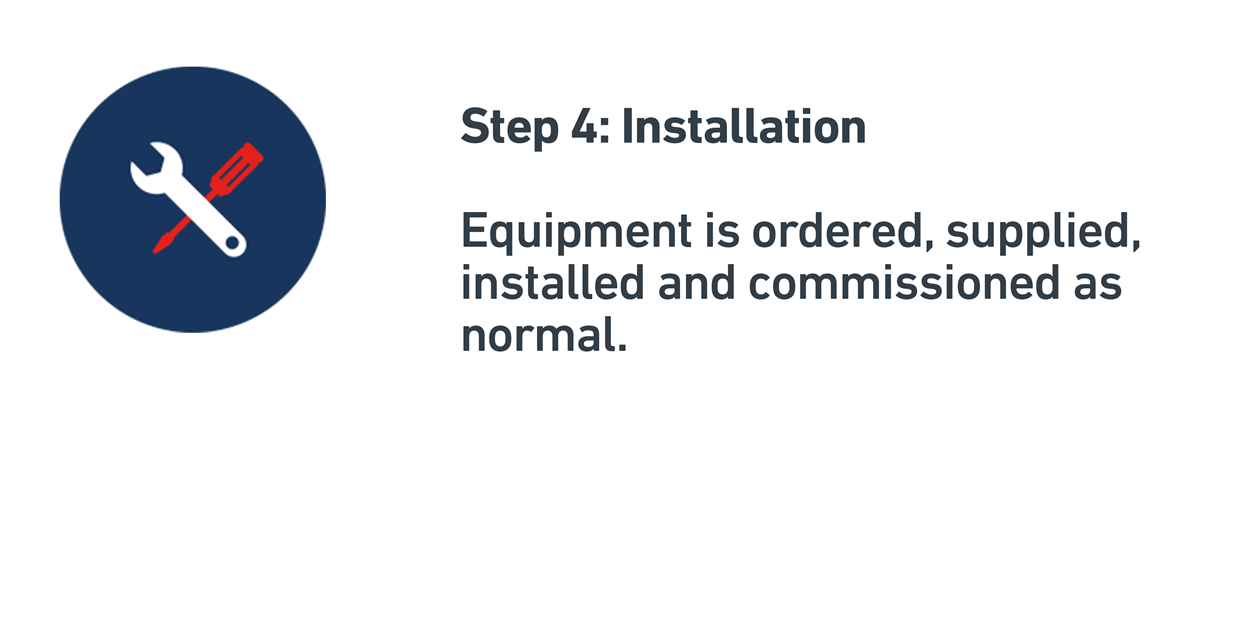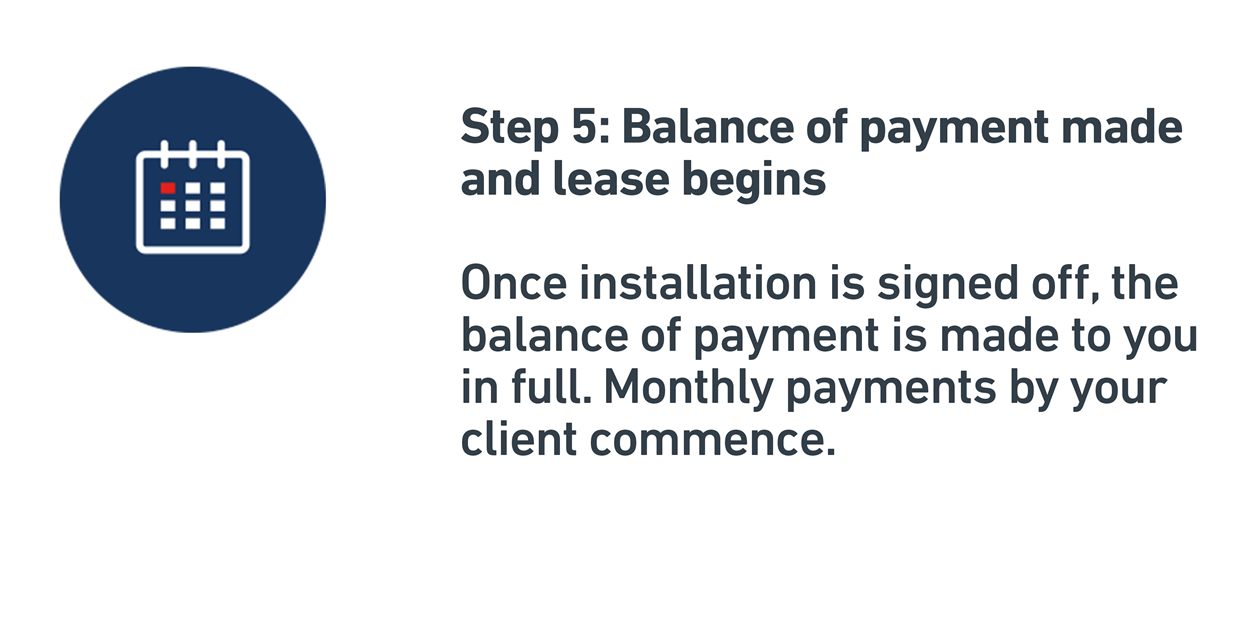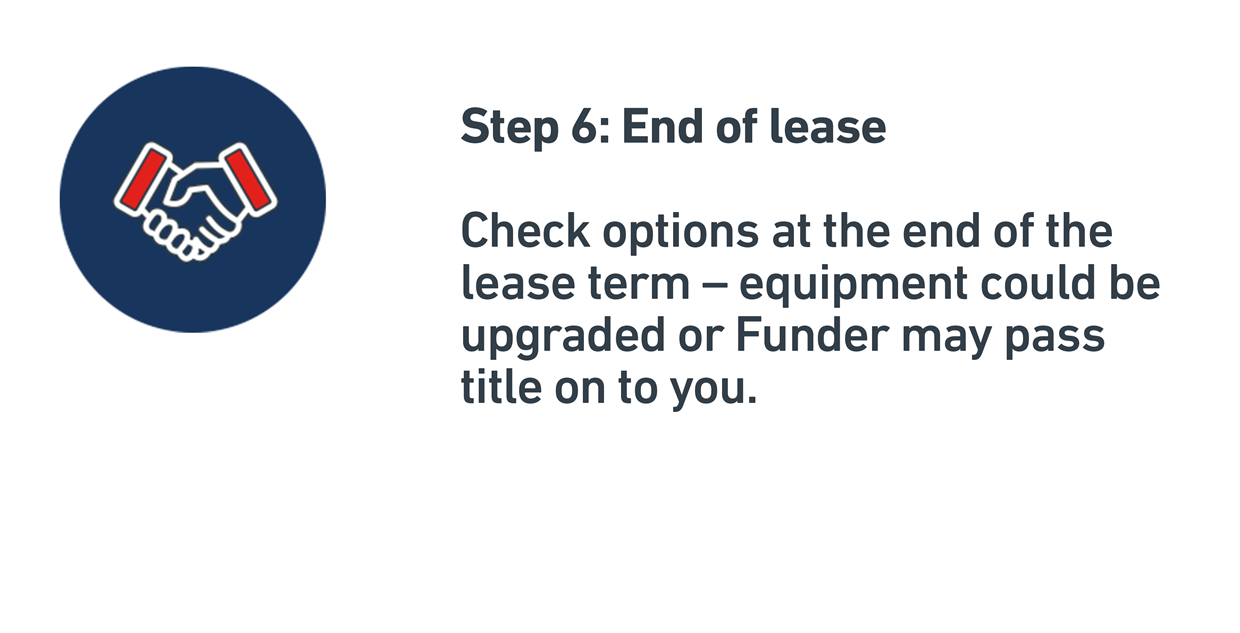 Finance for limited company business use purposes only. Any lease entered into will be with Shire Leasing PLC or may be introduced to one of a group of asset finance lenders and subject to application, credit and their terms and conditions. Shire Leasing PLC is Authorised and Regulated by the Financial Conduct Authority for certain types of consumer credit lending and credit related activities that are regulated under the Consumer Credit Act 1974 and by the Financial Services and Markets Act 2000.