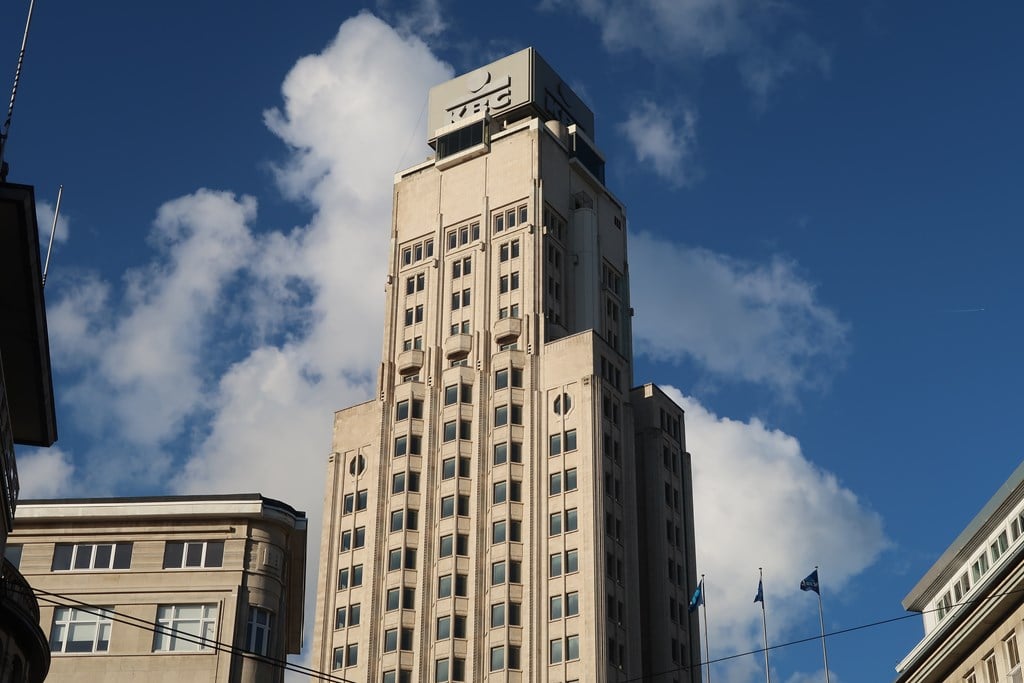 Centea Bank
Wireless
Centea bank needed a flexible fire system that incorporated wireless technology alongside an addressable system to protect a historical building.
The Centea Bank was formed in 1999 through the merger of two finance companies and is part of the KBC Group. Its Antwerp premises are extensive, occupying six different buildings - including one of historical significance.
The Challenge
The new fire detection system needed to be flexible enough to offer comprehensive protection in both modern and listed building environments, whilst meeting Belgian (BOSEC) certification standards.
Unobtrusive detection for the heritage areas.
Flexible system design to integrate multiple buildings.
Reliable detection.
The Solution
The contract to supply the system was won by Limotec NV, Apollo's long-standing representative in the country.
Limotec supplied a fire system that included more than 1,000 Apollo devices, with over 900 XP95 multi-sensor detectors and 87 manual call points. For areas where hardwiring was not appropriate due to the historic nature of the building fabric, XPander wireless fire detectors were used.
Each building had its own Limotec MD2400 control panel in a master/slave configuration and any alerts were fed back to the main security centre in order to be investigated. The final decision to evacuate rests with the security team.
The combination of XP95 and XPander, meant that all areas of the premises could be protected without compromising the integrity of the heritage building.
This was a complex project due to the multiple buildings involved and the fact that we were unable to use hard wiring in one of the premises. The introduction of the wireless XPander range made the Centea Bank project much easier, especially as these devices are fully compatible with the XP95 range. In addition, Apollo makes sure that its fire detectors are certified to all major international standards, so meeting BOSEC requirements was easily achievable.
Products used in this Case Study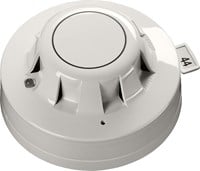 The XP95 Optical Smoke Detector uses the light scatter principle to quickly and effectively detect a range of slow burning and smouldering fires.
The XPander Multisensor Detector (Optical/Heat) with Sounder VID Base is wireless and designed to be used with XPander detectors and manual call points.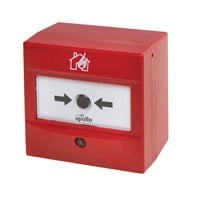 The Manual Call Point is used to manually initiate an alarm signal on the fire detection system.