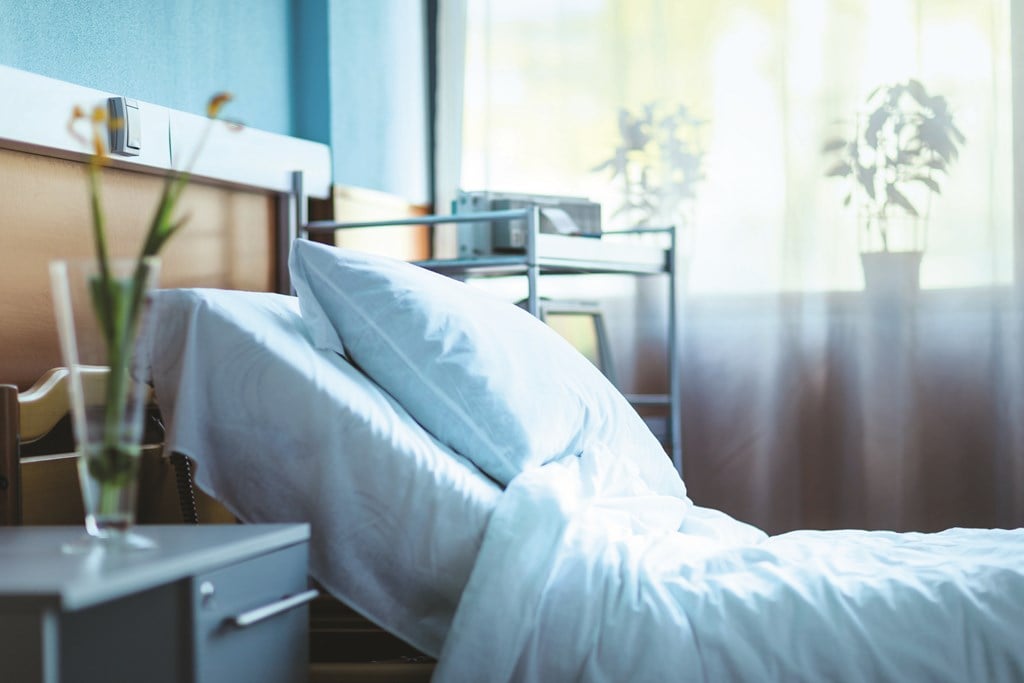 Sevenacres Mental Health Unit
Healthcare
During an inspection, the risk of patients tampering with the detectors or using them to harm themselves was identified. Apollo's Soteria Dimension Specialist detectors were exactly what the Seagrove Ward needed.
The Sevenacres Mental Health Unit at St Mary's Hospital on the Isle of Wight meets the inpatient mental health needs of the island's residents in three specialist wards with single room accommodation. Seagrove Ward is an eight bed Psychiatric Intensive Care Unit which cares for people in a secure environment at the start of their treatment.
The Challenge
During an inspection of the Sevenacres Unit in 2017, the Care Quality Commission identified the risk of patients tampering with conventional smoke detectors or using them to harm themselves. Following extensive research for anti-ligature fire protection devices, Martin Keightley, Head of Health & Safety and Security at St Mary's Hospital, decided that the detectors needed to be anti-ligature and anti-tamper without compromising on fire detection.
Anti-ligature and anti-tamper devices.
Compatibility with existing system.
Easy installation.
The Solution
TNG Consultancy designed the fire protection system, working with Wessex Fire & Security on supply and commissioning. 18 Soteria Dimension Specialist devices were installed and were controlled by an Advanced panel.
Soteria Dimension Specialist detectors are completely flush-fitting to the ceiling and feature an anti-ligature metal faceplate and tamper-resistant screws, offering greater resilience against interference or damage. Soteria Dimension Specialist devices have been tested and approved for anti-ligature certification to TS001 and meet the UK Ministry of Justice specification STD/E/SPEC/038.
I was really pleased to find a detector that provided the solution for our needs at our mental health unit, helping to keep our patients safe and unable to harm themselves. Having seen the Soteria Dimension Specialist products for myself at the Apollo laboratory, it was clear that they are well-designed and easy to install, as well as being compatible with our other devices.
Products used in this Case Study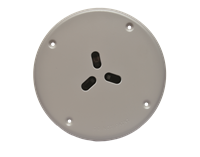 The Soteria Dimension Specialist Optical Detector is independently certified to DHF TS001 for anti-ligature use in specialist areas.