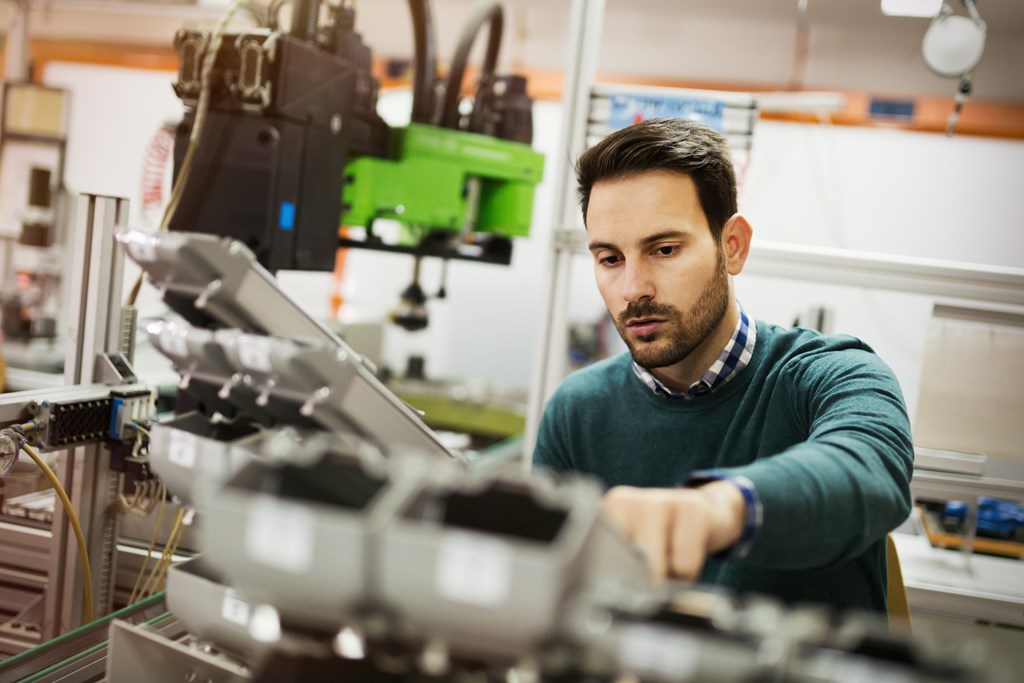 Apollo Links Up with IET to Support development of Engineers
Apollo is now a recognised enterprise partner of the Institution of Engineering and Technology!
Apollo is proud to announce a partnership with the Institution of Engineering and Technology (IET). This alliance will provide our engineering team with a wide range of support and benefits; the IET also recognises them for the professionalism and expertise they bring to Apollo and the wider industry.
The IET Enterprise Partnership is a platform for the representation of engineering and technology businesses. It encourages further advancement and cross-collaboration through various channels; including access to a wide range of professional development solutions, sharing of knowledge and best-practices, along with a dedicated IET account management.
Apollo have 30 engineers that are covered by the enterprise partnership. They join a thriving community of IET partners that number 158 across the United Kingdom. Apollo has a commitment to supporting our engineers with continuous professional development and this affiliation is another rewarding step in that direction.