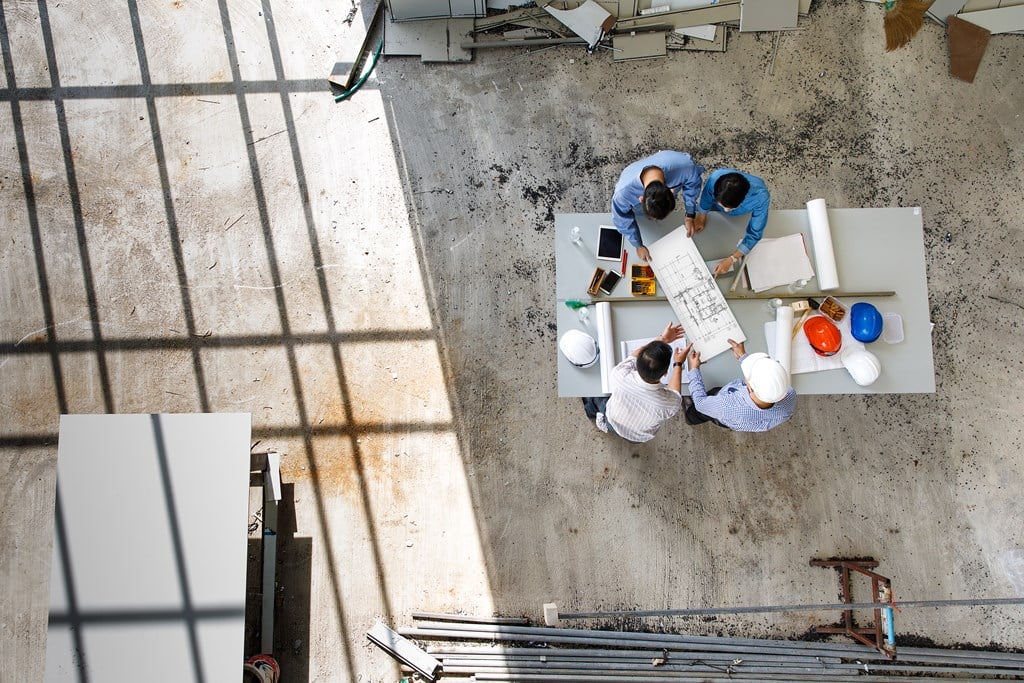 Loop Calculator 3 Improvements
A vital tool for designing successful fire detection systems, now with a host of improvements.
Automatic Online Update Functionality, New Product Additions, New Panel Additions, and more!
The Apollo Loop Calculator 3 has received a host of improvements based on customer feedback. These enhancements are designed to make design of an Apollo fire system smoother and more intuitive than ever before.
The improvements (highlighted below) show all the benefits for the end-user, such as improved accuracy, usability, and additional product support. So, if you're in the business of fire safety, don't miss out on the advantages of the latest upgrade by downloading the Loop Calculator 3 here - https://www.apollo-fire.co.uk/training-support/tools/loop-calculator/loop-calculator-3/
Automatic Online Update Functionality
One of the standout features of the upgraded Loop Calculator is its new automatic online update functionality. The application will now periodically check for available updates and notify users when an update is available. This means you can always stay up-to-date with the latest features, panel and product catalogue and fixes.
We highly recommend that all users manually update from the initial Loop Calculator 3 release to be automatically notified of new releases going forward.
New Product Additions
In response to evolving fire safety requirements, Apollo Fire has introduced new products to their catalogue. Notable additions include:
The Addressable Door Retainer - 200N
The Discovery Multisensor Detector (EN54-29)
New Panel Additions
Apollo Fire has also introduced new panels, including:
These panels offer advanced capabilities and expand the range of options available to system designers. Whether you're working on a small-scale project or a complex multi-panel installation, these additions give you the power to choose the right panel for the job.
Product Catalogue
Finding the right products for your projects is now easier than ever. Part numbers in the product catalogue now display with their suffix, such as 'APO' or 'MAR,' to match sales order part numbers. This simplifies product selection and improves the clarity of the calculation report.

Loop Calculation Report
The Loop Calculation Report now includes the application version number in the footer. This addition helps diagnose calculation changes across different applications.

Panel Location Naming and Cable Settings
Managing large multi-panel projects is more convenient with the ability to add custom names or locations to panels. This feature helps users identify each panel in extensive installations where all panels are of the same model. Additionally, cable settings have been improved based on user feedback, with the default cable size now set to 1.5mm, enhancing the overall user experience and you can now set the length to the first and last device, for more accurate results.

Properties Pane and Help Menu
The properties pane now dynamically changes its title to 'Panel,' 'Loop,' or 'Product' based on what is currently selected, making it easier to identify the properties being presented. This enhancement improves the user experience when dealing with similar lists. Only relevant properties are displayed, based on the products added to the design, streamlining the interface for maximum efficiency.
Furthermore, a helpful how-to video link has been added to the Help Menu, ensuring that users can access guidance and support when needed.

Windows x64-bit Install Wizard Support
Loop Calculator 3.0.6 now supports a Windows x64-bit Install Wizard, for greater compatibility.
Bug Fixes
Several bug fixes have been implemented in this update, including:
Product Catalogue

58000-600APO – Discovery Marine Optical Smoke Detector

Added non-SIL2 version that was missing.

45681-524 - Discovery UL Sounder

Description updated to UL certification.

45681-709 XP95 VAD Base Cat. O (White-Flash) – Isolating

Corrected product features to show beacon only. Was incorrectly showing sounder properties.

Intelligent Open-Area VAD in both red body with white flash and red body with red flash variants

Mistakenly missing from previous release

Increase Part Number Character Length to prevent cut-off in some cases

Panel Catalogue

Corrected Haes Technologies Ltd. Company name

Favourites Menu

Favourites added are now retained after application re-launch

Cancel button text no longer cut-off in Dutch language
Algorithm Calculation improvements

Improved how bases are ordered in the calculation, for improved accuracy
Improved how remote LEDs are ordered in the calculation, for improved accuracy