Women in Fire Safety Awards 2021
We're sponsoring the first Women in Fire Safety Awards 2021!
We're proud to announce that we are the Headline Sponsor for The Women in Fire Safety Awards on 4th November!
New to 2021, the awards have been set up to honour the outstanding achievements and contributions of women within the fire safety community. These awards will also be supported by some key industry names such as IFSM, the FPA and the ASFP.
The purpose of the awards is to address an historical gender imbalance and champion a more progressive industry with the aim to continuously motivate and promote women who exceptionally improve fire safety standards.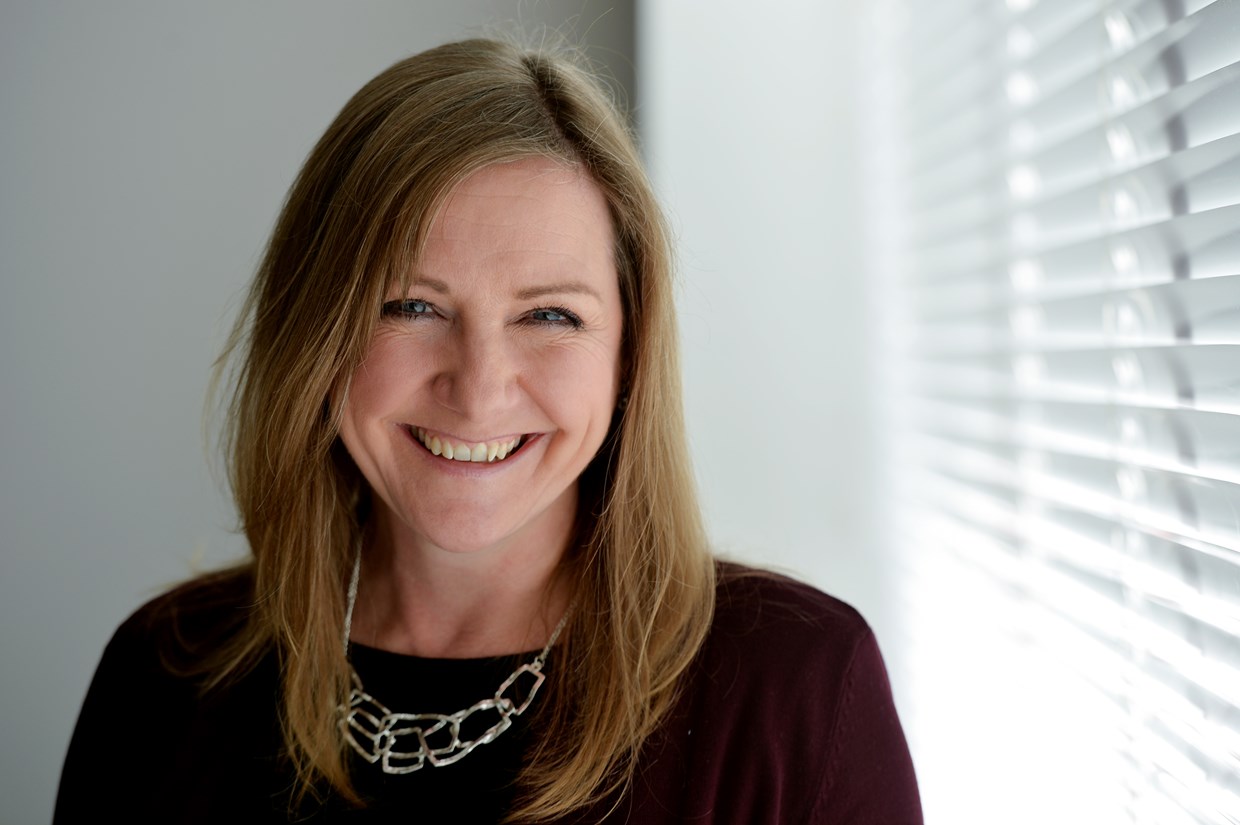 Our Director of Talent and Culture, Wendy Osborne said 'At Apollo Fire Detectors we recognise the value of a diverse workforce for sustained future success. Promoting females and addressing gender underrepresentation, in a typically male dominated industry to help achieve a diverse and inclusive culture is a key component of Apollo's People Strategic Initiative. So, we are extremely thrilled to be involved, and sponsor these awards.'
'As with the Women in Fire Safety Awards, we actively encourage women in other industries, and the next female generation to seek a career in fire safety by highlighting how varied, inclusive and rewarding the industry really is. We're very excited about the awareness the event will raise.'
For more information, visit www.womeninfiresafety.com/