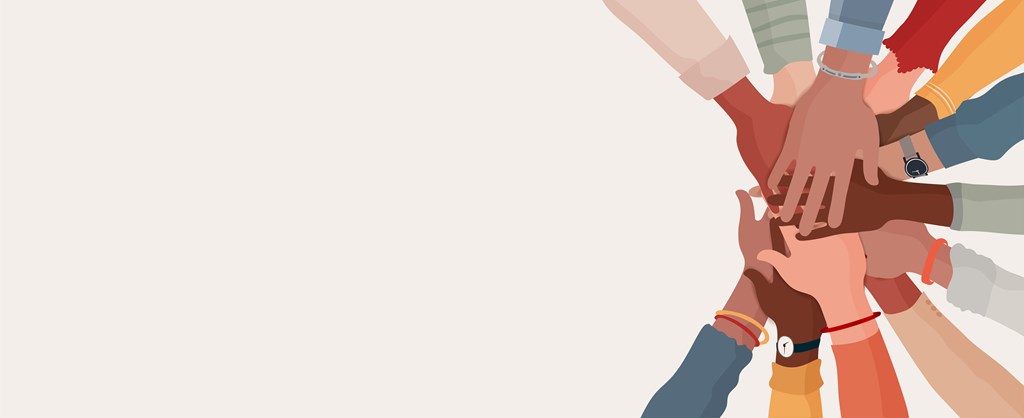 Diversity and Inclusion
Our Commitment
Apollo is committed to fostering a diverse and inclusive culture within our business. Not only is it the right thing to do; we believe that this is essential to the success of our business and to achieving our purpose of keeping people safe from fire every second of every day.
Each person in Apollo should feel free to bring their full and authentic self to work each day with no fear or consequences. We see inclusion as an enabler to unleash the full potential of each one of our people and connect diverse perspectives.
This diversity promotes learning and innovation. By nurturing an inclusive culture where everyone can freely contribute their own unique viewpoints and capabilities, we grow stronger.
Our vision is that we reflect the community in which our people live and work; diverse and wholly inclusive of all people, whatever their background. We support the individual needs of each and every Apollo team member, fostering a culture where everyone feels valued, respected and able to fulfil their potential.
We are making progress towards achieving that ambition, but there is always more we can do. Each of us in Apollo are encouraged to work together to realise our vision of an inclusive business.
Embedding diversity and enabling a culture of inclusion
We have continued to make progress on gender diversity, and we are pleased to have achieved a board with a 50:50 female to male representation.
We seek to address under-representation of females in male-dominated teams, ensuring this important topic remains on the agenda through company objectives and initiatives.
We recognise that gender diversity is only one element of a truly diverse organisation. We also track ethnicity data to improve transparency and provide a benchmark against our local community demographics.
A focus of our people strategy is working with recruiting agencies to ensure they run a diverse application process. While we base our recruitment decisions on skills and competencies, we hold agencies accountable for presenting diverse shortlists. We have seen that our focus on diverse hiring practices has started to deliver results and increase diversity at all levels of our organisation. We are confident that this will continue.
We appreciate that diversity is a broad subject and not just confined to gender, ethnicity and nationality. Recently our parent Company Halma, introduced a new question in our employee engagement survey to assess whether employees consider themselves to be diverse in another way; 15% of employees responded to say they do.
A few of our benefits that promote diversity and inclusion
14 weeks paid parental leave for any parent welcoming a new family member
Phased return from additional maternity/shared parental leave with no financial detriment
Flexible working initiatives to balance work and life commitments