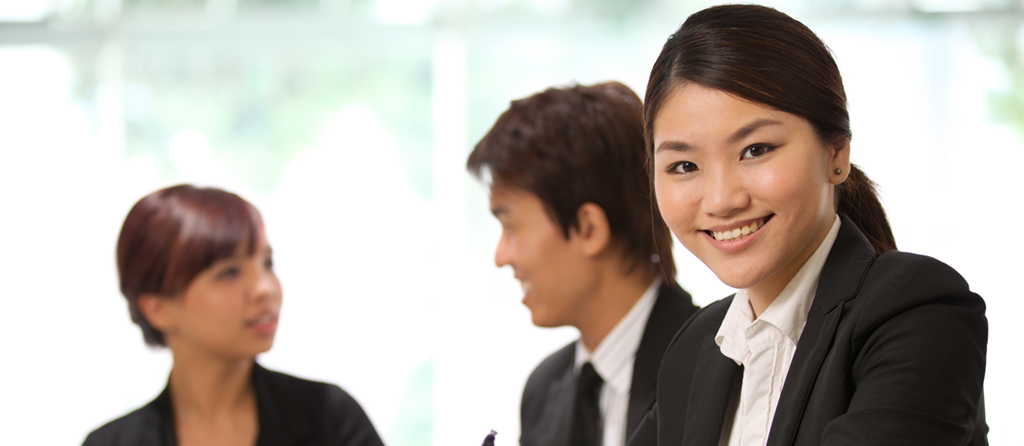 Student Opportunities
Who are we looking for?
Every year, we recruit a group of exceptional students to complete their 12-month industrial placement with us. Apollo's students have an excellent opportunity to put theory into practice, and get valuable experience within the manufacturing industry, by working on live projects as a valuable member of the team.
Student placement opportunities are made available in several departments, including: Production Engineering, IT, Marketing, Quality, Technical and Finance. The placements that we offer change annually to match our business requirements.
I really enjoyed my placement, I've been involved in many different areas including; designing, building and testing test equipment for internal use at our external test houses. My placement covered loads that I've not yet covered at Uni and it's helped bring to life what I've learnt there, I've been able to implement the theory into real world designs. Everyone at Apollo has been very welcoming and incredibly helpful.
A placement doesn't have to be temporary
Over the years, many of our placement students have since returned to Apollo or to our parent company Halma to continue their careers. We take pride in nurturing talented individuals, and with Halma, the opportunities can be wide-reaching, both in career development, and the various locations around the globe.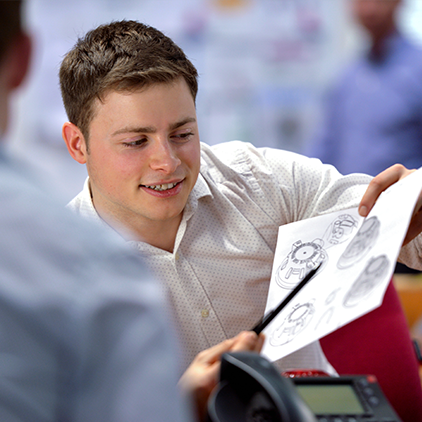 Mechanical Design Engineer Placement
In 2016-17, Ed came to Apollo as a placement student:
Since finishing his degree Ed secured a place on the Halma Graduate Scheme. This opportunity takes students from engineering, science and technical backgrounds helping them develop their potential to become future leaders within the Halma Group or specialists within their field to really drive our future growth technologies. Ed has fully embraced this fantastic career opportunity.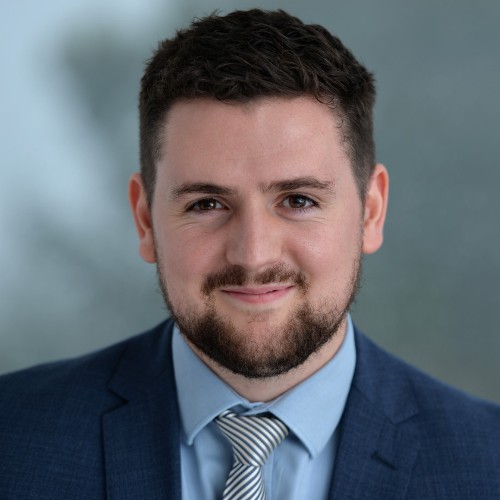 NPD Assistant Placement
Tom came to Apollo in 2012-13 as a placement student:
After finishing his degree, Tom came back to our Product Management Team where he grew and developed his experience and knowledge over a few years and then moved into Export Sales, where he became International Sales Manager then Head of International Sales. In 2020, Tom received a very well-deserved promotion to Business Unit Director at our sister company Hyfire!