How long are the sessions?

Between 45 minutes to 1 hour plus a live Q&A
How do I access the event?

All our sessions are hosted via Microsoft Teams Events and are easily accessible via Web Browser or the free Teams app for desktop and smartphone
What time do the sessions begin?
How do I get a certificate?

At the end of the session our team will send a link to a feedback form. Once submitted, you will receive a certificate via email
Can I book a private session for my team?
Can I watch the session on demand?

Yes, after the event, the registration link will change into an on demand link that you can watch at a time that suits you. However, we cannot provide a CPD certification for watching on demand.
CPD is the holistic commitment of professionals towards the enhancement of personal skills and proficiency throughout their careers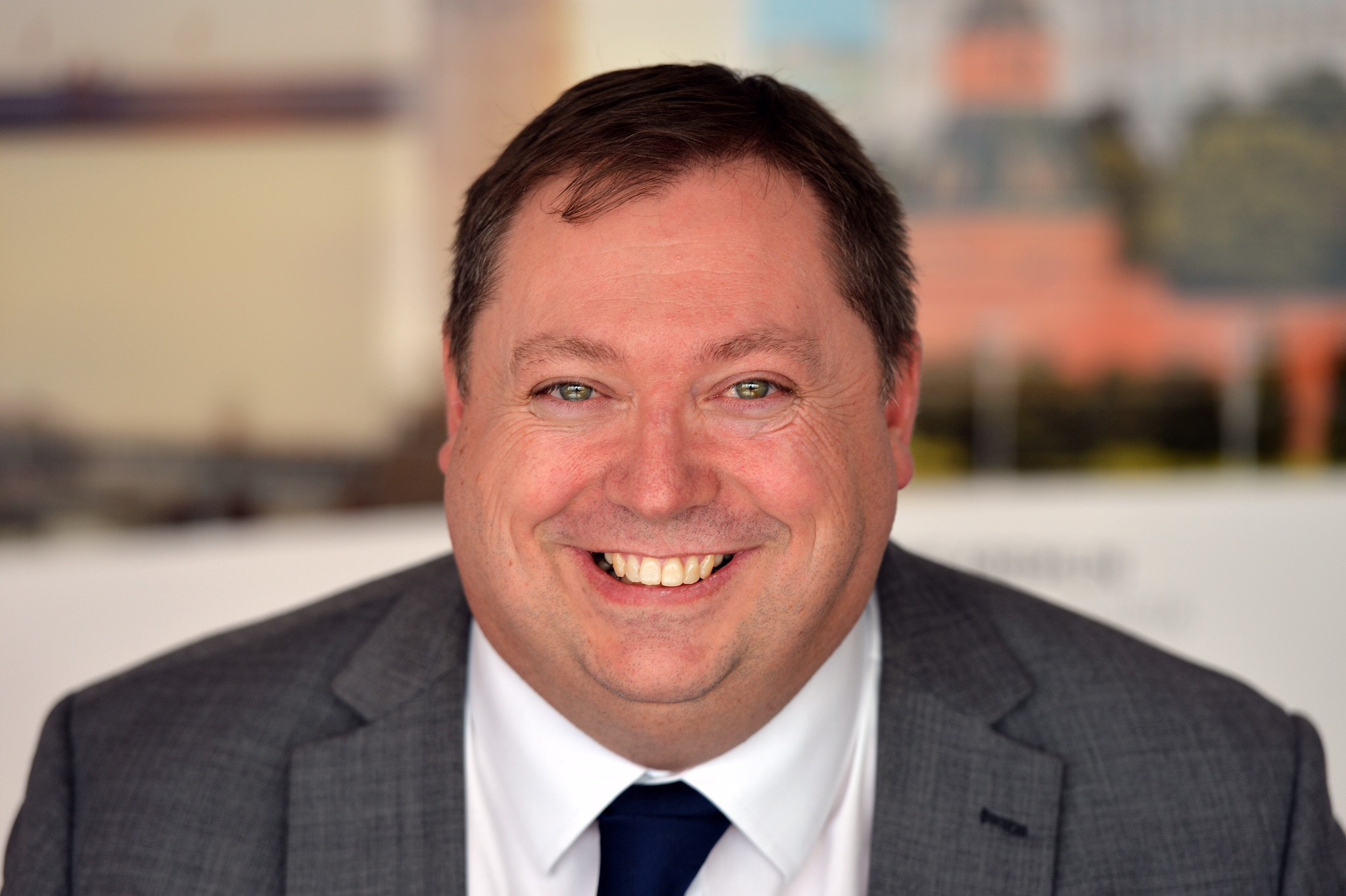 Mike Sutton
Business Development Manager - Healthcare
Mike Sutton MIET MIFSM GIFireE started his career in the fire industry as an Electronic Engineer over 30 years ago. Since then, he has gained experience in numerous areas including the design of fire systems and Service Solutions. He's proud to be a member of IET, IFSM, IFE & an associate member of NAHFO.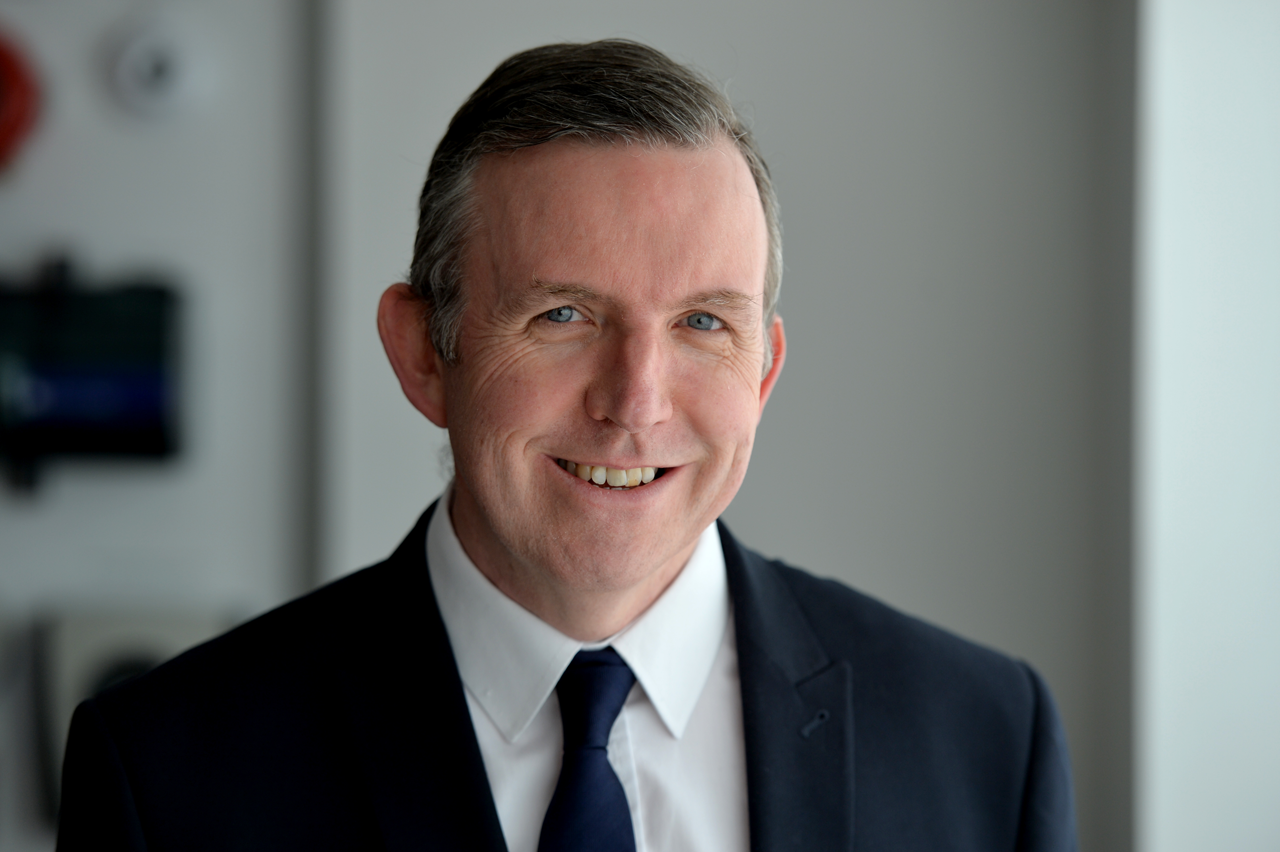 Warren Moyle
Senior Technical Support Engineer
Warren has been at Apollo for over 32 years. If you've ever called Apollo Technical Support, you have probably spoken to him before! Warren travels around the UK and the rest of the world providing product training and solving on-site issues for our customers. Nobody knows our products like him!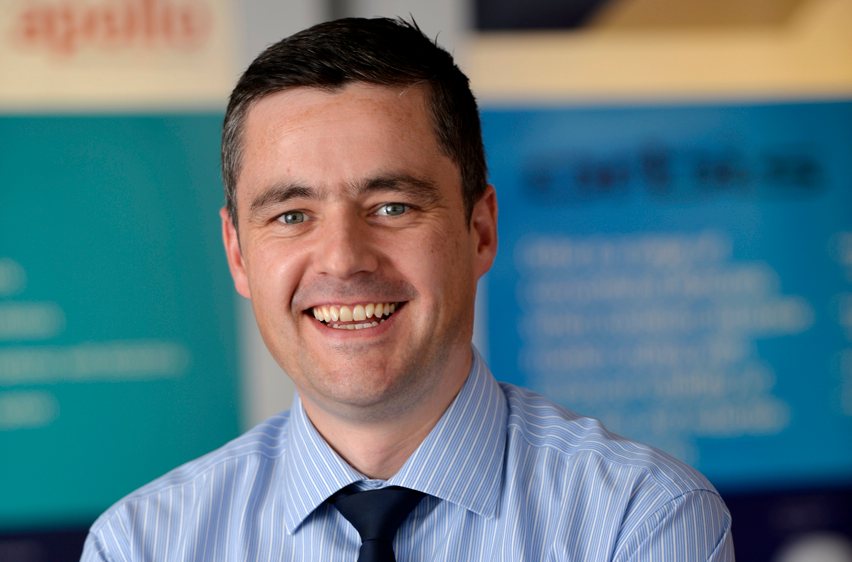 Alistair Scott
Distribution Manager - UK & Ireland
Alistair has been working in the fire industry for over 10 years in Business Development roles. Prior to Apollo he was UK Sales Manager at our sister company FFE.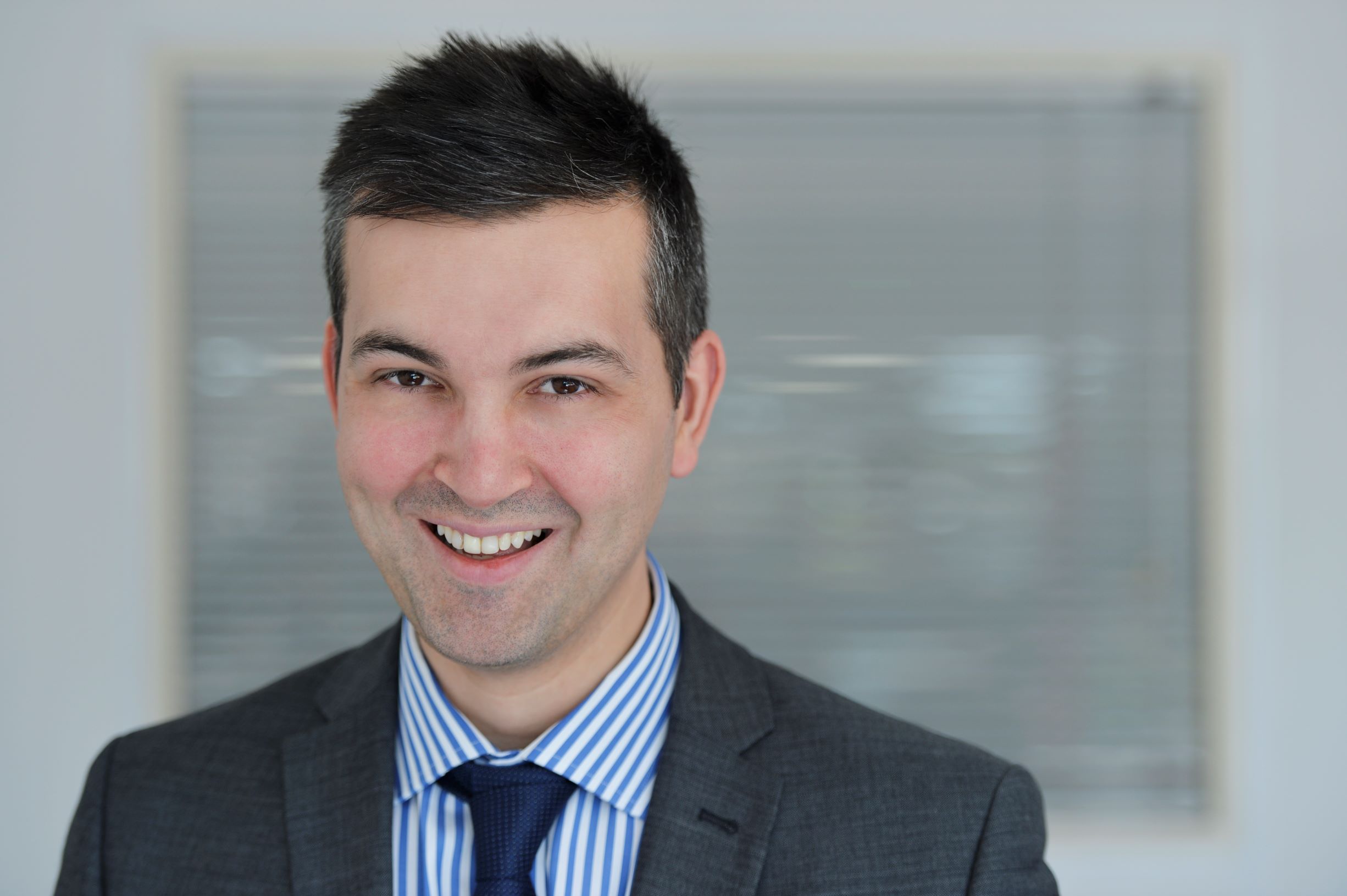 Neil Cole
Distribution Manager - UK & Ireland
Neil Cole BSc (Hons) MIET MIFSM GIFireE has 20 years experience within the fire industry, from which he has a broad knowledge of the industry, and a passion for keeping people safe from fire. Neil manages his region of the Midlands & North West, specialising in account management, and leads a strategic cross functional team. Neil is proud to hold degree in Computing, and to be a member of IET, IFSM and IFE.