Who are the sessions designed for?

Our broad variety of webinars are here to enhance your Apollo product knowledge. They are designed for anyone wanting to know more about features, benefits, applications, and installation tips on our ranges.
How long are the sessions?

30 minutes plus a live Q&A
How do I access the event?

All our sessions are hosted via Microsoft Teams Events and are easily accessible via Web Browser or the free Teams app for desktop and smartphone
What time do the sessions begin?
Can I watch the session on demand?

Yes, after the event all registrants will be send an on-demand link, so if you can't attend the live session, you can watch it in your own time!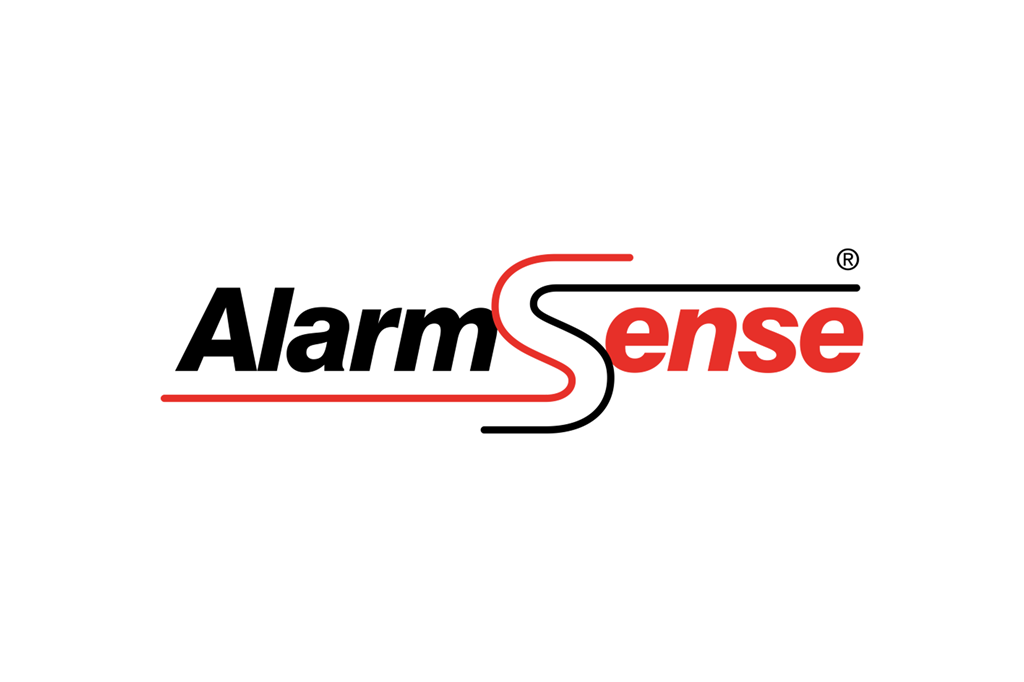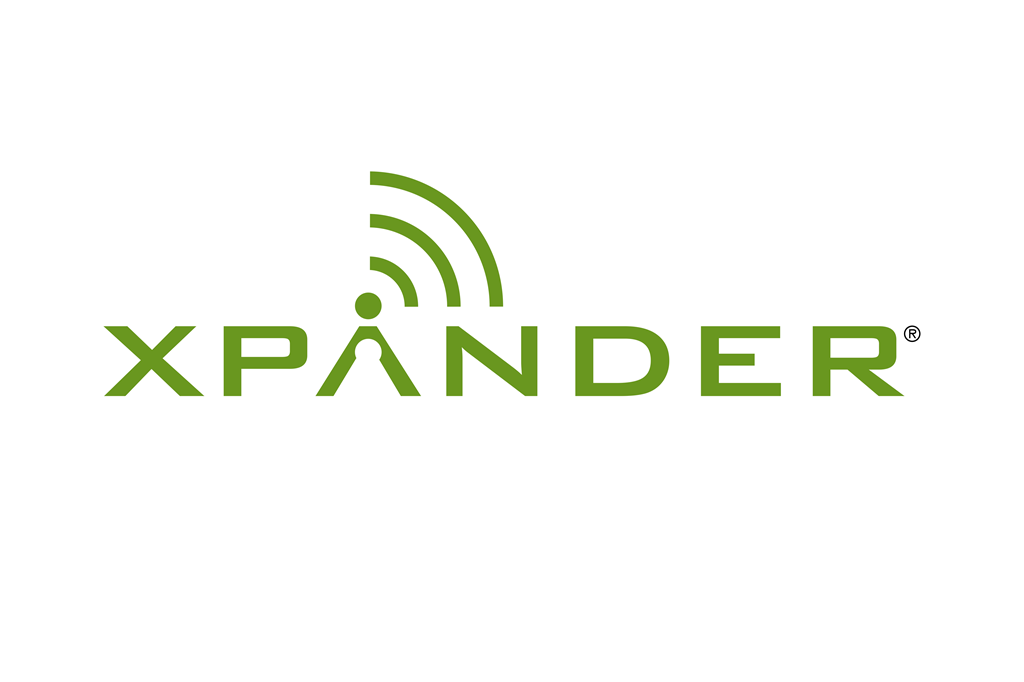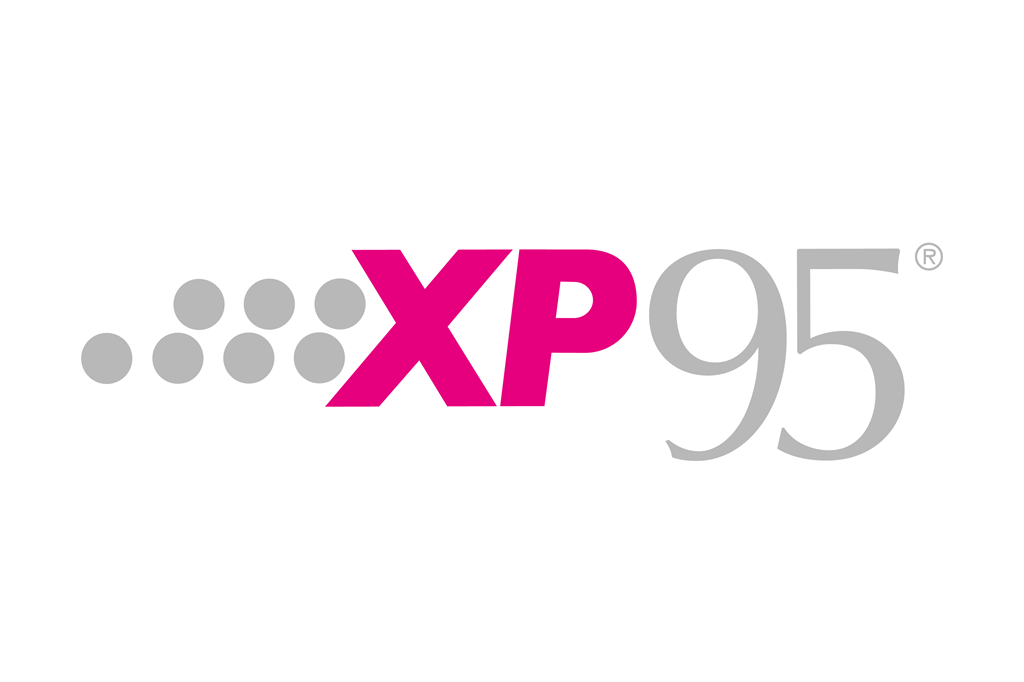 XP95, Discovery & Soteria
Addressable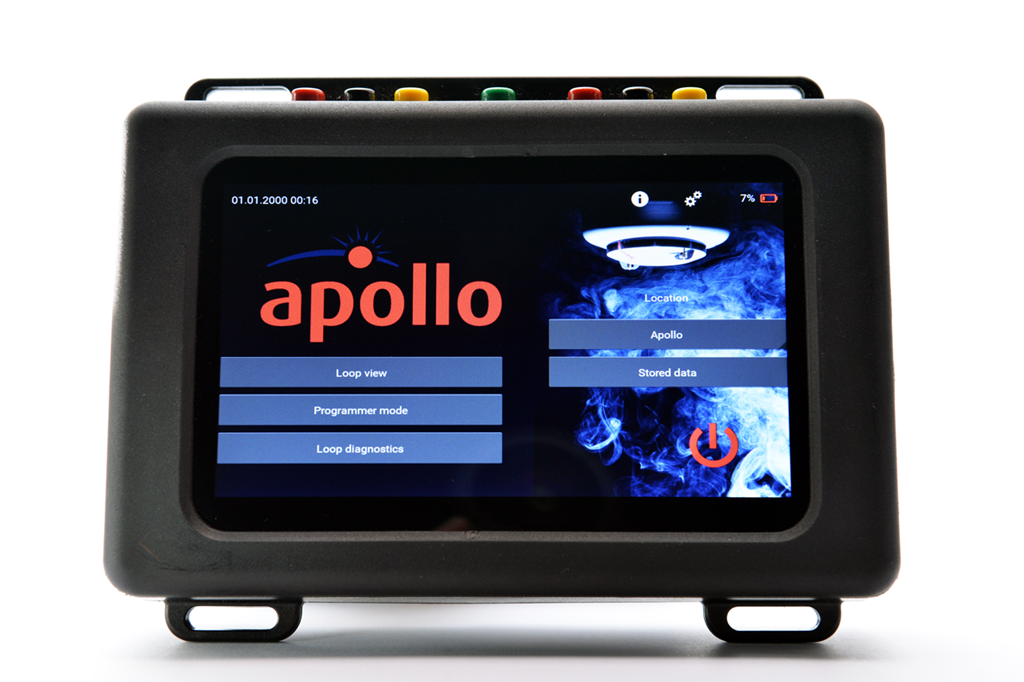 An introduction to Apollo Test Set
Test Set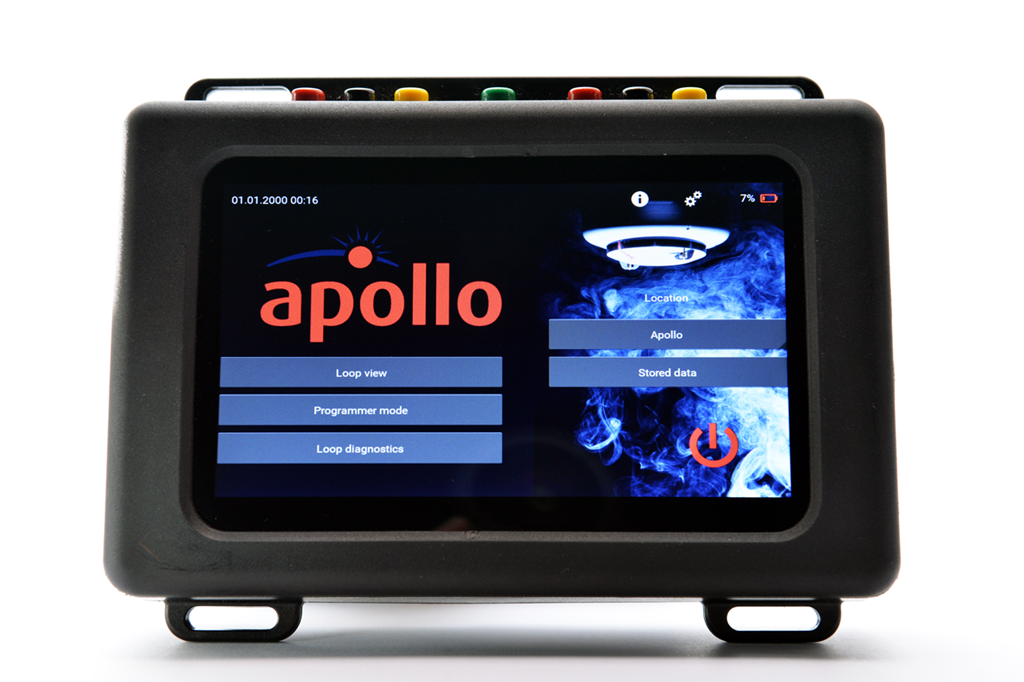 Apollo Test Set: Loop View
Test Set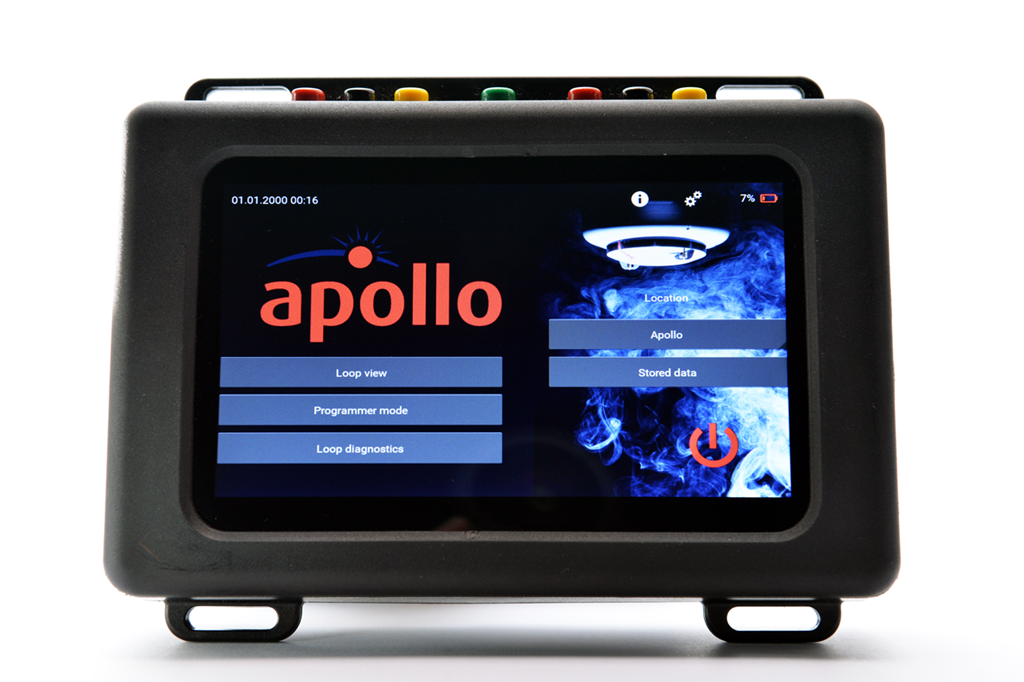 Apollo Test Set: Diagnostics
Test Set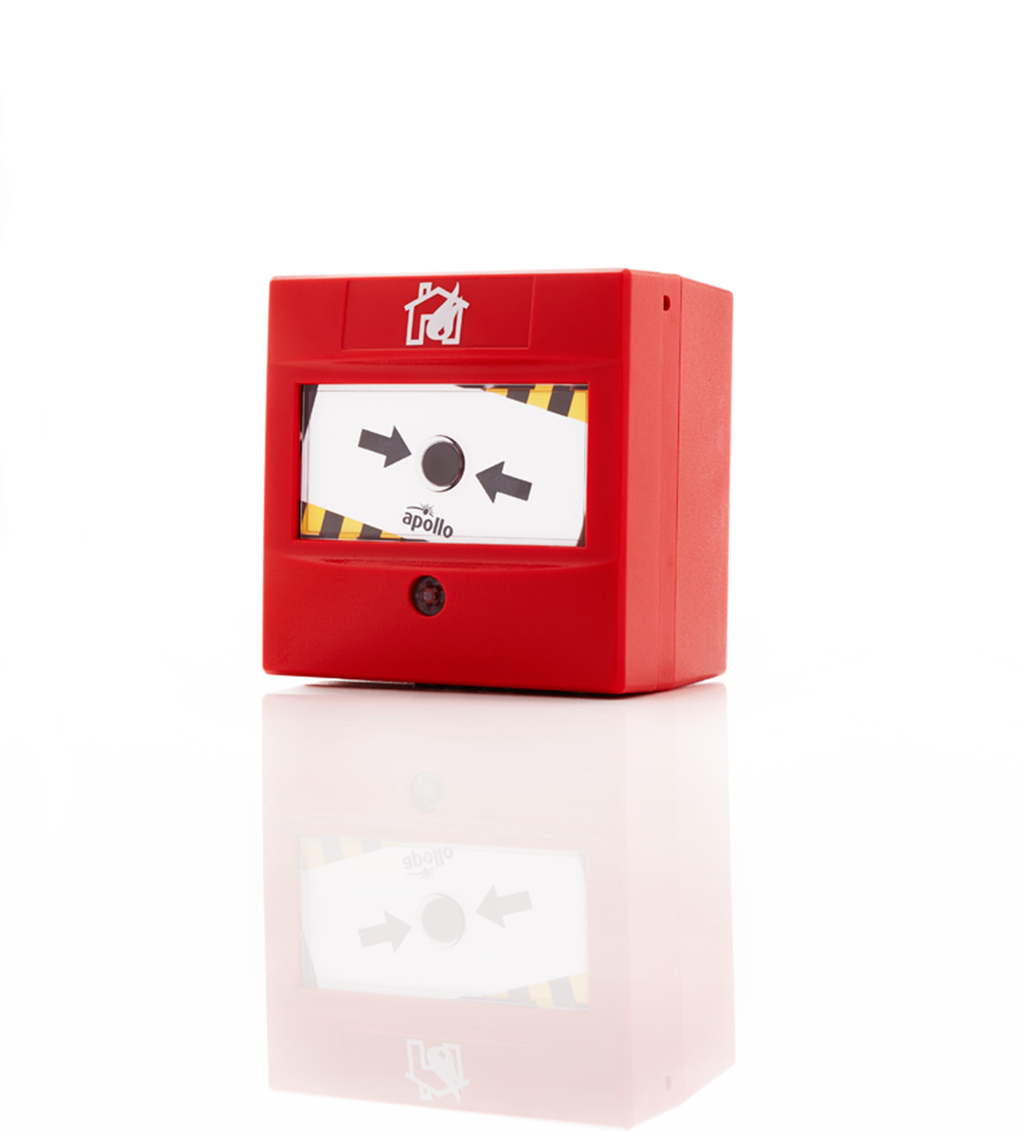 Manual Call Points
Intelligent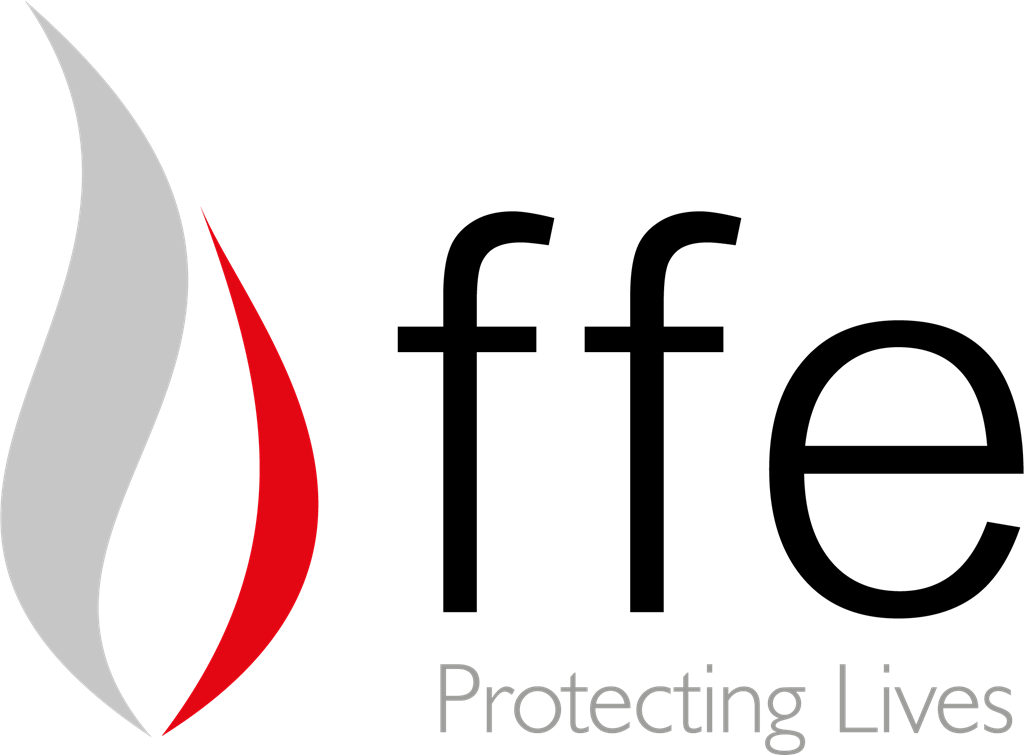 Beam & Flame Detection
Specialist Areas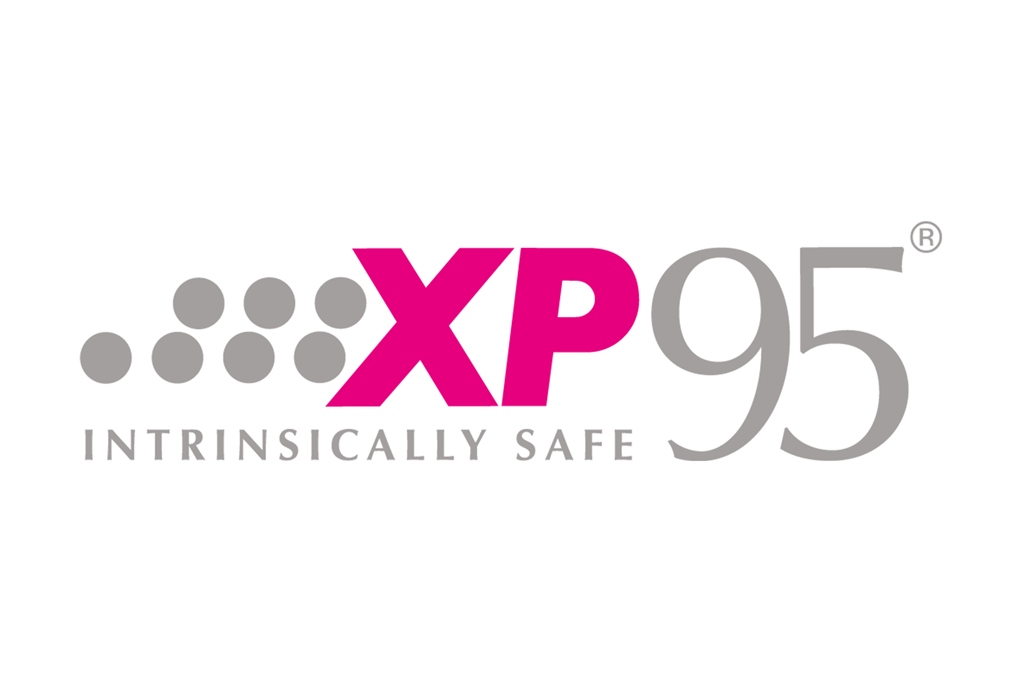 Fire Detection in Hazardous Areas
Specialist Areas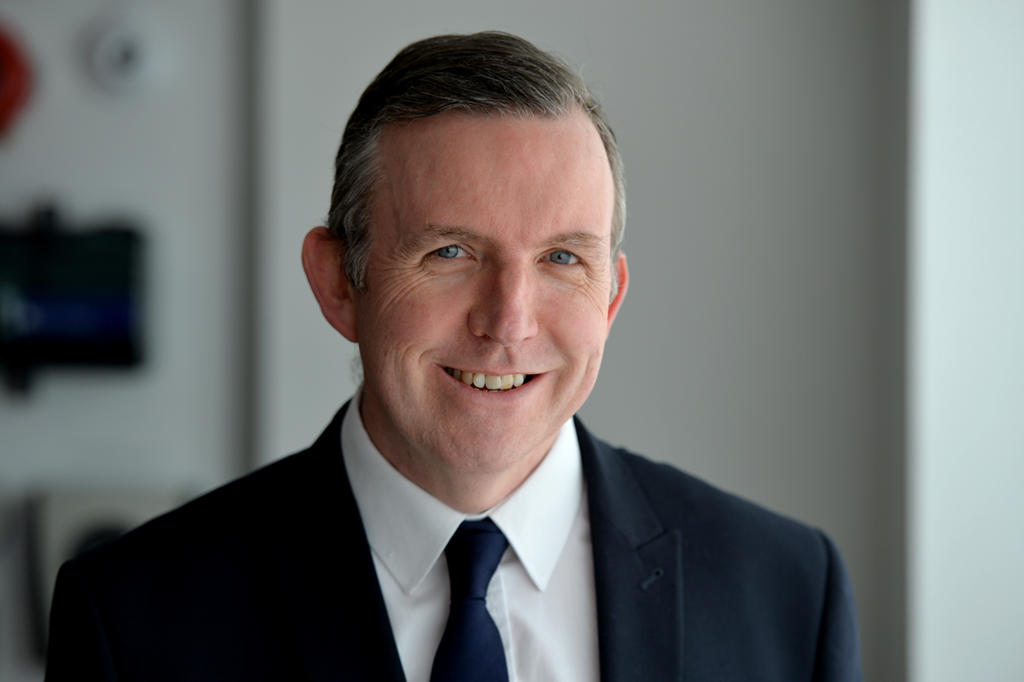 Meet your host...
Warren has been with us for over 32 years. If you've ever called Apollo Technical Support, you have probably spoken to him before! Warren travels around the UK and the rest of the world providing product training and solving on-site issues for our customers. Nobody knows our products like Warren does, and he's here to share his knowledge with you!