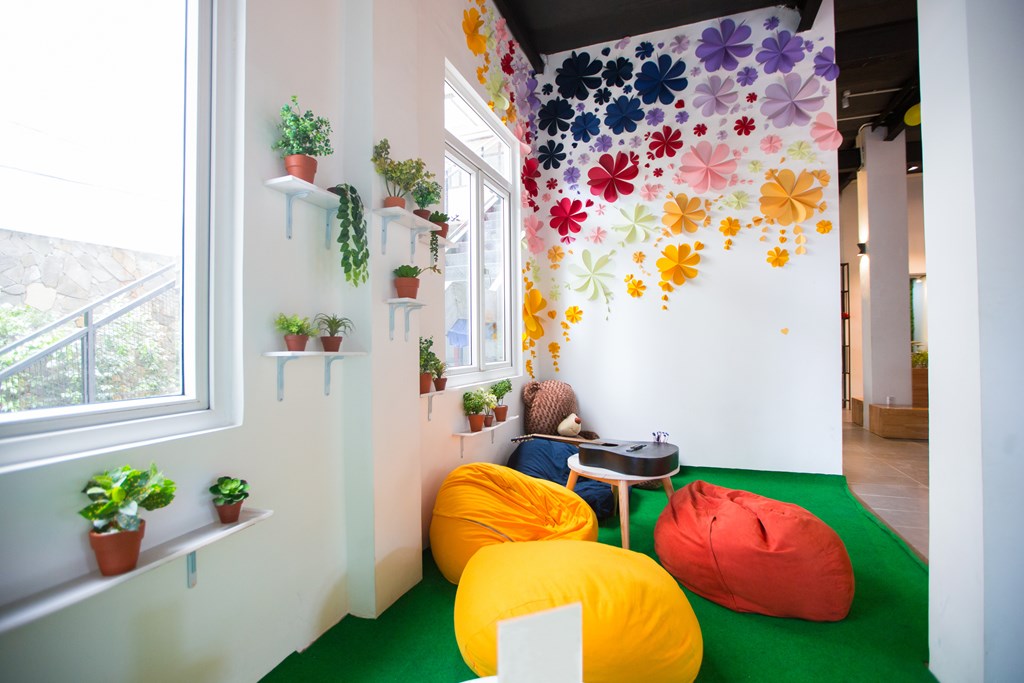 Care by Us
Wireless
Five care homes required an upgraded fire detection system. Sensitivity and speed were essential for the project.
In addition to providing high-quality care and support services to people in their own homes in Essex and Hertfordshire, Care By Us also owns five properties around Bishops Stortford and Harlow, where carers look after young people and adults with additional needs.
The Challenge
Apollo's XPander devices were chosen for a fire detection system upgrade at five care homes. The complex project, which required a sensitive approach and above all, a speedy installation, was managed by fire specialists PHF Fire.
Sensitive environment needing non-disruptive works.
Needed to be installed quickly so that the carers could carry on with their work.
The Solution
PHF Fire designed an intelligent system of wireless Apollo XPander detectors to meet the exact requirements of Care By Us. These wireless devices are very quick and easy to install, without the need for disruptive and time-consuming cable fitting. During installation, carers could carry on with their work and the residents were not distressed by the work.
Between 15 and 30 XPander devices were fitted in each of the properties, including sounder alarms in each bedroom which were set to the required decibel level. The individual detectors, manual call points, alarm devices and interfaces communicate with the Apollo addressable loop using radio signals. Every XPander product is assigned an address which is recognised by the fire control panel, in the same way as the address of any hard-wired device.
The speed at which we connected up all the Apollo devices in each house meant that the children and adults didn't have to vacate their rooms for very long and we didn't get in the way of the carers. The XPander system meant that we were able to complete the installation of the new fire detection system in just one day for each property.
Products used in this Case Study
The XPander Multisensor Detector (Optical/Heat) with Sounder VID Base is wireless and designed to be used with XPander detectors and manual call points.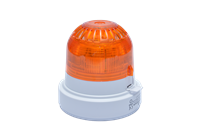 The XPander Open-Area Sounder VID is wireless and designed to be used with XPander detectors and manual call points.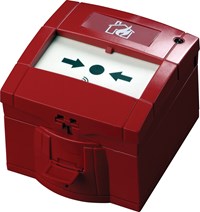 The Manual Call Point is used to manually initiate an alarm signal on the fire detection system.