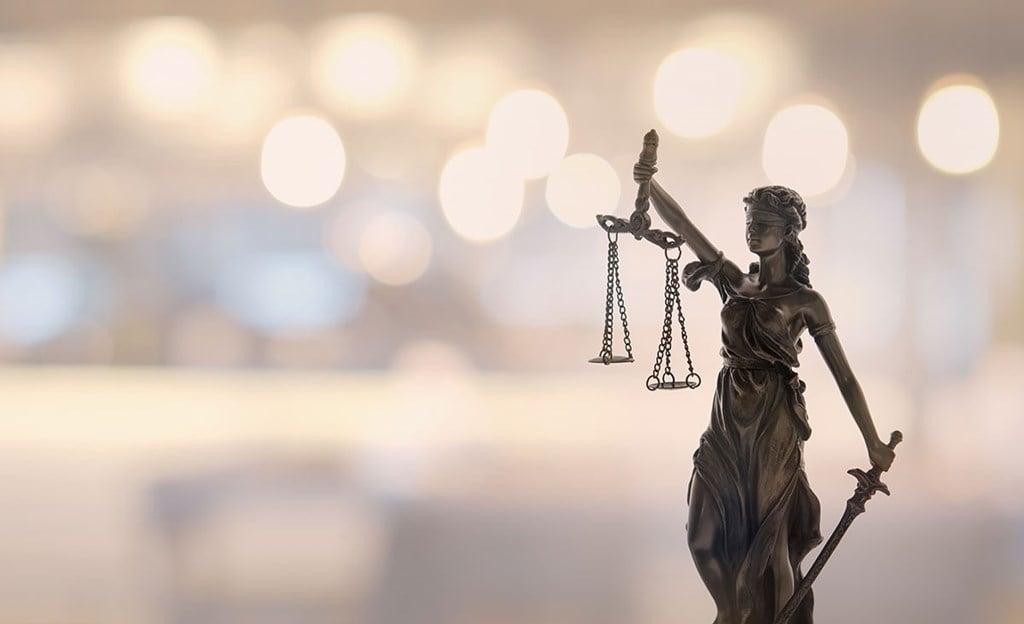 Maidstone Combined Courts
Government
The court needed a large number of devices installed within a short amount of time, combining detection and audio-visual devices to meet the client's needs.
The Maidstone Combined Court is a six-storey building constructed in 1983 to house both Crown and County Courts.
The Challenge
This project had to be completed in a ten-week period and needed to supply reliable technology to meet the client's requirements. Including a combination of detection and audio-visual devices.
Reliable detection.
Time-sensitive project.
Large building, with multiple storeys.
The Solution
The contract to supply the building with an L2 fire system was awarded to R&M Clarkson.
The completed fire detection system comprised of 6 networked Kentec control panels with graphical mimics and more than 1,500 devices including 900 Apollo Discovery fire detectors and multi-sensor devices. In addition, the building was equipped with more than 500 Discovery audio-visual warning devices.
The project was completed on time and without issue due to the easy nature of the installation for Apollo devices. The choices within the Discovery range meant that entire system could be designed to spec.
Working to such a short time frame, we needed to be certain that the equipment would arrive on site exactly when it was needed. Due to the nature of the client's activities, we also needed assurance that the fire system was based on proven technology and that it would be reliable from day one. Apollo fulfilled every aspect of this brief and we had no hesitation in recommending their technology.
Products used in this Case Study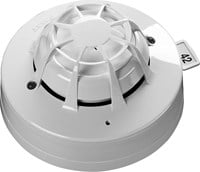 The Discovery Multi-Sensor Detector consists of optical smoke and thermistor temperature sensors which give a combined signal for improved false alarm management.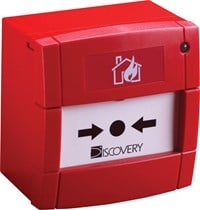 The Discovery Manual Call Point is commonly used to manually control extinguishant release.