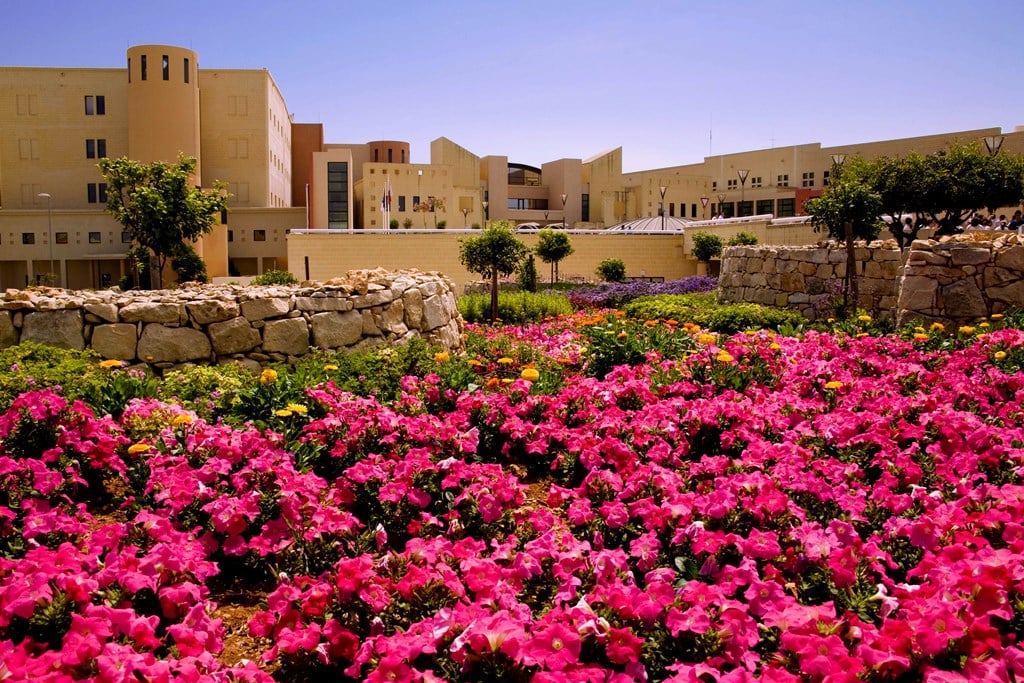 Mater Dei Hospital
Healthcare
The Mater Dei Hospital is one of the largest projects ever undergone in Malta. The complex project needed a reliable system that could integrate with other systems.
Malta's 800 bed Mater Dei Hospital consists of two main and five satellite buildings, all of which interconnect at ground level. Apart from the wards, there were special requirements for computer rooms and electricity substations, service ducts and plant rooms as well as hazardous materials stores that required the installation of intrinsically safe fire detectors.
The Challenge
The Mater Dei Hospital needed almost 13,000 devices, all of which needed to work seamlessly together and integrate with the building services. Some areas also needed specialty devices that would be suitable in hazardous environments.
Large, complex system.
Hazardous area protection.
Building service integration.
The Solution
Apollo's products are accredited to the highest international standards and, thanks to their use of an open protocol, there is a wide choice of compatible products. This allowed installers Alberta Fire & Security Ltd to tailor solutions to specific circumstances.
The fire detection system designed for the Mater Dei Hospital was based around Apollo's Discovery range of intelligent fire detectors. It consisted of 15 Advanced addressable fire control panels networked together. These panels controlled over 9,000 Apollo Discovery intelligent fire detectors, 2,300 sounders and 1,200 manual call points. In addition, there were over 700 input/output modules that enabled the fire detection system to interface with other building services.
Areas above 10m in height, such as chapels, halls, and auditoria, were fitted with beam detectors. Almost all areas were equipped with audible alarms. Plant and service areas, where high noise levels are expected as standard, had both audible and visual alarms installed.
This project is one of the largest ever seen in Malta. Apollo helped us to meet all the challenges along the way.
Products used in this Case Study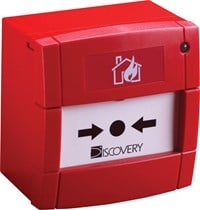 The Discovery Manual Call Point is commonly used to manually control extinguishant release.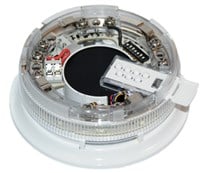 Discovery Sounder VAD Base with integral isolated mounting base. Designed for indoor use.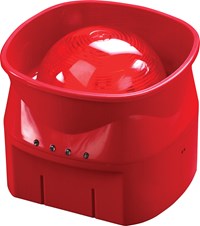 Discovery Open-Area Voice Sounders comprise a sounder and a sounder visual indicator that have been designed to provide clear instructional messages through the Discovery protocol. They are loop powered wall mounted devices.