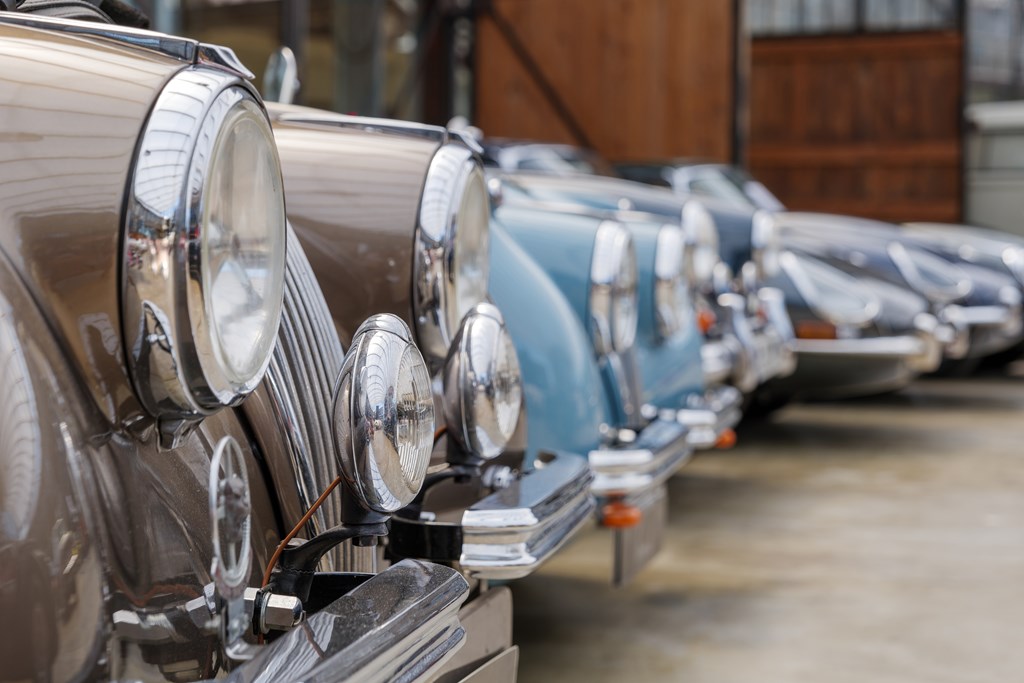 Three Surrey Barns Car Collection
Wireless
Three Surrey barns used to store a unique collection of supercars are now being monitored by Apollo's innovative REACH Wireless fire devices.
Three barns, two of which are 16th century listed barns, house a multi-million-pound supercar collection, providing a unique challenge when it comes to fire detection.
The Challenge
Ablaze Building Solutions Ltd were tasked with interconnecting three storage areas with a single integrated fire system to protect high value property and not damage the heritage site. The project needed:
A solution that didn't disrupt the framework of the buildings

Limited downtime

Connecting multiple physically separate structures

Category P2 fire alarm requirements
The Solution
Ablaze Building Solutions Ltd chose Apollo's REACH Wireless for the project, its custom survey kit offered the ability to survey, design and implement a system that harmoniously integrated with the building's structures, while also offering complete coverage and protection.
The installation and commissioning process was completed within a remarkably short period of time, causing virtually no physical impact.
REACH Wireless is designed to solve challenging installation scenarios for structures with restricted or complex access and installation conditions – such as listed buildings – where wired installation is not desirable.
The logistical challenges presented by this project were significant. Apollo's REACH Wireless enabled us to minimise impact on the fabric, a huge plus given the heritage of two of the buildings. These state-of-the-art devices not only meet the client's Category P2 fire alarm requirements, but also provide the versatility needed to handle regular vehicle movements in and out of the barns.
Products used in this case study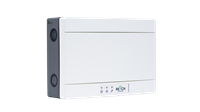 The RW1700-030APO is a wired loop interface that bridges REACH Wireless radio-frequency products to an Apollo wired loop. Communication between the wireless products are translated to Apollo wired protocol for operation via the wired fire panel.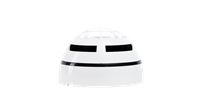 The RW1000-600APO is a wireless addressable optical smoke detector that utilised dual-optical smoke detection technology for improved performance; maintaining the highest levels of false-alarm rejection.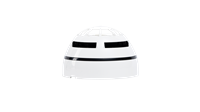 The RW1000-700APO is a wireless addressable dual-optical and heat detection multisensor detector, offering both technologies for improved performance and high levels of false-alarm rejection.