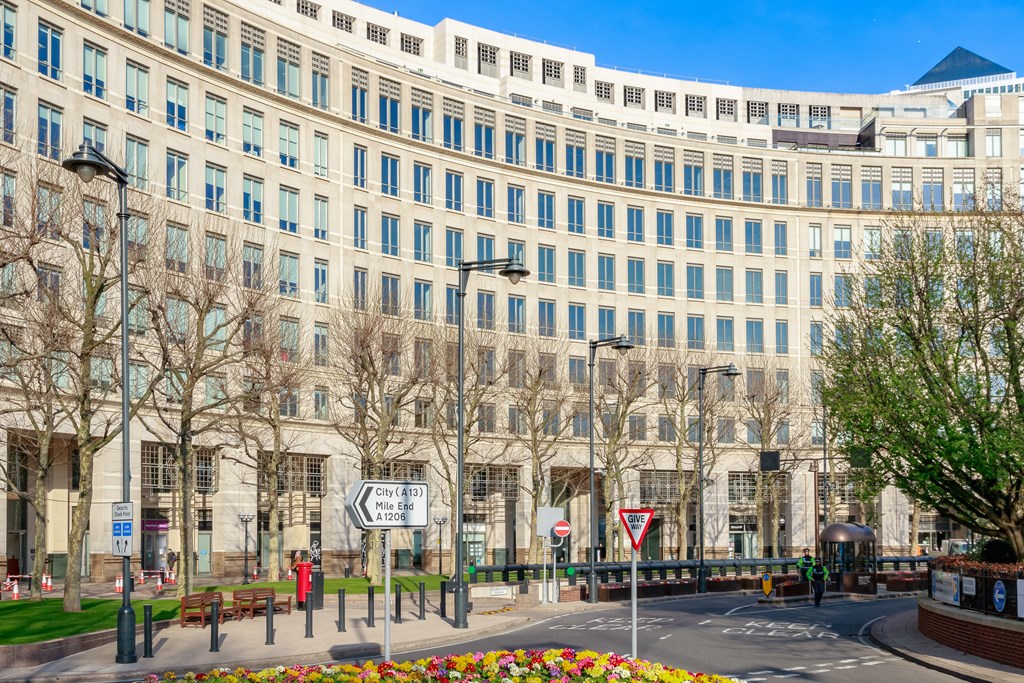 Westferry House
Westferry House, situated in Europe's busiest business district, Canary Warf, is a Grade A commercial building with over 33,000 sq. ft of office space.
Pacific Fire & Security were commissioned to install a new fire detection system in a recently refurbished office building, situated at the forefront of Europe's largest business district. The customers were looking to change from a closed to an open protocol system.
The Challenge
A key aspect of this project was to make the system discreet and aesthetically pleasing, especially in high traffic areas such as the reception. The project already had the challenge of working outside normal working hours as not to disrupt anyone using the building, but they were then also faced with nationwide and local lockdowns during the installation. This meant additional precautions were needed in order to complete the commissioning of the new open protocol system.
Closed to open protocol
COVID lockdowns
Minimal disruption
The Solution
Apollo were specified for this project because of its reliability and trusted name.
600 Soteria Multisensor detectors installed into over 14,000sqft of office space in Westferry House, Canary Warf, along with an additional 81 Manual Call Points and 182 Interfaces. The system was paired with the Advanced MxPro 5 control panel for secure protection.
The result of installing an open protocol system means that any future additions to the system will be easy to install, saving you time and money in the future.
Apollo and Advanced were specified on this project. The combination of panel and devices gives the customer a stable, fast, and reliable solution with all the modern functions you would expect and could need. The installation went very well, and the customer was extremely pleased with the end product
Products used in this Case Study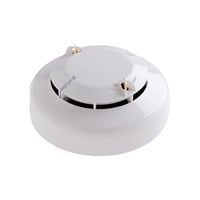 The Soteria Multi-Sensor Detector uses advanced optical sensing technology, PureLight, to detect smoke particles entering the chamber and is fitted with two thermistors for detecting heat. It easily discriminates against false alarm stimuli and is a great environmentally friendly alternative to ionisation detectors.