Smart new updates to the Apollo Test Set available soon!
Since its launch in 2018, the Apollo Test Set has helped to save time on thousands of sites by aiding engineers in fault finding and loop management. Our Research and Development Team have designed some exciting new features for our Loop Tester and the firmware update will be available on our website with a few simple clicks from 18th August.
What are the new features?
The two new main features of this update are: Drift Management & Soft Addressing.
Drift Management
Designed to assist maintenance engineers, this new feature will display the contamination as a percentage for Discovery & Soteria detectors. This loop view screen is simple, clear and designed to aid planning for future maintenance visits and reduce the time spent on site.

Compatible with: Discovery Optical Smoke Detector, Discovery Multisensor Detector, Soteria Optical Smoke Detector, Soteria Multisensor Detector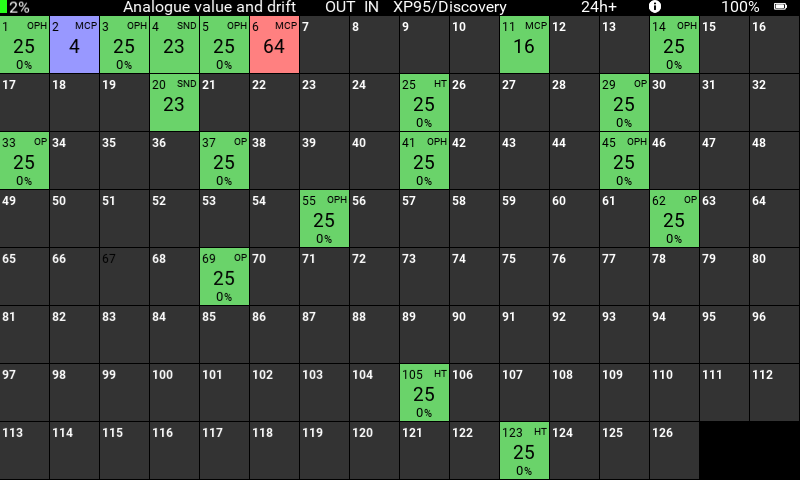 Soft Addressing
This alternative addressing option allows the installer to soft address Soteria devices by connecting them to the Apollo Test Set. This offers an additional addressing method rather than using the XPERT Card, allowing flexibility in installation.

Devices which are soft addressed will operate with XP95, Discovery and CoreProtocol panels.

Compatible with: Soteria devices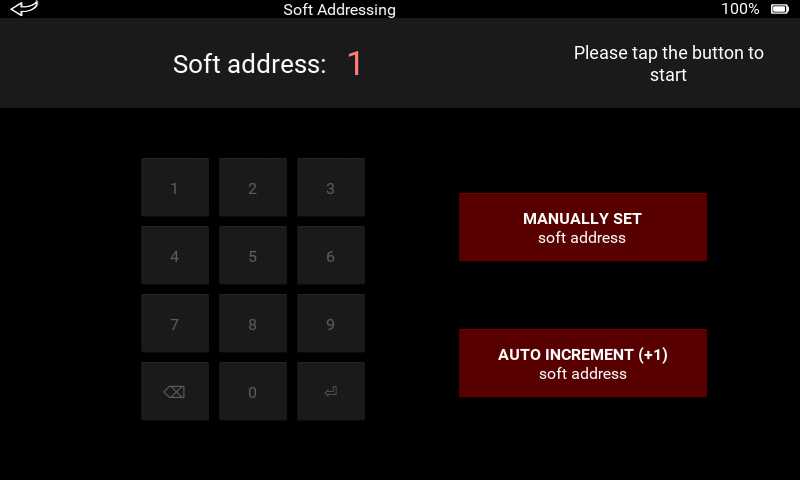 We were pleased to spend the time updating this important fault-finding tool and are confident that the new drift management and soft addressing features will help to reduce the time spent on-site by the engineer. We are looking forward to providing more features to improve the Apollo Test Set in the future.
How do I download the firmware?
Visit our website from 18th August and click on the Test Set page under Training & Support. Instructions on how to download the firmware will be available alongside a demonstration video on how to use the new features.

If you would like further information on our Loop Tester, visit the product page or register for our 'An Introduction to the Apollo Test Set' webinar on 19th August 2020 at 11am.