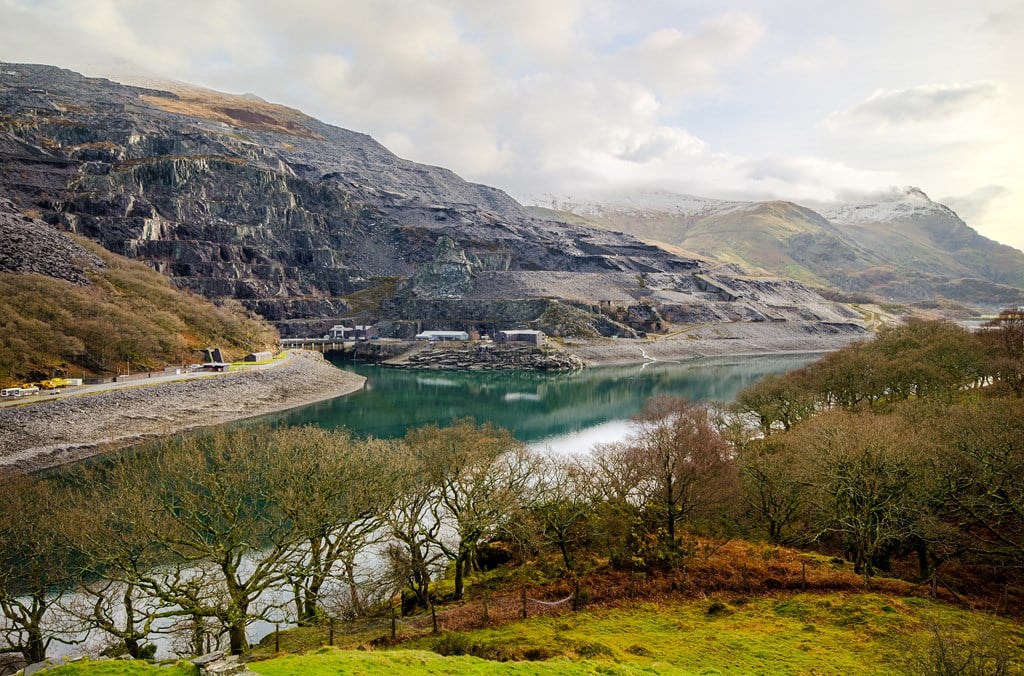 Dinorwig Power Station
Industrial
A hazardous and potentially explosive environment made this project challenging. The use of specialist detection was needed to ensure the safety of the site.
Known as Electric Mountain, Dinorwig Power Station in North Wales is a remarkable piece of civil engineering, with the generation plant and virtually all tunnels and pipes located 750 metres subterranean. The pump storage hydroelectric power station has one of the fastest response times of any in the world, generating 1,728M W from standstill in just 90 seconds.
The Challenge
The project had several challenges, in addition to being underground, there are spaces of monumental proportion to protect – the machine hall alone is 180 metres long, 23 metres wide and 51 metres high.
Large area protection.
Subterranean
The Solution
The contract to design, supply, install and commission the Intrinsically Safe (IS) fire system was won by Canon Fire Protection based in nearby Midhurst. Apollo's fire detection products meet all international standards, including the European ATEX Directive requirements for equipment used in areas with potentially explosive atmospheres.
Canon Fire Protection was able to use Apollo's extensive in-house testing facilities to demonstrate its fire detection technology to the client.
The new fire system was based around Apollo XP95 IS fire detectors and a four-loop Kentec Syncro control panel. Around 100 Apollo IS devices provided comprehensive fire detection in the manufacturing areas. Where flame detection was required, devices were used in conjunction with IS-rated enclosures to meet the requirements for intrinsic safety.
Due to high ambient noise levels, visual indicators were used in the administrative areas, while Vimpex IS sounders were fitted in the transfer corridors between manufacturing processes.
This was an unusual project which, due to the nature of the business, placed very stringent demands on the fire protection system. With Apollo's help, we were able to go that extra mile and give the customer reassurance that the proposed fire detection solution would work reliably, which was invaluable.
Products used in this Case Study
The XP95 I.S. Optical Smoke Detector uses the light scatter principle to quickly and effectively detect a range of slow burning and smouldering fires.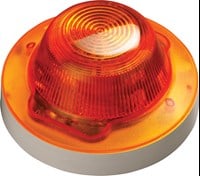 The XP95 Open-Area VID is a local-area visual indicator designed for indoor use. The visual indicator has been developed as a supplement to sounders for use in situations where there is a risk that sounders will not be heard.