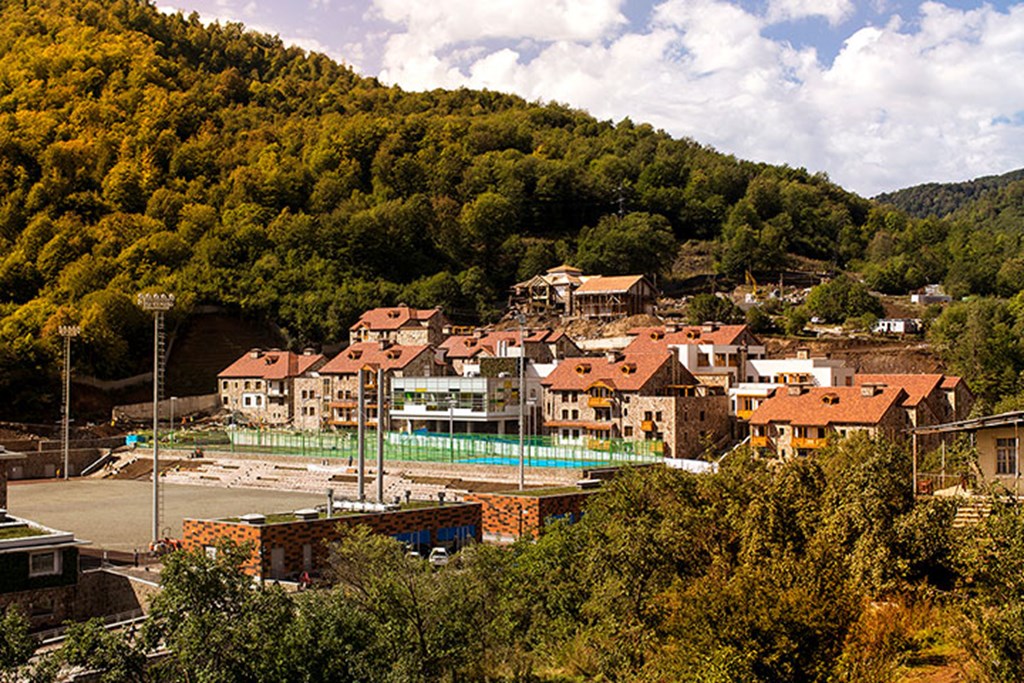 International School
Education
This school needed a comprehensive fire detection system that incorporated intrinsically safe technology to protect hazardous areas.
In August 2014, the United World Colleges branch in Dilijan, Armenia, opened its doors for students on the International Baccalaureate Diploma Programme. Situated in the Caucasus region, on the border between Europe and Asia, the international college is based in a culturally diverse region with a rich history.
The Challenge
The system had to comply with international standards, as well as Russian and Armenian building regulations, and had to be integrated with the building management system. Protecting the large, busy campus around the clock required careful planning.
Reliable detection.
Intrinsically Safe devices needed for hazardous environments.
Integration with the building management system.
The Solution
Digital Security Systems LLC (DSS) were responsible for the design and installation of the fire protection system for the college.
The Apollo Discovery detectors were installed in the majority of the buildings, chosen for their reliable accuracy, drift compensation, five sensitivity settings, and day/night modes. In combination these features greatly minimise the risk of false alarms.
Technical buildings and maintenance rooms, where chemicals and compressed gas canisters are stored, are protected by the intrinsically safe XP95 I.S range from Apollo. Finally, addressable beam detectors were installed in the gym, swimming pool and basketball courts, protecting a total area of 6,400 square metres.
Products used in this Case Study
The XP95 I.S. Optical Smoke Detector uses the light scatter principle to quickly and effectively detect a range of slow burning and smouldering fires.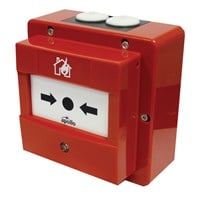 The Manual Call Point is used to manually initiate an alarm signal on the fire detection system. The Manual Call Point is suitable for use in areas where explosive atmospheres are, or may be, present.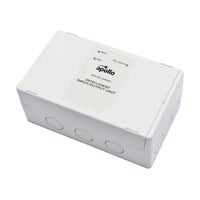 The Intelligent Input/Output Module is used to monitor single pole, volt free contact inputs and control relay output contacts.