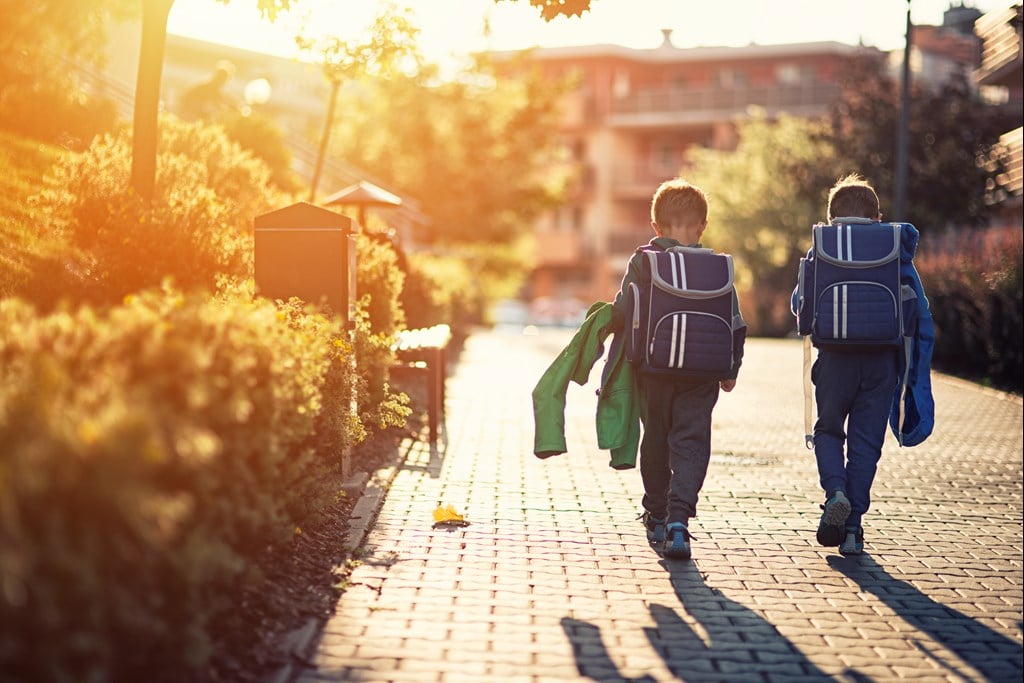 Marchwood School
Education
All of the school's fire detection was undergoing refurbishment. Extra care had to be taken because the school had been built in the fifteenth century and had to be preserved.
With nearly 300 pupils aged 7 to 11, Marchwood Junior School is housed within a uniquely designed building originally constructed in the 1980s, and which was refurbished in 2004 when a single storey extension was added.
The Challenge
The old fire detection system was obsolete, noncompliant and due for replacement as part of the Hampshire County Council (HCC) Schools' Refurbishment Programme. Southern Fire Alarms (SFA) was awarded the tender by HCC to specify and install a new fire detection system at the school.
The school building contains many open areas with high ceilings and interconnected spaces, presenting challenges that the designer of the fire detection system needed to overcome.
Reliable fire system.
Reduced false alarm technology.
Modern looking aesthetic.
The Solution
Soteria was the ideal choice for Marchwood Junior School. The advanced technology of this range significantly improves the detection of smoke, enhances the reliability of the detection process, and reduces the risk of false alarms. In total, 90 Soteria devices were installed, along with an Advanced panel. The installation had to be completed during term time when the building was occupied.
As well as the improved detection and reliability, we're very happy from an aesthetics point of view. The Soteria detectors have a more modern-looking design, and it's nice to have a green polling LED. The installation itself went smoothly with the only challenge being that most of the works were carried out at a high level, due to the unique design of the school. We'll definitely use Soteria in the future and would recommend the range for other school installations.
Products used in this Case Study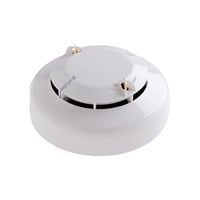 The Soteria Multi-Sensor Detector uses advanced optical sensing technology, PureLight, to detect smoke particles entering the chamber and is fitted with two thermistors for detecting heat. It easily discriminates against false alarm stimuli and is a great environmentally friendly alternative to ionisation detectors.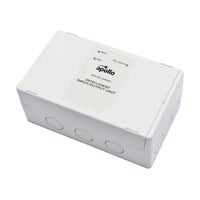 The Intelligent Input/Output Module is used to monitor single pole, volt free contact inputs and control relay output contacts.