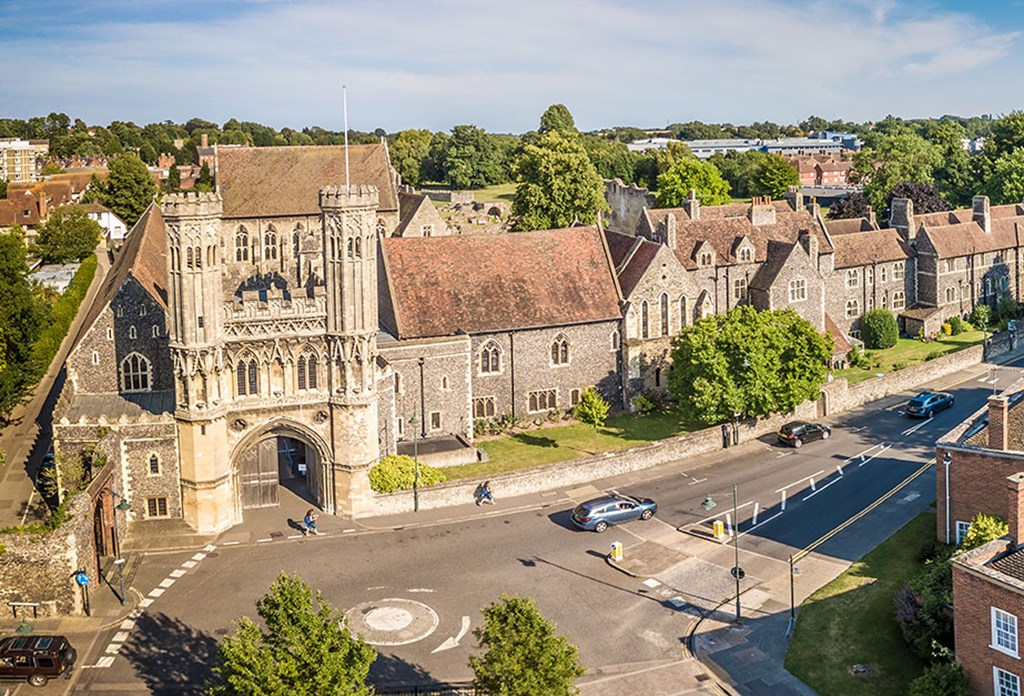 The King's School
Education
All of the school's fire detection was undergoing refurbishment. Extra care had to be taken to preserve this fifteenth century building during this refurbishment.
The King's School is a co-educational independent school for both day and boarding pupils, and it sits in the grounds of the prestigious Canterbury Cathedral. The school is thought to be the oldest continually operating school in the world and, as such, protecting the property as well as life of its occupants was of utmost importance in preserving this significant piece of educational history.
The Challenge
All of the fire detection systems within the school were undergoing refurbishment. The Meister Omers building, where this installation took place, was built in the fifteenth century, and the new detectors had to be suitable to protect this historic building.
Backwards and forwards compatibility for future proofing.
Integration with the existing system.
Excellent and reliable fire detection.
The Solution
Triangle Integrated Fire Systems were selected to install the fire detection system. Triangle chose Apollo XP95 detectors for their reliability and the fact that the open protocol system is forward and backward compatible, therefore helping to integrate the new installation with the existing system.
More than 150 Apollo XP95 units were installed throughout the Meister Omers building. The Level 1 system is supported by a Kentec Syncro AS control panel which monitors 16 zones on a single loop.
The safety of pupils at The King's School is the most important consideration for us, and the Apollo fire detection system provides peace of mind for staff and parents alike. We've had no problems with any of the Apollo systems installed by Triangle and would choose them again in the future.
Products used in this Case Study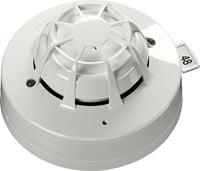 The XP95 Multi-Sensor Detector combines independent optical smoke and temperature sensors for better fire detection in areas with deceptive phenomena.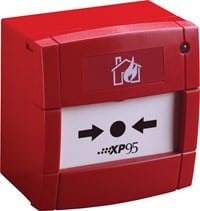 The XP95 Manual Call Point is commonly used to manually control extinguishant release.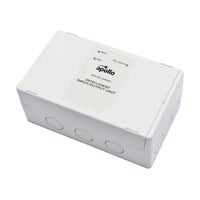 The Intelligent Input/Output Module is used to monitor single pole, volt free contact inputs and control relay output contacts.