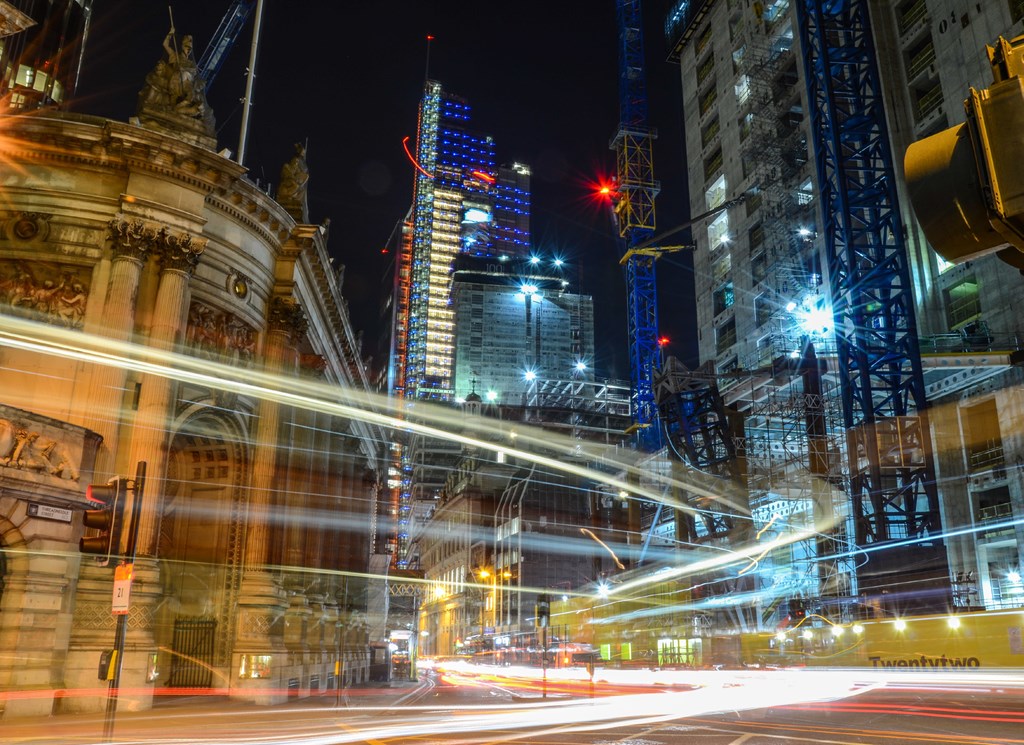 TwentyTwo
Wireless
This leisure, social and office building needed temporary fire protection that was flexible enough to be moved when the project came to the final fit-out stage.
TwentyTwo, the 62-storey building in Bishopsgate will provide 1.275 million square feet of office space, over 100,000 square feet of leisure and social space, including restaurants, art galleries, a gym, and a spa.
The Challenge
As with any inner-city development, space was limited during construction, and the developers were planning to house the construction management offices, marketing suites, changing rooms, and communal spaces for the workers in the building, rather than in the grounds or another building. The fire protection needed to be flexible and able to be moved easily when they hit final fit stage.
Easy to remove and replace temporary protection.
Complex system
Flexible system design
The Solution
Fire system installer PHF Fire were instructed by the main building contractor Multiplex to design and install the fire protection system for the site. They specified XPander, a wireless detection system from Apollo. XPander is the wireless, intelligent fire detection range designed for use in buildings and structures where electrical wiring installations are restricted or difficult; and is especially suited as a temporary installation.
XPander provides a wireless solution where individual detectors, manual call points, alarm devices and interfaces communicate with the Apollo addressable loop using radio signals. Each individual device is assigned an address which is recognised by the fire control panel in the same way as the address of any hard-wired device.
We needed a reliable, easy to install detection system to provide temporary fire protection coverage for the site. Because it is wireless, XPander is the perfect solution as it doesn't interfere with the fabric of the building and can be installed and dismantled quickly if we need to move it.
Products used in this Case Study
The XPander Multisensor Detector (Optical/Heat) with Sounder VID Base is wireless and designed to be used with XPander detectors and manual call points.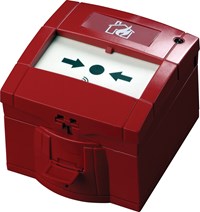 The Manual Call Point is used to manually initiate an alarm signal on the fire detection system.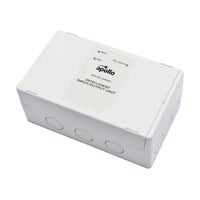 The Intelligent Input/Output Module is used to monitor single pole, volt free contact inputs and control relay output contacts.