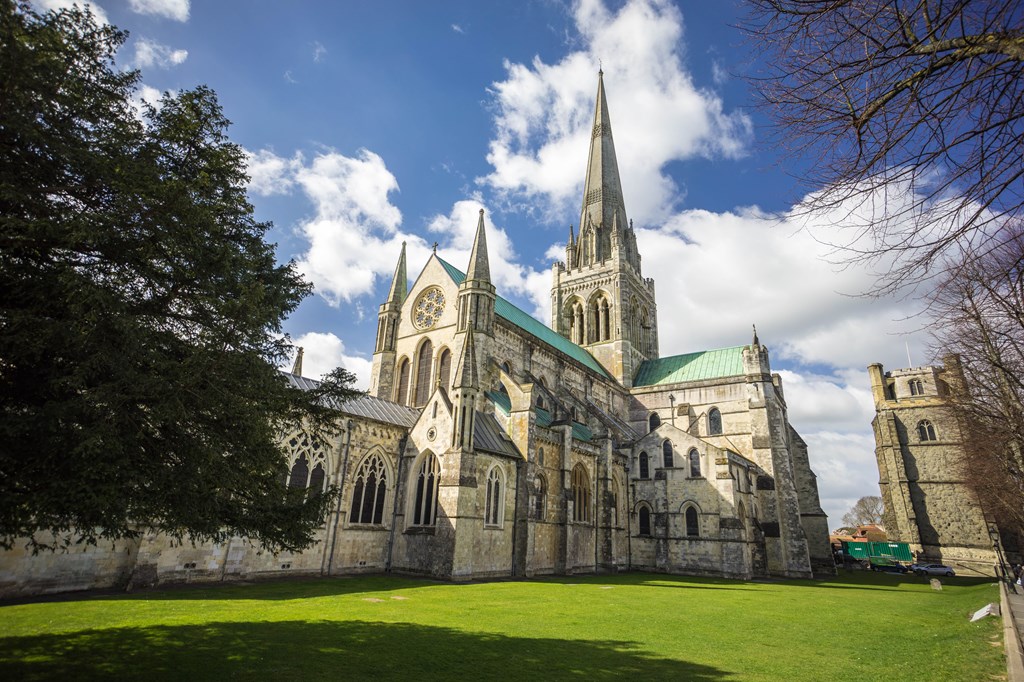 West Sussex County Hall
Government
This historical site required a combination of ranges, including hazardous area and carbon monoxide devices, all working in conjunction.
West Sussex County Council headquarters consists of a main five storey building and seven satellite buildings. One of these, Eades House, is a Grade I listed building built in 1696. Other buildings host the council chambers, administration buildings, the County Council Emergency Management centre, and a main server room.
The Challenge
Each of these locations had very different requirements. Hard-wired devices couldn't be used throughout the building because of the need for historical preservation. A combination of devices was needed to achieve the goals of the client and provide suitable fire detection.
Heritage building requirements.
Complex system, combining multiple ranges and devices.
Intrinsically safe detection needed for hazardous areas.
The Solution
Southern Fire Alarms Ltd recommended an Apollo based detection system that met the L2 standards required by West Sussex County Council.
The multiple specific requirements for this fire detection system were met using a combination of XP95, XPander and Discovery detectors all controlled by Advanced Electronics MX4000 panels.
Discovery carbon monoxide detectors were used to supplement smoke detection in attic areas. XP95 intrinsically safe detectors provided protection in areas where volatile materials were stored. XPander devices were used in the Grade I listed building as well as in sensitive areas where hard-wired devices would cause unacceptable damage to the decorative designs on walls and ceilings.
For this installation we had a number of situations where specialist devices were required, and Apollo was able to meet our demands. West Sussex County Council required an open protocol system. Apollo technology was chosen as it offers a great deal of flexibility when considering maintenance and, if required, spare parts were easily available.
Products used in this Case Study
The XP95 I.S. Optical Smoke Detector uses the light scatter principle to quickly and effectively detect a range of slow burning and smouldering fires.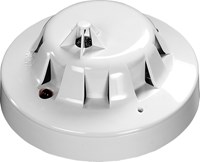 The Discovery Multi-Sensor Detector contains a CO detection cell and a thermistor temperature sensor whose outputs are combined to give the final analogue value.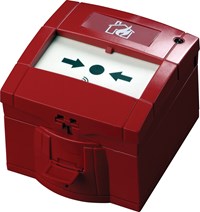 The Manual Call Point is used to manually initiate an alarm signal on the fire detection system.