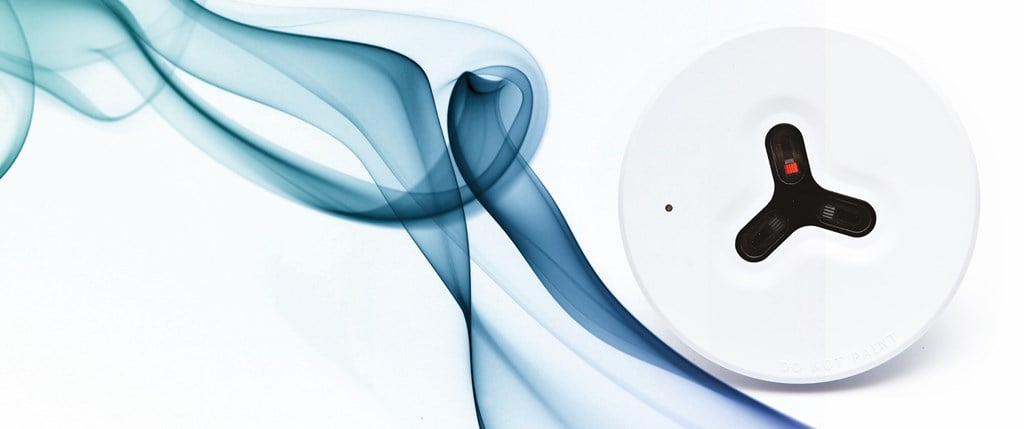 Soteria Dimension hits the international market
Welcome to the next generation in fire detection.
We are thrilled to launch Soteria Dimension, our range of flush mounted, EN54-7 approved fire detectors to the international market.
Maximum Protection. Unique Design.

With an innovative flush-mounted design and chamberless technology, Soteria Dimension incorporates unique optical sensors that streamline the design and enable flush mounting.

Using a combination of infra-red LEDs and photodiodes, the sensors detect smoke particles, while chamberless technology eliminates dust and insect ingress to reduce false alarms.

Additional Features and Benefits include:
Delivers the highest level of fire safety, effectively detecting smoke particles using optical sensors.
Integrated switchable isolator incorporated as standard.
Supports all three levels of the Apollo Protocol – XP95, Discovery and CoreProtocol – enabling backward compatibility.
Comprehensively tested to exceed EN54 Standards
Has an easy wipe-clean finish to maintain high standards of hygiene.

Detection Refined.

The Soteria Dimension Optical Detector blends seamlessly into its environment, making it ideal for interiors requiring a premium aesthetic.
Available in white with a hygienic wipe-clean finish, Soteria Dimension is ideal for high-end interiors, from private homes, luxury hotels and designer shops to restaurants, galleries and bars.

Detection Secured.

The Soteria Dimension Specialist Optical Detector is designed with an anti-vandal and anti-ligature design metal faceplate to protect the most vulnerable in care and custody.
The shock-resistant metal faceplate is fitted with anti-tamper screws, ensuring that the detector is completely secure. Designed to minimise safety hazards in healthcare and custodial environments, it can be used in hospitals, contingency wards, quiet rooms, mental health wards and prisons.

Designed and tested to meet the requirements of Ministry of Justice specification STD/E/SPEC/038. It has also been independently certified to DHF TS0001 for anti-ligature use in specialist areas.

We're here to help:

For optimal performance, we recommend following our guidelines when sitting, installing and maintaining the Soteria Dimension detectors. We've produced a collection of materials to help, including installation guides, datasheets, case studies, video tutorials and much more!

For these, and more information on Soteria Dimension, visit the product pages. You can also register for one of our webinars that includes a live Q&A session with our experts.