XPander
Our hybrid-wireless range is EN54-25 approved.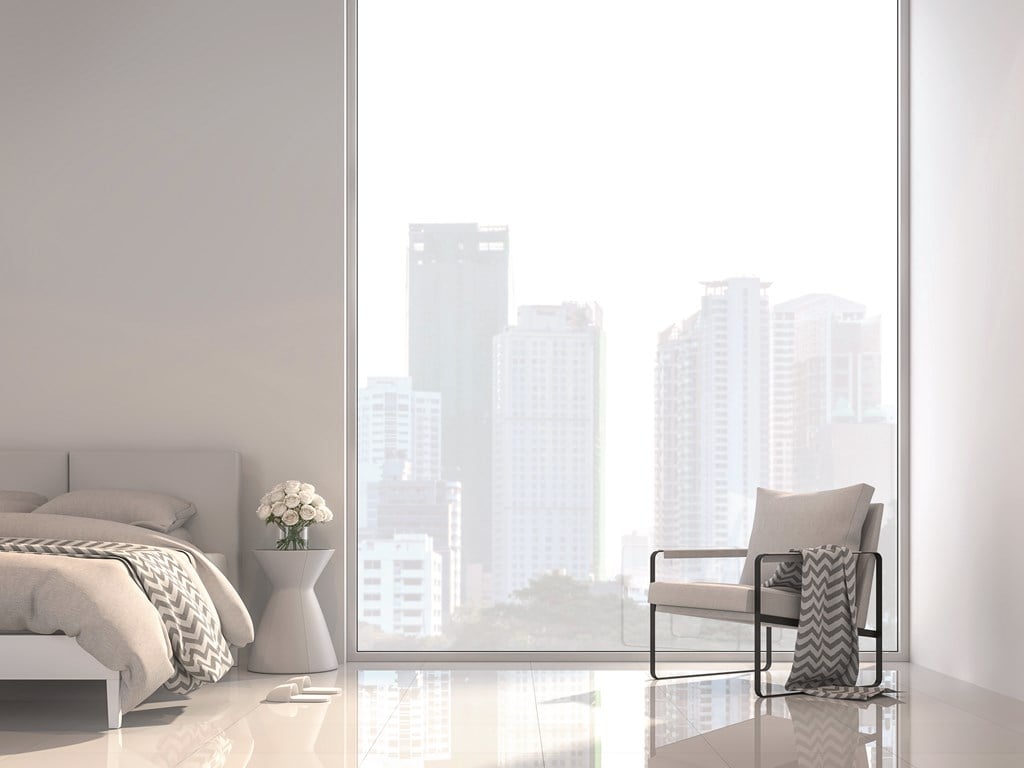 Download
Read this new guide to learn everything you need to know about the range.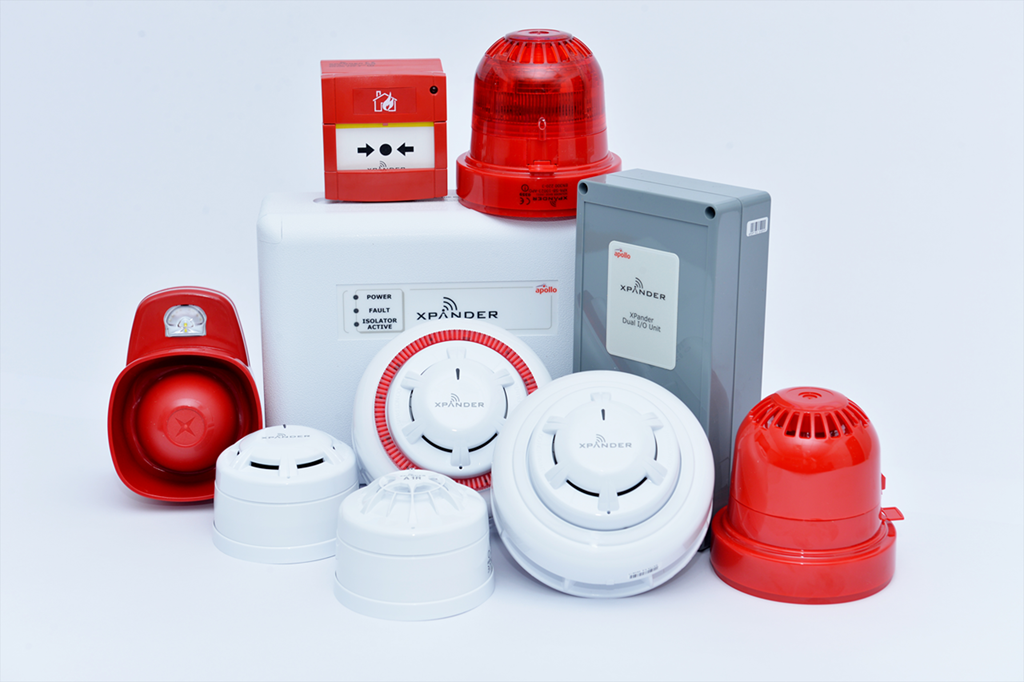 Manual
This guide is for commissioning and troubleshooting an XPander installation.
Benefits to the installer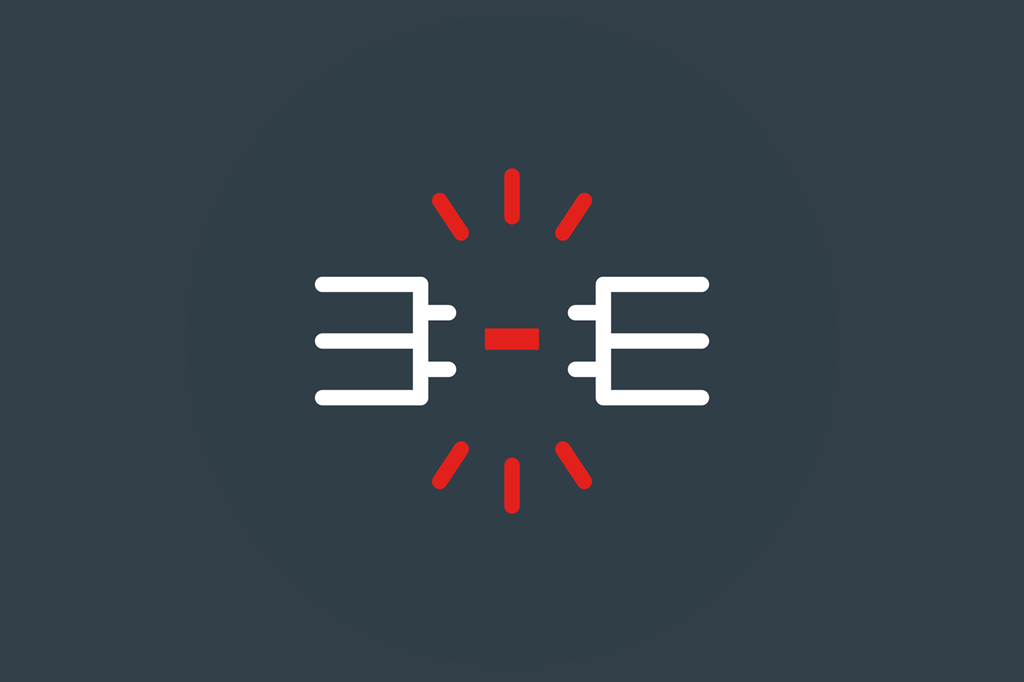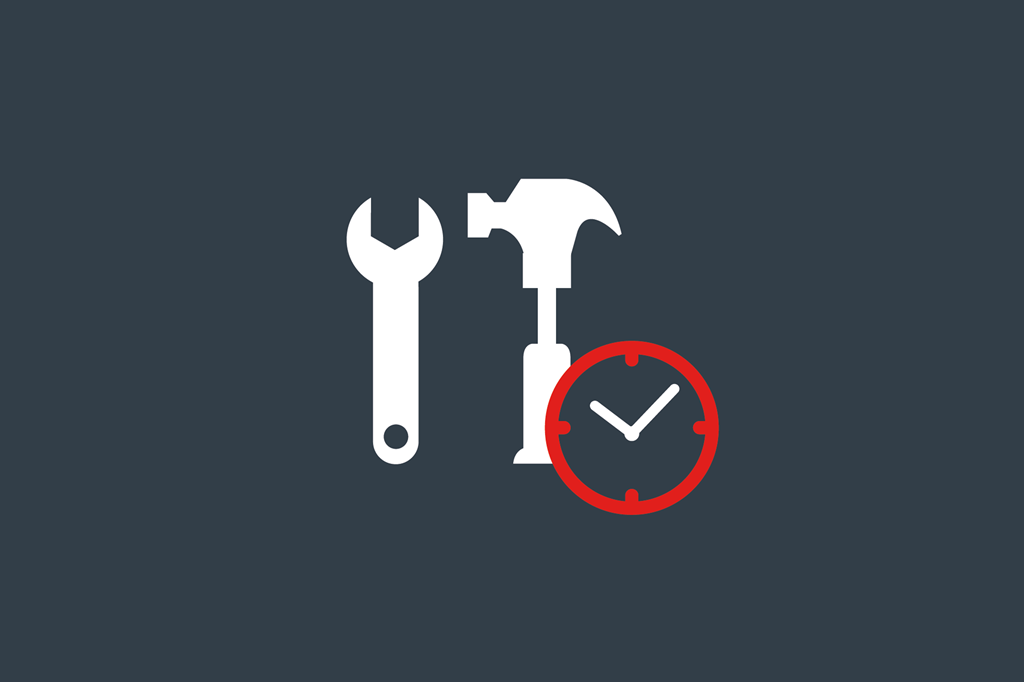 Quick & easy to install - Less time on-site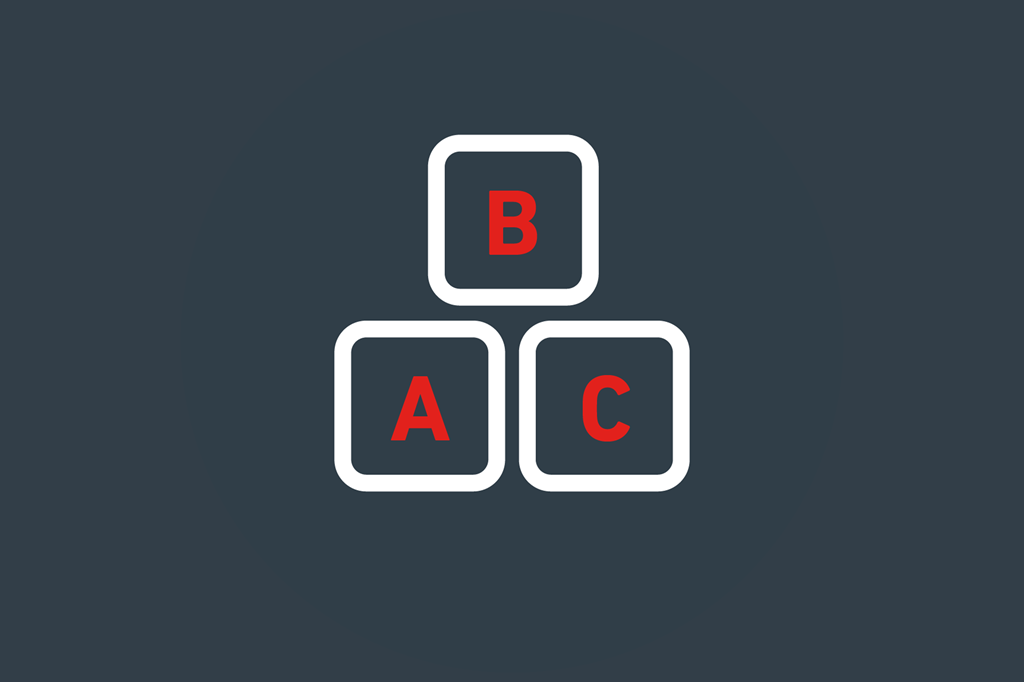 Devices installed in any order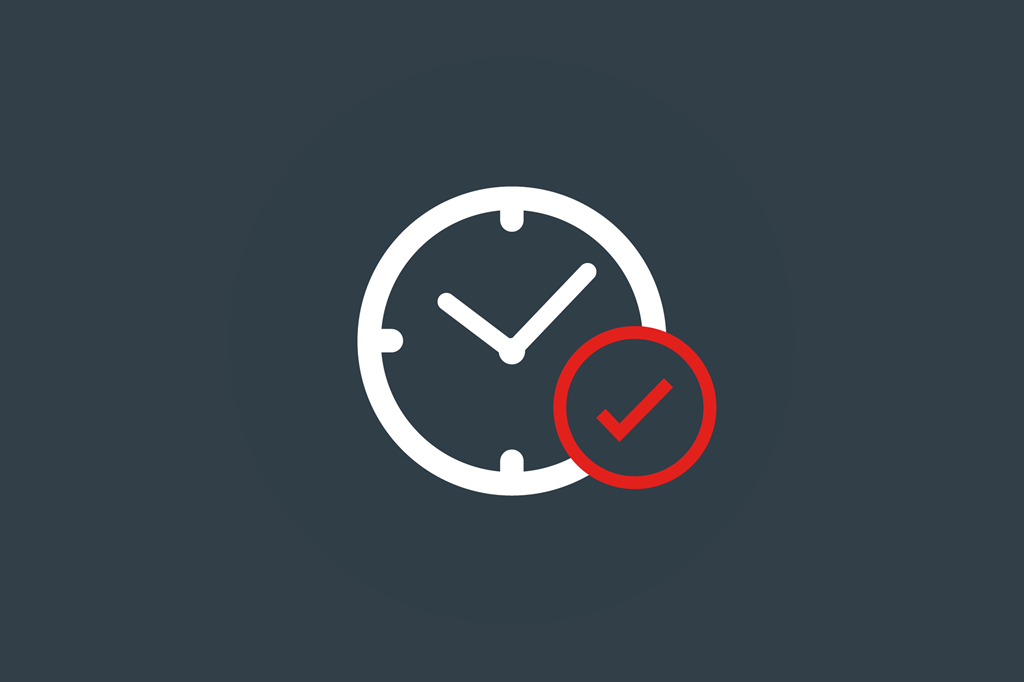 System additions added in minutes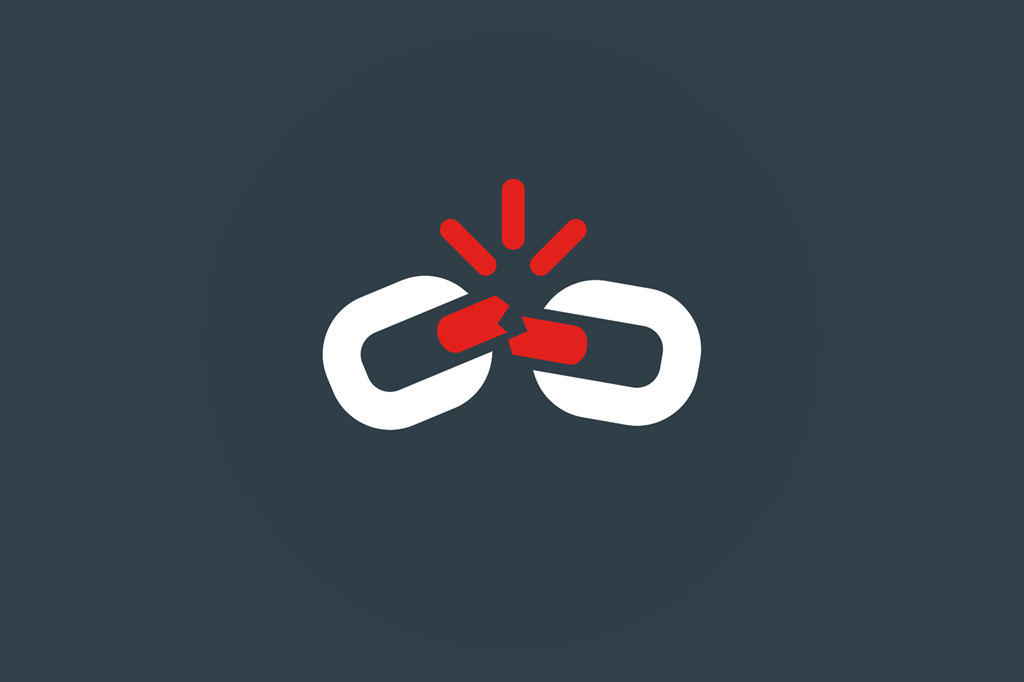 Can be fitted with minimal disruption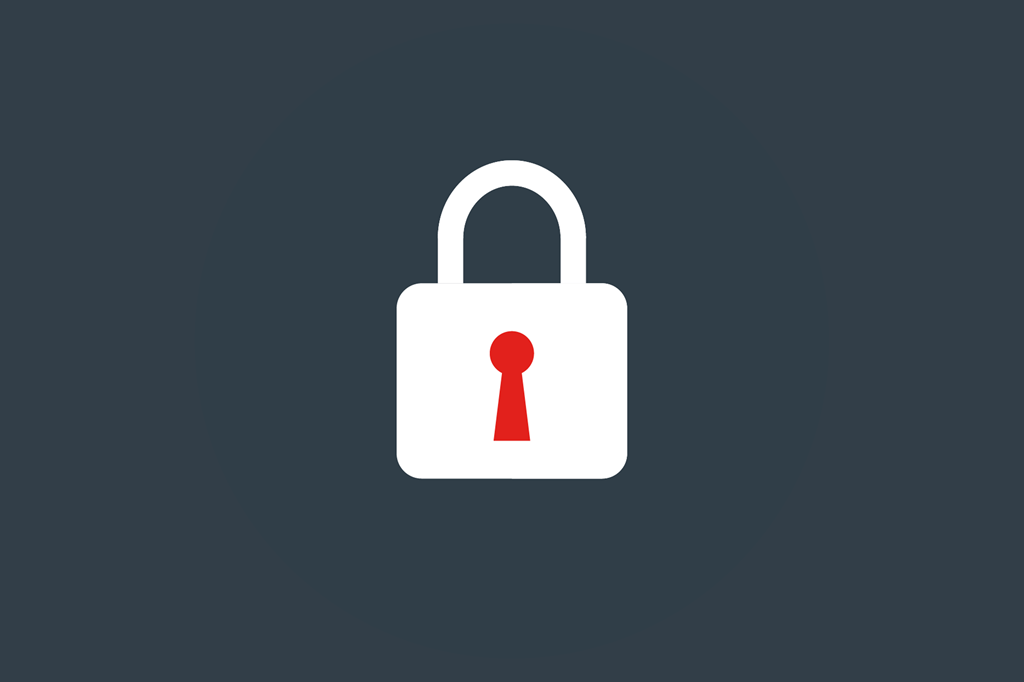 Able to protect difficult access areas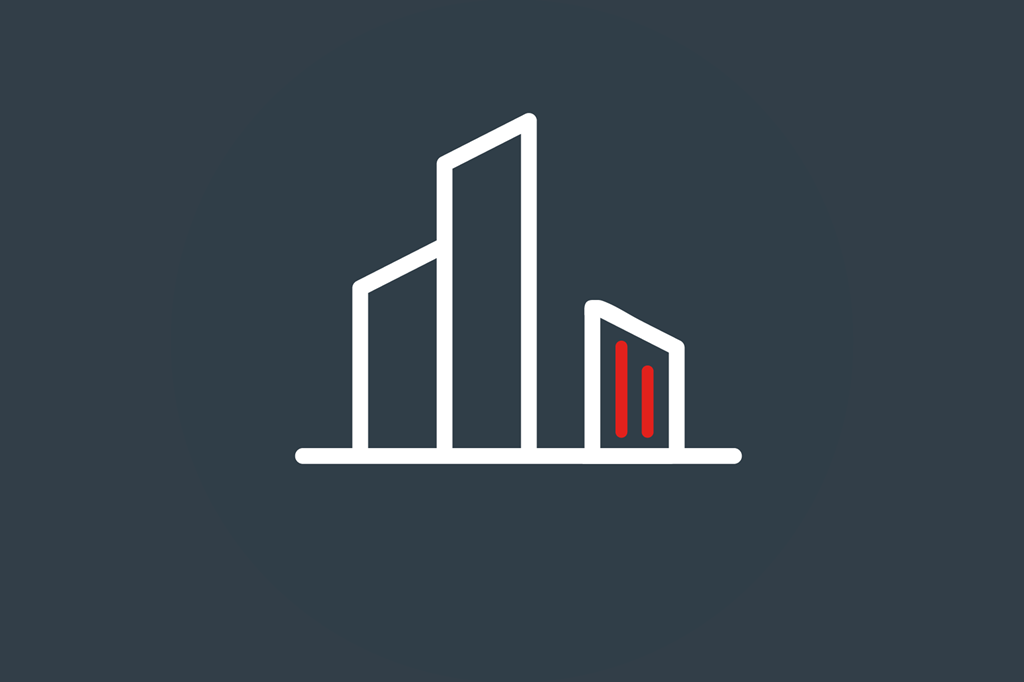 Gives you the ability to connect outbuildings to the same system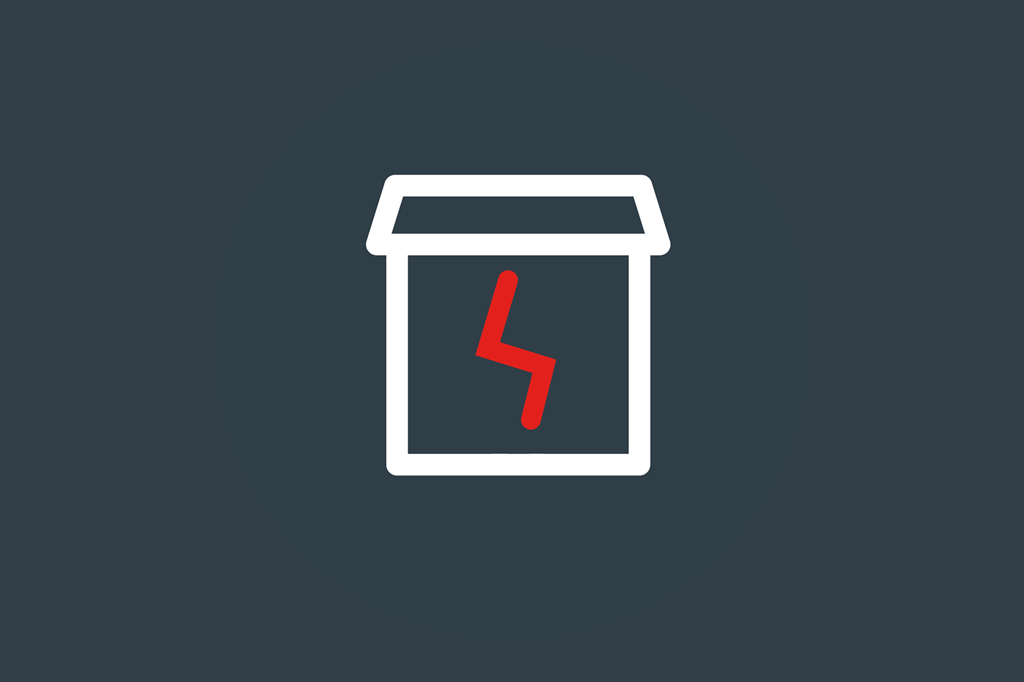 Less damage to building fabrication
Fast-track temporary protection – Marquees & festivals
Building sites large enough to require an alarm system
Annexes
Buildings with restricted access (due to high ceilings)
Coverage for asbestos risk areas
Time-sensitive projects
High-rise residential buildings with flammable cladding
Sites that demand minimal disruption – schools/hospitals
For complex sites with multiple buildings such as education, healthcare, hotels
Heritage/Listed buildings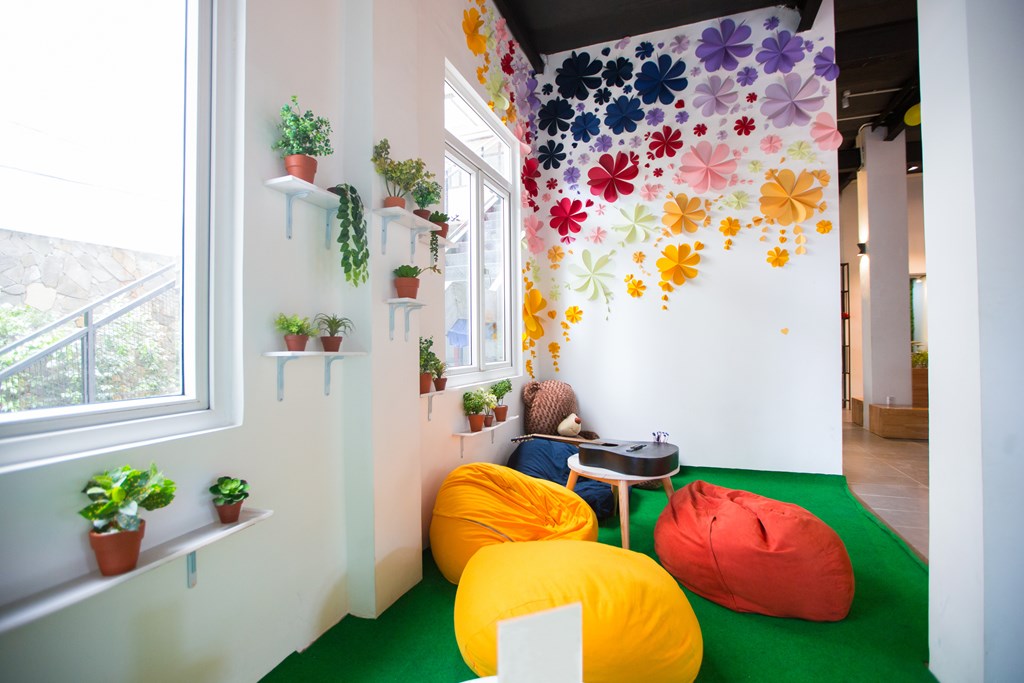 Wireless
In addition to providing high-quality care and support services to people in their own homes in Essex and Hertfordshire, Care By Us also owns five properties around Bishops Stortford and Harlow, where carers look after young people and adults with additional needs.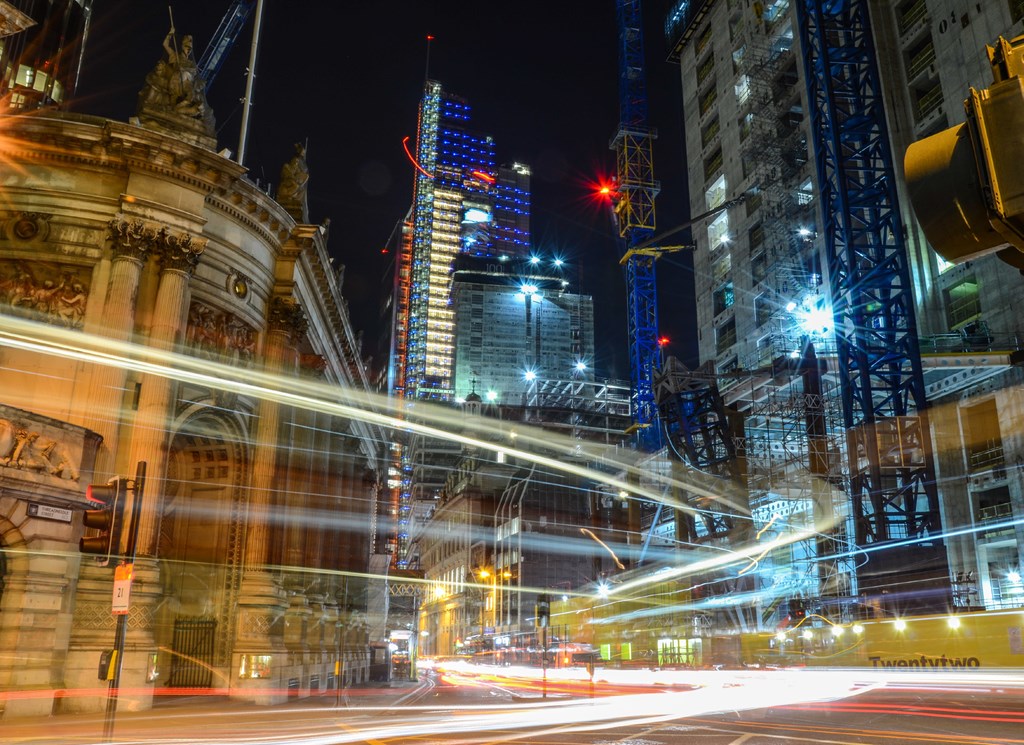 Wireless
TwentyTwo, the 62-storey building in Bishopsgate will provide 1.275 million square feet of office space, over 100,000 square feet of leisure and social space, including restaurants, art galleries, a gym, and a spa.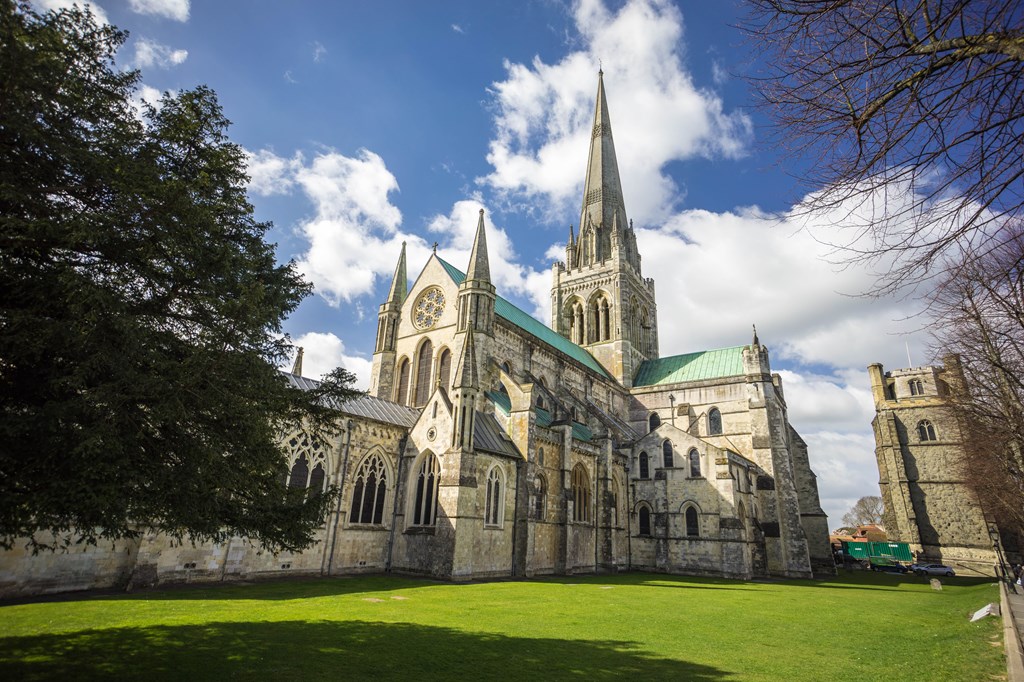 Government
West Sussex County Council headquarters consists of a main five storey building and seven satellite buildings. One of these, Eades House, is a Grade I listed building built in 1696. Other buildings host the council chambers, administration buildings, the County Council Emergency Management centre, and a main server room.